Live updates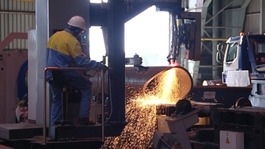 Tata steel have opened a new two million pound offshore processing centre in Hartlepool.
Read the full story
£2m offshore plant for Hartlepool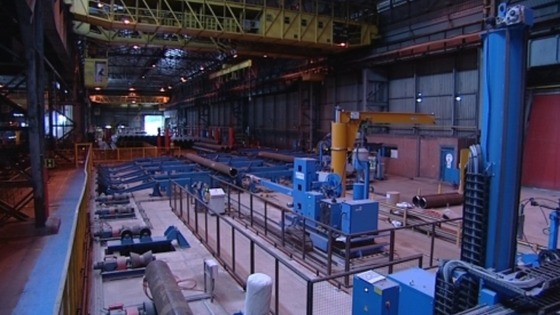 Tata steel is opening a new £2 million facility in Hartlepool this morning.
The Offshore Processing Centre, at the company's pipe mills, will supply steel components used to make offshore wind turbine foundation structures.
Plans behind the facility were first announced in October 2011.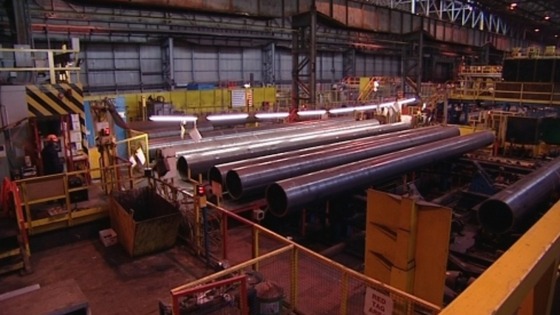 Advertisement
New offshore energy centre
New offshore energy centre
Andrew Hodgson, Vice Chairman of the North East LEP, said:
"We need to create 70,000 jobs in this region. There is no doubt in my mind that skills lead to strong economic performance."
"The LEP is committed to growing the skills base and today we're looking at a centre that is a fundamental part of the offshore industry."
"To see an investment like this makes me incredibly proud. Thank you for helping not only the economy, but our individuals."
New offshore energy centre
Hanging from 65ft on a wind turbine, or bolting a high-powered cable while off a ladder: two skills the region's first offshore training centre will teach from today.
Advanced Industrial Solutions and Maersk Training are opening the first offshore and onshore skills hub.
They say they're expecting more than 4,000 customers through their doors this year.
The centre will teach engineers and mechanics how to work in the wind turbine environment safely, including from terrifying heights.
New offshore energy centre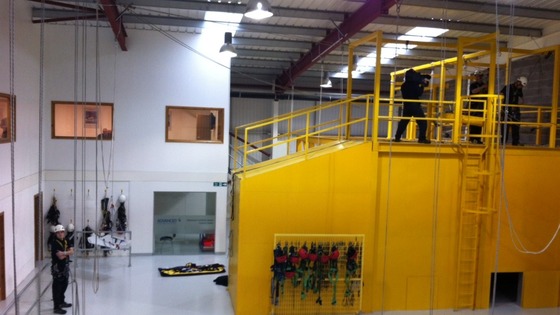 A confined rescue practice takes place at North Tyneside's new offshore training centre.
Rope-access technicians and medics haul a body to safety and try to get the dummy's heart started.
The procedure could be used on offshore rigs. The centre's customers also include Salamis and Nissan.
Advertisement
Back to top