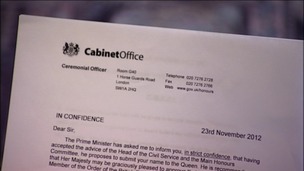 Olympic and paralympic gold medalists are among those given awards in the New Year's Honours' List.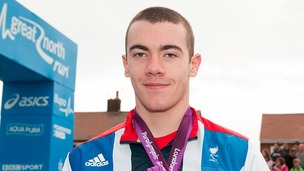 The 2013 New Year Honours list has been announced, including many from the North East and North Yorkshire.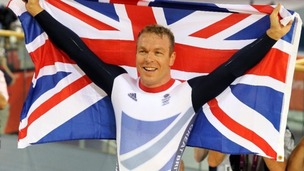 There is much to remember and because of that, so much that no doubt will be forgotten about the unique and game changing sporting year.
Live updates
Dame Kelly Holmes visit
Full report: Dame Kelly Holmes visits region
Dame Kelly Holmes is one of our most successful and best loved Olympic athletes. For the past year, the gold medalist has been helping to coach sport students at Gateshead College.
It has been a life changing experience for the young people, who have received a crash course in life at the very top of their field.
Today, at the end of the programme, they have been taking stock of their new skills.
Watch Helen Ford's report here:
Dame Kelly Holmes visit
Dame Kelly Holmes: Physical and mental preparation is vital in sports
Advertisement
Dame Kelly Holmes visit
Double Olympic gold medallist Dame Kelly Holmes back in region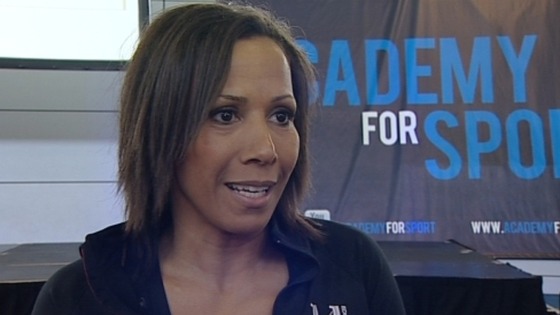 Double Olympic gold medallist Dame Kelly Holmes has been back in the region, passing on tips to aspiring athletes.
The former 800 and 1500 metres star was working with students at Gateshead College.
It is the final visit for Dame Kelly and a team of experts after overseeing a year-long programme to help young people achieve their dreams through physical and mental preparation.
Dame Kelly Holmes visit
Dame Kelly Holmes visits Gateshead College
Students from Gateshead have been getting the chance to have a workshop with legendary olympian Dame Kelly Holmes.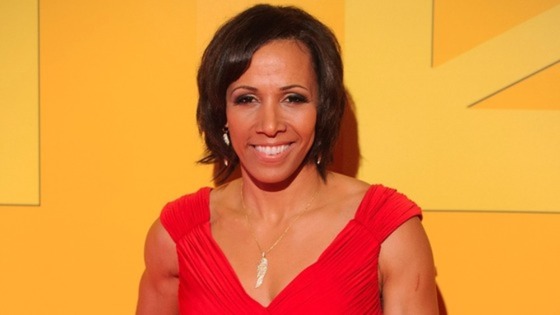 The double gold medalist visited Gateshead College this morning to promote sporting excellence across the region.
Team GB athlete visits Gateshead school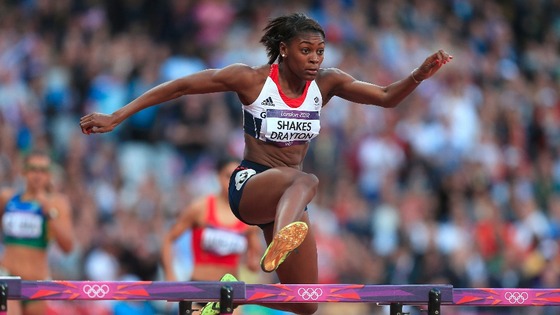 Olympian Perri Shakes-Drayton is in the North East today to visit students at Whickham School in Gateshead.
The 400 metres hurdles champion recently won double gold at the European Athletics Indoors event in Sweden earlier this month.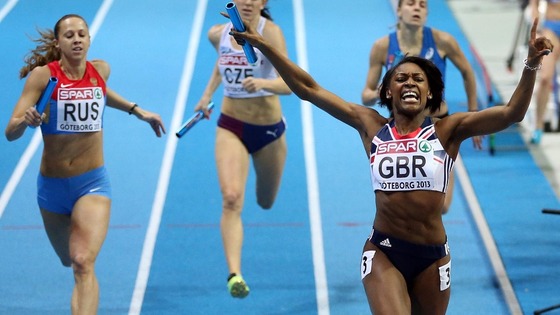 The Team GB athlete will take part in a question and answer session ahead of the European Team Championships - for which the Gateshead students are producing the official newspaper of the event on 22 and 23 June.
School Games final continues region's olympic legacy
Hundreds of schoolchildren from across Tyne and Wear are taking part in the final of a sports extravaganza.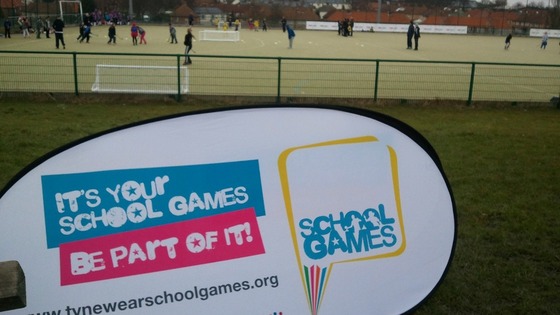 Pupils from forty schools are competing to win their own medals in netball, hockey, rugby union, football and golf as the School Games final draws to a close.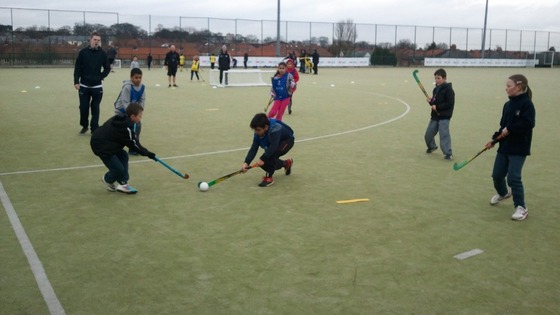 The Government hopes that through events like the School Games there will be a continued sporting legacy from the London 2012 Games.
Advertisement
Kielder marathon launched
Olympians join Pam and Ian in the studio to launch Kielder Marathon
Olympians Steve Cram and Daley Thompson joined Pam and Ian in the studio to launch the fourth year of the Kielder Marathon.
The marathon has been expanded and will now encompass other events like different running and biking races - so that everyone can get involved.
Watch what happened when they popped in to visit below.
To find out how you can register for this year's Kielder Marathon, or for any of the events on offer, click here.
Kielder marathon launched
"We've tried to create a whole weekend of activities and events"
Olympic stars Steve Cram and Daley Thompson have launched this year's Kielder Marathon in the North East.
The event takes place in October and is in its fourth year, now attracting an international following.
Organisers claim that the Kielder Marathon is one of the most scenic events in the sporting calendar, and with several different running and biking races organised to take place over two days, there is something for everyone to take part in.
Olympian and event organiser Steve Cram spoke to ITV News about what those taking part could expect from this year's event.
Kielder marathon launched
Olympians launch Kielder Marathon
Olympic gold medalist Steve Cram is launching the fourth Kielder Marathon in the region today.
The sports star will be joined by Olympic decathalon gold medal holder Daley Thompson.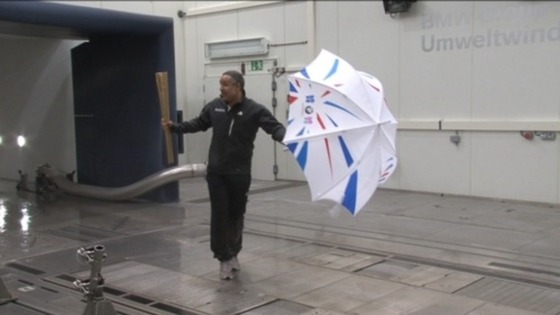 The weekend of events set to take place at Kielder Water will be held in October and will also include a 10 kilometre run, bike races and junior races.
Torchbearer has wheelchair stolen in Newcastle
A teenager who carried the Olympic Torch and lit the cauldron on Tyneside ahead of the London 2012 games has had his wheelchair stolen.
15-year-old William Hardy from Newcastle William lost his legs to meningitis as a toddler and was the last torchbearer to carry the Olympic flame on its journey through the region.
William's wheelchair was taken from outside of a house in Jesmond at the weekend.
Load more updates
Back to top