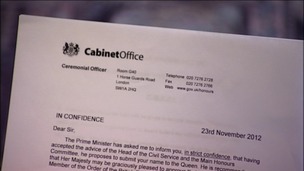 Olympic and paralympic gold medalists are among those given awards in the New Year's Honours' List.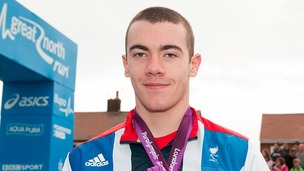 The 2013 New Year Honours list has been announced, including many from the North East and North Yorkshire.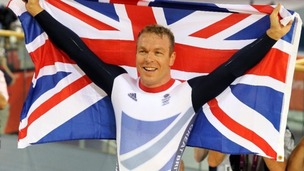 There is much to remember and because of that, so much that no doubt will be forgotten about the unique and game changing sporting year.
Live updates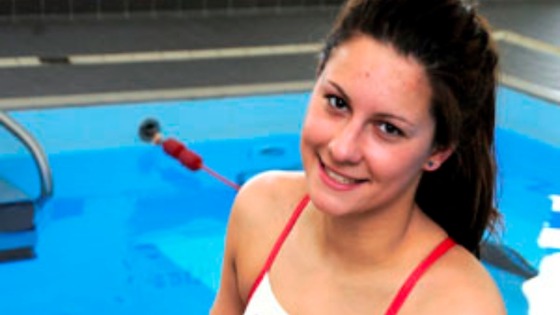 A Teesside Olympian is set to take on some of America's finest swimmers.
Aimee Willmott returned from Denmark this week with a European Short-Course Championship bronze medal, having set a new English national record time in the 400m individual medley.
The Teesside University student has represented Great Britain at both the Olympics and World Championships.
Her success in Denmark came just days after Aimee broke the English national 400m individual medley long-course record.
Aimee is now due to take part in the Duel in the Pool, as part of a European team which will compete against some of America's top swimmers.
Billed as the Ultimate Swimming Showdown, the US versus European Allstars event takes place on December 20 and 21 in Glasgow.
She will compete in the 200m butterfly, 200m individual medley and 400m individual medley.
Aimee is Middlesbrough's most successful swimmer since Jack Hatfield a century ago, and hopes to compete in the Rio Olympics in 2016.
Special Olympics 2013
Athletes across the region are preparing for the Special Olympics national games next week.
The competition is being held in Bath, and thousands of people with learning disabilities will take part.
Those who do well will qualify for the World Special Olympics in Los Angeles in 2015.
Frances Read's full report is below.
Advertisement
Special Olympics 2013
Border
The Dumfries and Galloway team have been training for months, and the athletes are now ready for action:
Special Olympics 2013
Border
Sandra Proudfoot is the head of delegation for the Dumfries and Galloway team, and she is confident that her team can pick up medals:
Special Olympics 2013
Border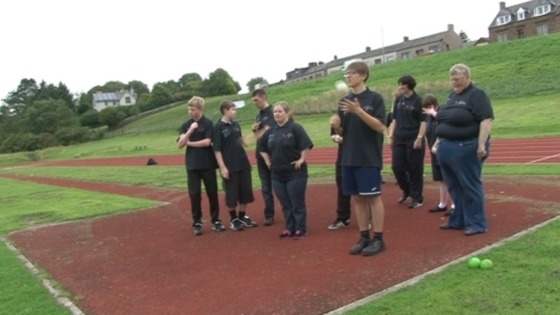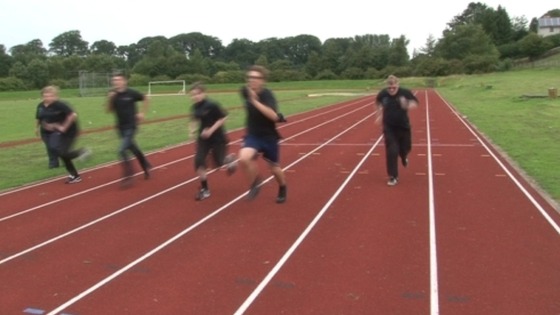 Dame Kelly Holmes visit
Dame Kelly Holmes is one of our most successful and best loved Olympic athletes. For the past year, the gold medalist has been helping to coach sport students at Gateshead College.
It has been a life changing experience for the young people, who have received a crash course in life at the very top of their field.
Today, at the end of the programme, they have been taking stock of their new skills.
Watch Helen Ford's report here:
Advertisement
Dame Kelly Holmes visit
Dame Kelly Holmes visit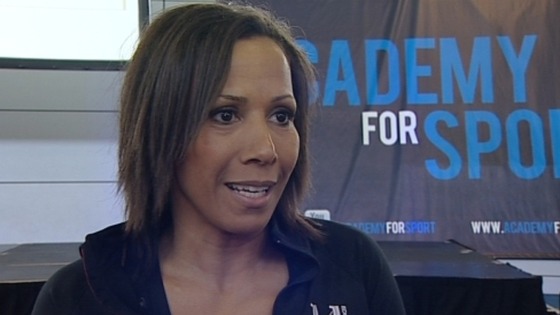 Double Olympic gold medallist Dame Kelly Holmes has been back in the region, passing on tips to aspiring athletes.
The former 800 and 1500 metres star was working with students at Gateshead College.
It is the final visit for Dame Kelly and a team of experts after overseeing a year-long programme to help young people achieve their dreams through physical and mental preparation.
Dame Kelly Holmes visit
Students from Gateshead have been getting the chance to have a workshop with legendary olympian Dame Kelly Holmes.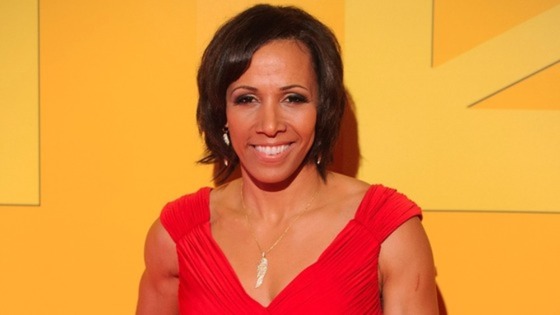 The double gold medalist visited Gateshead College this morning to promote sporting excellence across the region.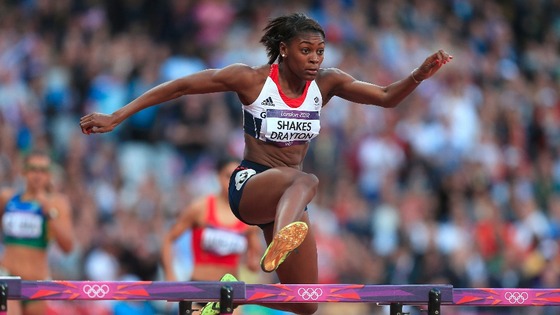 Olympian Perri Shakes-Drayton is in the North East today to visit students at Whickham School in Gateshead.
The 400 metres hurdles champion recently won double gold at the European Athletics Indoors event in Sweden earlier this month.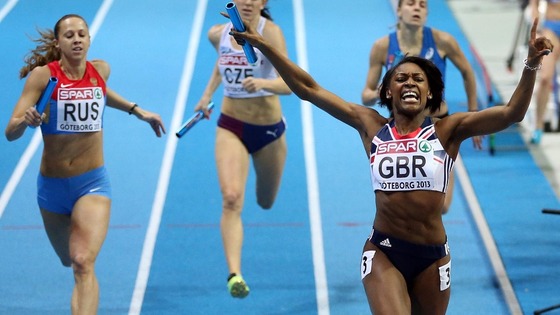 The Team GB athlete will take part in a question and answer session ahead of the European Team Championships - for which the Gateshead students are producing the official newspaper of the event on 22 and 23 June.
Load more updates
Back to top