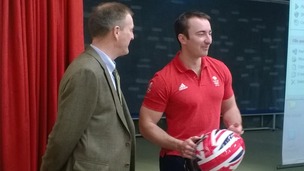 Bobsleighing and dentistry don't usually go together, but that is exactly what happened at Ormesby Primary School in Middlesborough.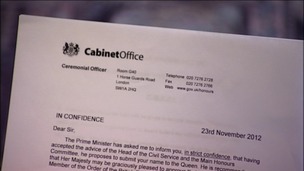 Olympic and paralympic gold medalists are among those given awards in the New Year's Honours' List.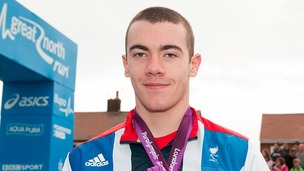 The 2013 New Year Honours list has been announced, including many from the North East and North Yorkshire.
Live updates
Olympic gold medallist opens university rowing tank
Olympic gold medallist opens university rowing tank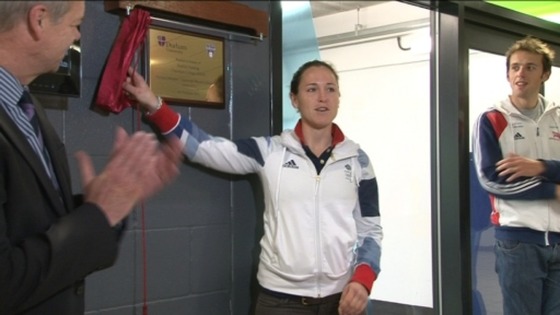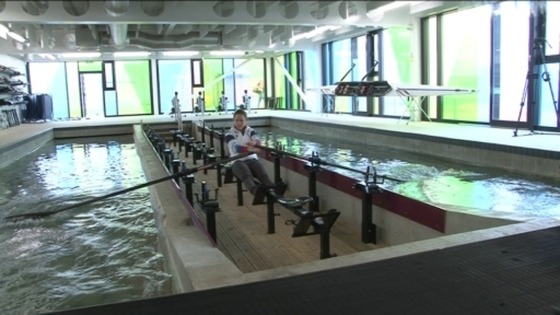 Advertisement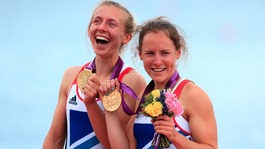 Olympic rower and gold medallist, Sophie Hosking, has returned to Durham University to open a new indoor rowing tank named after her.
Read the full story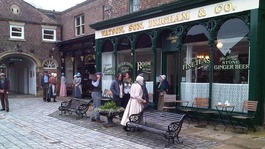 The Olympic legacy goes beyond sport, as one town in the North east has proved.
Read the full story
Stockton's Olympic Legacy
Preston Park Museum in Stockton has bagged its own piece of the 2012 Olympics - in the form of eighty Victorian costumes from the Olympic opening ceremony.
LOCOG, the organising committee for the Olympics, gave local authorities around the country the chance to get hold of some of the pieces used in the show.
Authorities could then apply for the costumes, and Stockton was one of the lucky chosen few.
The staff at Preston park believe that the costumes will add a greater sense of realism to its popular outdoor Victorian street.
Stockton's Olympic Legacy
The 2012 Olympics spurred on more people than ever to get active - but it's legacy isn't just about sporting greatness.
Preston Park in Stockton was recently given eighty costumes worn by actors in the Olympic opening ceremony, which it has been putting to good use to help bring it's Victorian street to life.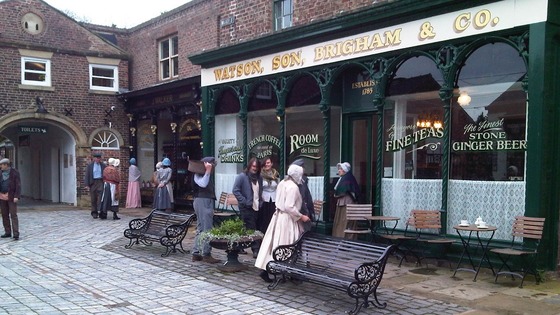 Advertisement
Consett Bobsleigh hopeful
"I'm really looking forward to getting to Canada and competing in the America Cup race, and another America Cup race in Park City in Utah. My main focus for this season is the Junior World Championships."

"The championships are a chance to prove my worth, and an opportunity to really show why I have earned a place in Great Britain team."
– Mica McNeill, the junior British bobsleigh competitor from Blackhill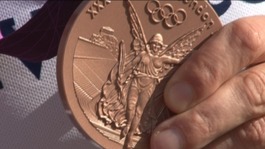 Bronze medal winning Team GB hockey players have been inspiring the next generation on Teesside
Read the full story
Olympic Hockey stars inspire the next generation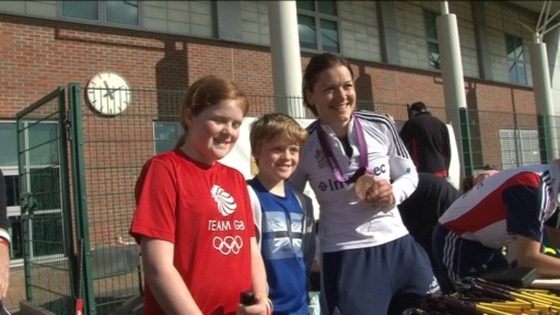 Olympic Bronze medal winners Beth Storry and Alex Danson have been on Teesside hoping to inspire the next generation of hockey players.
The Team GB players were invited by Marton Furness Hockey Club to attend a training session to attract new members and coach promising players of the future.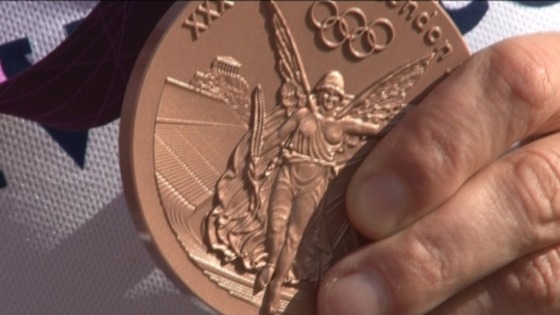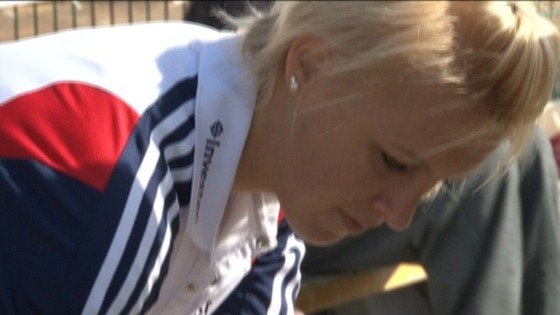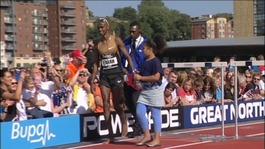 Mo Farah was the star of the Great North City Games in Gateshead when he won the two mile guest race.
Read the full story
Load more updates
Back to top