Live updates
North East celebrates Pancake Day
The annual pancake race in Ripon dates back to medieval times, and hundreds of people take part.
Frances Read reports.
North East celebrates Pancake Day
People across Ripon took part in the Annual Pancake Races. 21 Regiment of the Royal Engineers made 300 pancakes for those taking part.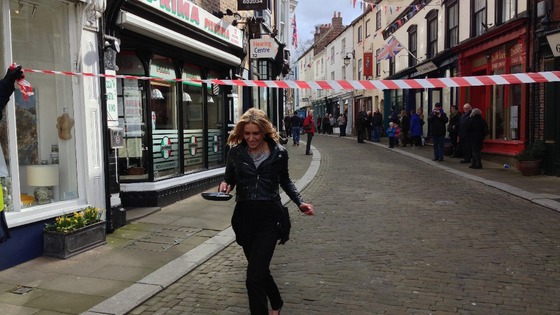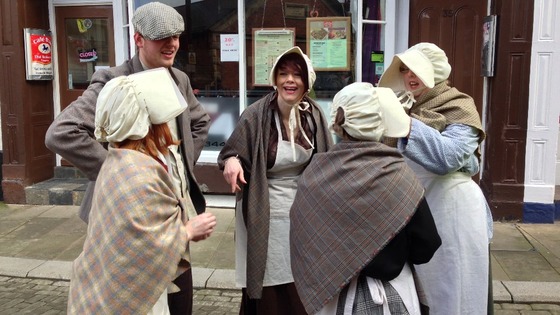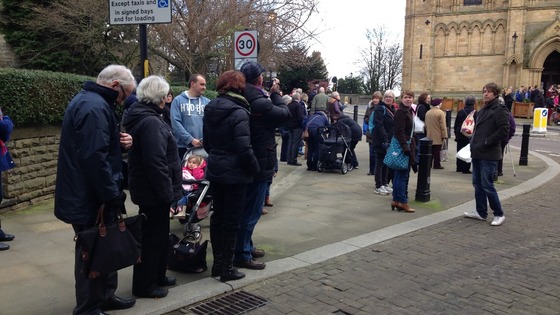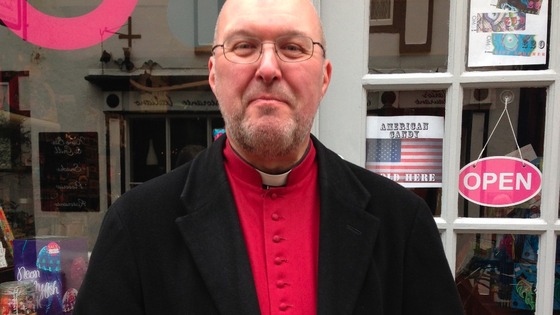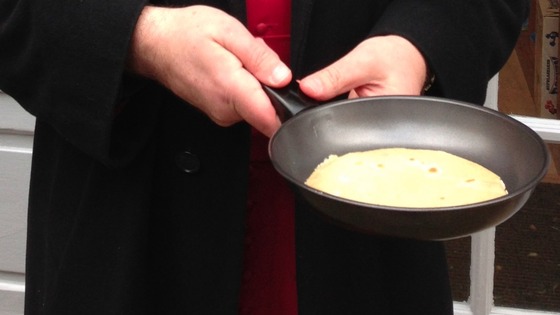 Advertisement
North East celebrates Pancake Day
You have been tweeting your pancake pictures - these two caught our attention!
Tweet your pancake pictures to @ITVTyneTees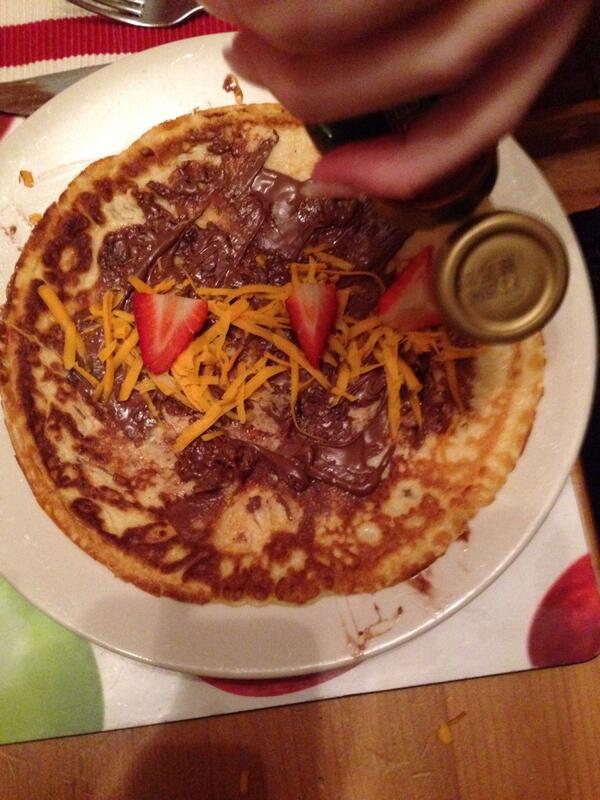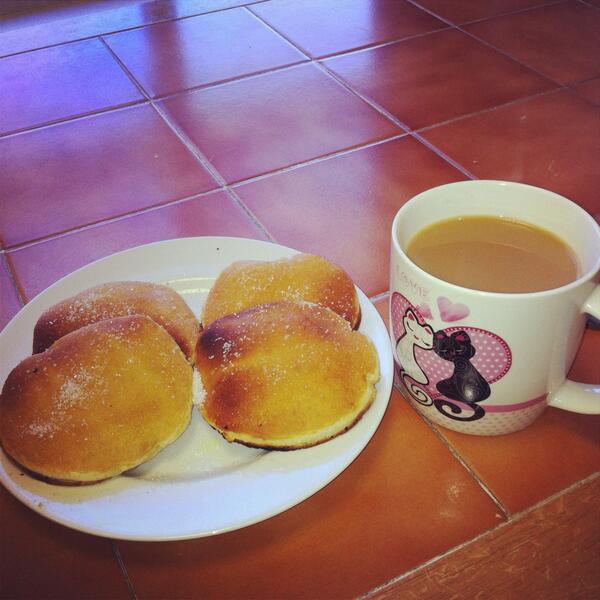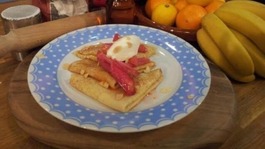 It's Pancake Day!! Chef Jon Rotheram has given ITV Lorraine the recipe for the perfect pancake.
Read the full story
Back to top