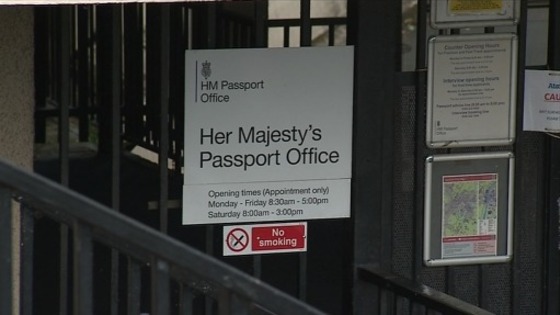 Passport Office staff in Durham have been taking part in a national strike today (July 28).
The Public and Commercial Services Union says the one-day stoppage is to draw attention to staff shortages, and inequalities in pay.
The Durham office is open, but only to those who have pre-booked appointments.
The strike comes just weeks after extra staff were drafted in to deal with a massive backlog in applications which have jeopardised the holidays of many.
Management say the service has faced the highest demand for passports in the last 12 years.