There are calls for more research to be done to tackle brain cancer. It comes after the death of Paul Daniels who died from the disease.
Read the full story ›
The son of the late magician Paul Daniels has spoken to ITV's Good Morning Britain about the love his father had for his second wife, Debbie McGee.
Martin Daniels, who is also a magician, said their relationship was very strong and that Debbie fell for the entertainer because of the man he was, not because of his success.
"For that whole length of time, they were together virtually 24/7. They lived together and they worked together, they travelled together, there's not many relationships would sustain that."
– Paul Daniels' son Martin Daniels
Advertisement
Paul Daniels' son Martin spoke to Good Morning Britain this morning. He talked about his last moments with his father. Martin was able to tell the much-loved magician that he loved him. It was 48 hours later when he learned of his father's death.
"The amount of messages on all social media has been astonishing, an avalanche. I went to see him and he was asleep for most of the day but I managed to hold his hand and say 'I love you'... I think he heard."
– Martin Daniels
"We are very sad to hear of the loss of one of South Bank's most famous sons, Paul Daniels. Paul was a wonderful magician and entertainer, he inspired generations of young people to take up magic and will be greatly missed.

Our condolences go out to his family."
– Cllr Sue Jeffrey, Leader of Redcar & Cleveland Borough Council
An exuberant performer with a magical touch - Paul Daniels won the hearts of the nation with his TV trickery, wit and charm.
His catch phrase was "you'll like this, not a lot, but you'll like it"
He was born Newton Edward Daniels in Middlesbrough where he honed his skills in slight of hand at local working mens clubs - before his astonishing rise to fame to become one of the most popular magicians of the 20th century.
It wasn't until 1969 that he became a full-time magician when he performed a summer season at Newquay.
At the height of his fame in the 1980s, the Paul Daniels Magic Show regularly attracted 15 million viewers, sold to 43 countries and inspired a generation of young magicians.
He was diagnosed with an incurable brain cancer last month. His wife Debbie McGee thanked fans for their "wonderful messages" of support.
Hi son Gary Daniels, also a magician, confirmed today that his father had passed away in the early hours at his Berkshire home.
It was at auditions for The Paul Daniels Magic Show that he met his second wife, Debbie McGee.
He was, at this point, separated from his first wife Jacqueline, with whom he had three sons, Paul, Martin and Gary.
Martin Daniels regularly appeared on television with his father as a magician.
When McGee met Daniels, she was a soloist in the Iranian National Ballet in Tehran who had been forced to flee the country when the 1979 Iranian Revolution broke out.
After auditioning, the successful ballerina was initially disappointed to be selected for The Paul Daniels Show in Great Yarmouth.
"I had no idea who he was or what he did. People told me he was a magician, and my heart sank," she told The Guardian in 2014.
"Then I saw him on TV at a friend's house, on the quiz show Blankety Blank. He was very funny - he took his jacket off and had a Superman T-shirt on and red knickers over his trousers. I was in hysterics.
Daniels and McGee married in 1988 and she continued to be his assistant on the show until it was axed in 1994.
Paul Daniels was famous for his close-up magic and entertainment shows, but was less known for his special effects work.
He designed the special effects for the stage productions of Cats and Phantom Of The Opera, and was commissioned by the English National ballet to create magical effects for The Nutcracker.
Advertisement
The magician has died aged 77 after being diagnosed with an inoperable brain tumour. Here we take a look back at his life.
Read the full story ›
Paul Daniels' son Gary has posted a picture of a crying white rabbit in a magician's hat on Twitter as he confirms the death of his much loved father.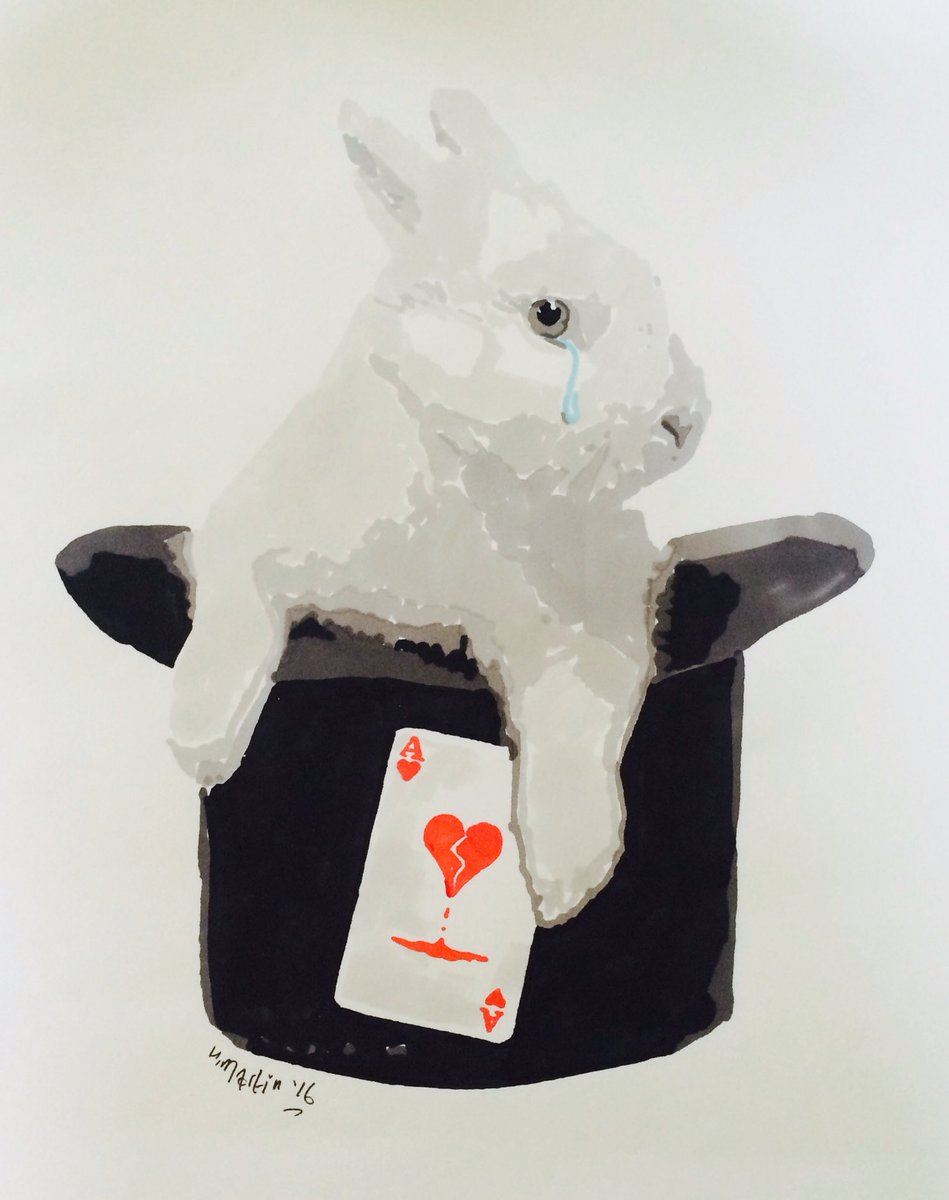 Paul Daniels appeared in BBC series Strictly Come Dancing in 2010. His dance partner, Ola Jordan, has paid tribute to him.
Just heard the devastating news about my amazing dance partner Paul. It was a pleasure and honour 2 work with u #RIP https://t.co/fhCKkNphtC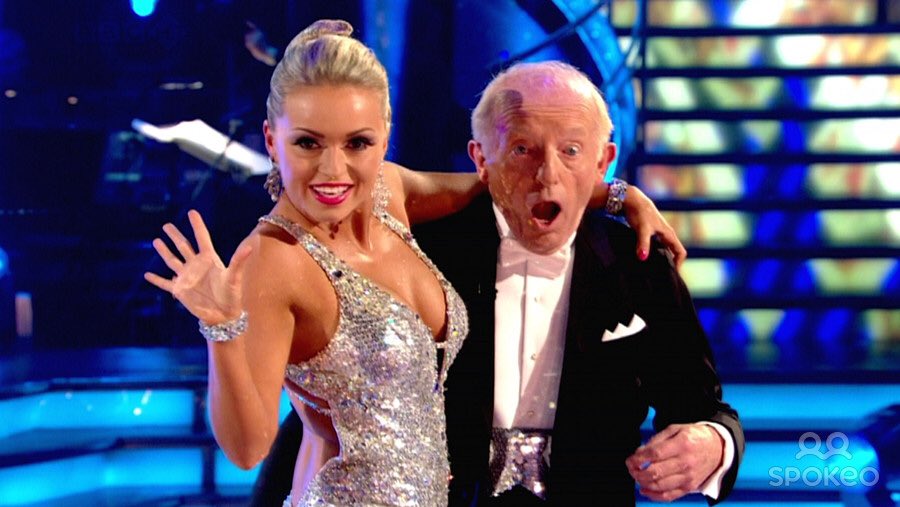 Celebrities pay tribute to Paul Daniels. The 77-year-old has died after being diagnosed with a brain tumour.
Read the full story ›
Load more updates