Live updates
Gazza "wants to recover"
Gazza's friend @stevewraith told me the star is 'withering away' but that he hopes Gazza will beat his problems soon
Gazza "wants to recover"
National
Gary Lineker played alongside Paul Gascoigne for Tottenham and England:
Lots of you asking for my thoughts on Gazza's plight. I can only hope he finds peace somehow, but fear those hopes may be forlorn.
Advertisement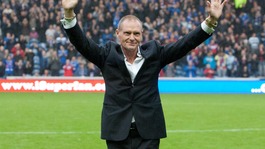 Paul Gascoigne's agent has warned that the former footballer's life is in danger, due to alcoholism.
Read the full story
Gazza "wants to recover"
Former Manchester United goalkeeper Peter Schmeichel has urged the Professional Footballers' Association to help Paul Gascoigne, who is struggling with alcoholism and depression.
This is not fun watching. Gazza needs help. Come on PFA & Gordon Taylor, time to step up.
– Peter Schmeichel, Former Footballer
Gazza "wants to recover"
National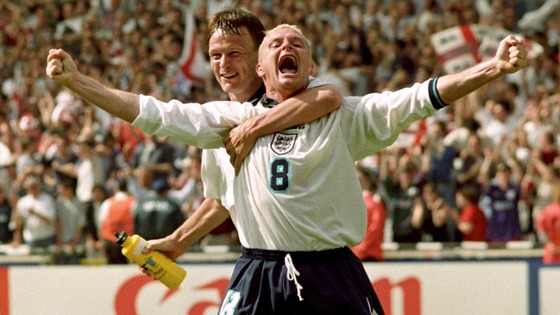 Paul Gascoigne's agent believes the former England midfielder's life is in danger after he started drinking again.
Gascoigne, 45, appeared to be unwell and trembling at a charity appearance in Northampton on Thursday.
His agent Terry Baker told BBC Radio Five: "He won't thank me for saying but he needs to immediately get help.
"Whatever's happened to him in the five or six weeks since I saw him before Christmas, he is not as well as he has been.
"He's been absolutely fine, he really has, and now he isn't. But I think he knows that.
"His life is always in danger because he is an alcoholic. Maybe no-one can save him - I don't know. I really don't know."
Load more updates
Back to top