Workers at Walkers in Peterlee have been told today that the factory will close by the end of the year with the loss of more than 300 jobs.
Read the full story ›
A 26 year old man has been arrested on suspicion of attempted murder following a five hour stand-off with police at a house in Peterlee.
Read the full story ›
Advertisement
A money box raising money for terminally ill Bradley Lowery has been stolen from a cafe in Peterlee.
Read the full story ›
Essington Way in Peterlee is closed in both directions between Acre Rigg Road junction and the B1320 due to a crash.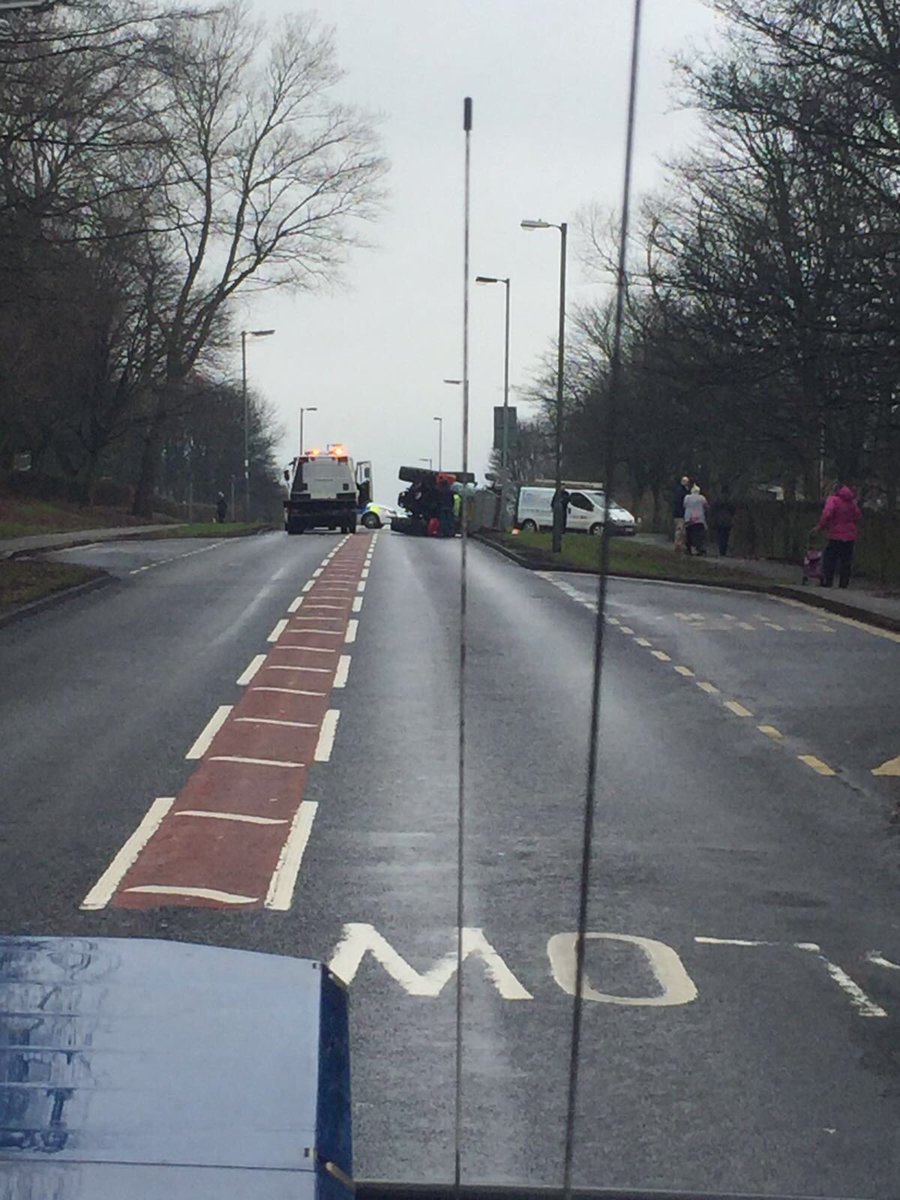 Police have arrested four people during raids on five properties in Horden and Peterlee, County Durham.
A large quantity of drugs and cash was also recovered during Operation Malden.
"The operation demonstrates Durham Constabulary's commitment to tackling and disrupting those who profit from the misery caused through drug supply."
– Spokesman, Durham Police
The A19 is blocked going north in County Durham, following an accident.
Three vehicles were involved in the crash between Peterlee and Seaham.
It means that that there is also congestion to the B1320 Burnhope Way/Mill Hill.
Advertisement
County Durham & Darlington Fire and Rescue teams have been tackling a fire on an industrial estate in Peterlee.
It's now under control and there is no risk to any other businesses or homes. A full investigation is now beginning.
Crews from Peterlee, Seaham, Wheatley Hill and Durham tackling a fire on the SW industrial estate at Peterlee. https://t.co/rhPDSIKkyT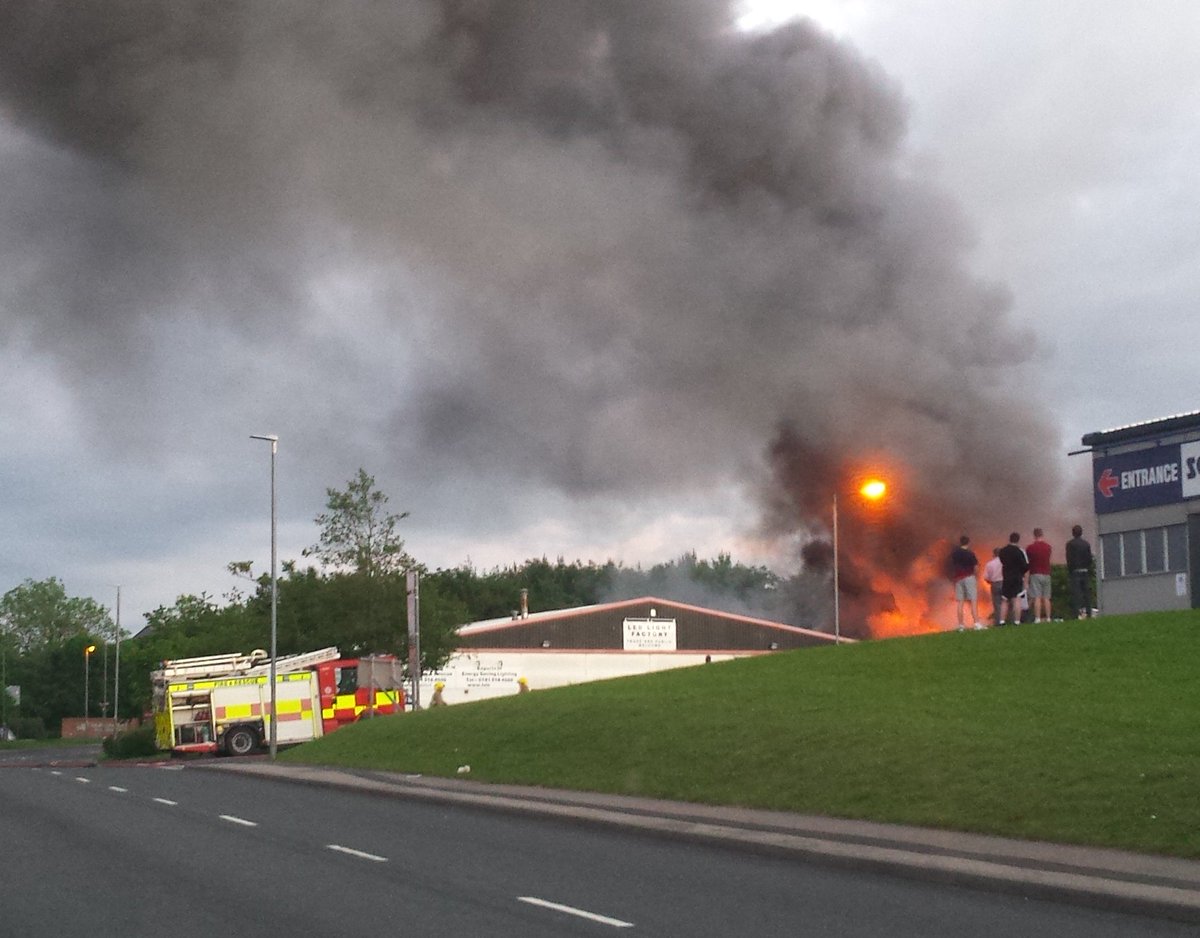 Only one appliance from Peterlee remains at the factory unit, Winchester Dv, Peterlee, damping down with 1 hose reel.
County Durham Sport is looking for running 'leaders' to encourage others to join running groups in the area.
County Durham Sport want to both new beginners and more experienced runners, particularly in Peterlee and East Durham.
Running can be a great way to help you get more active. Regardless of your age or fitness level, if you've never run before or haven't run for years, running can be very accessible and flexible. It's not expensive, all you need is a decent pair of trainers and a little bit of encouragement and support.
– Becks Lippe from County Durham Sport
Forty people have been ordered to pay a combined total of £14,300 for committing littering offences in County Durham.
The cases, brought by Durham County Council, were heard at Peterlee Magistrates Court on September 8th.
The police have described littering offences as costly.
"Littering is an issue that is raised on a regular basis by our communities. We have a beautiful county and this spoils how it looks, can impact the environment and is costly to remove.

"There is no excuse for dropping litter and the volume of prosecutions here shows how seriously we take this offence."
– Ian Hoult, Durham County Council
The newborn baby boy, who was treated by hospital staff, was found by a dog who started barking to alert his owners.
Read the full story ›
Load more updates