Live updates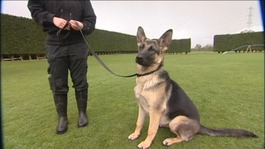 Two German Shepherd dogs were donated to Northumbria Police but are too nervous for front line policing.
Read the full story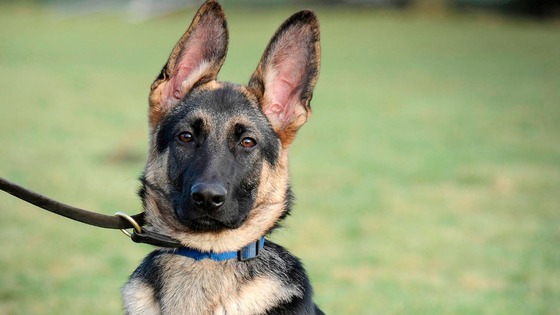 Two German Shepherd dogs donated to Northumbria Police are too shy and so need new homes. Northumbria Police is searching for people to give Bella and Blakey somewhere to settle.
Bella is six months old and has not started police dog training because of her nervousness.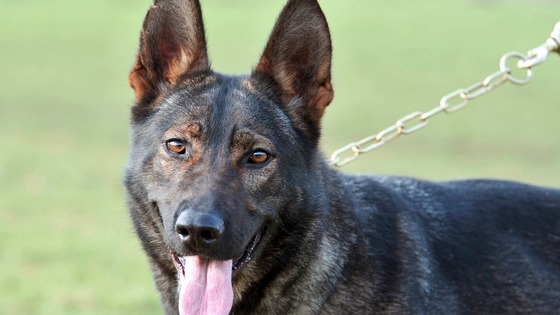 18-month-old Blakey started a course but her nervousness has held her back. Both dogs are can be wary of new people but with extra TLC they have potential to be great pets, say officers.
If you're interested you can contact Northumbria Police here.
Advertisement
Back to top