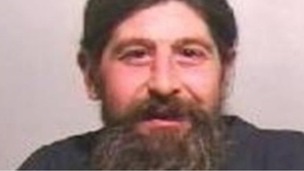 Northumbria Police have released childhood pictures of John Roberts, murdered a year ago, in an attempt to catch his killer.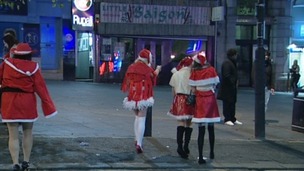 Police in Newcastle are working with door staff, street pastors and pubs to make sure people stay safe at night in the city centre.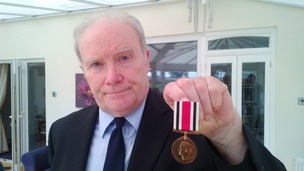 Northumbria Police and historians are trying to trace relatives of the owners of 50 World War Two medals given to Special Constables.
Live updates
The body of a missing father-of-two has been found in woods in Northumberland.
Police today confirmed this afternoon that the dead man is Peter Jackson, a golf professional from Seaham in County Durham.
Mr Jackson's body was discovered in a wooded area by a dog walker at 3.50pm on Sunday. There are no suspicious circumstances surrounding his death and the Coroner has been informed.
"Officers have been with Peter's family since the moment he went missing and we would like to express our sincere sorrow now that we have confirmed he has been found."
– Assistant Chief Constable Dave Orford
A minibus has been damaged in Bedlington.
Police are appealing for information after people scratched a minibus in Neterton Lane in the area between 3.55pm on Monday November 25 and 7.45pm on Tuesday November 26.
The damage cost hundreds of pounds to repair.
Advertisement
North East police forces have launched their Christmas campaign to try to prevent drivers from drinking alcohol before getting behind the wheel.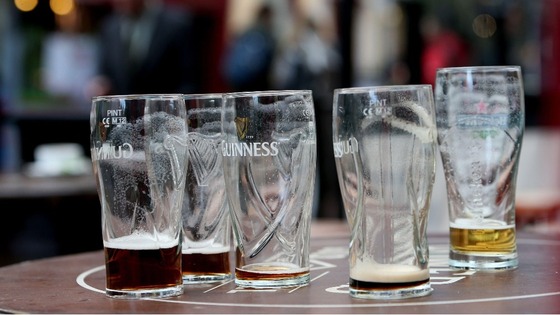 More officers will be stopping drivers for breath tests across the force areas. Police are also issuing a warning to people not to be tempted to drink and drive over the festive season, saying anyone who does is risking their own life and others.
The campaign will last until the New Year.
Armed police officers have arrested a man on suspicion of affray and making threats to kill after an 8-hour stand-off.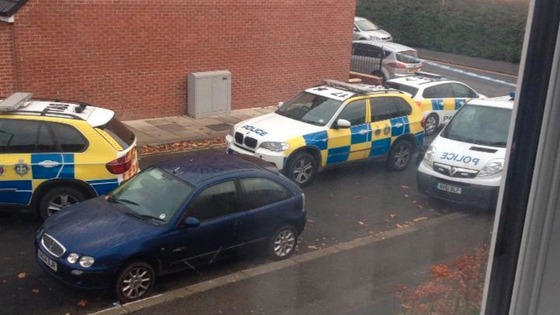 Officers received reports that a man had taken another person hostage on Gladstone Street, just after 2am on Sunday morning. But they said no one else was found in the house and no one was injured.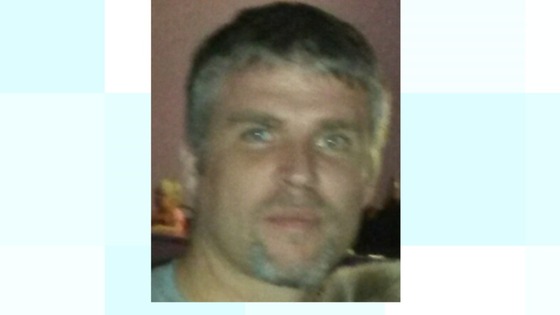 Cleveland Police are asking for help to find a missing man from Middlesbrough.
43 year old Christopher Devonport from South Bank was last seen in Middlesbrough town centre at around 1pm today.
He is described as white, 5' 9", with dark hair and a goatee beard and weighing about sixteen stone.
He was last seen wearing a black Puffa-style jacket, dark jeans and trainers.
Mr Devonport is believed to have been in the Riverside Stadium area and the town centre this afternoon.
Anyone with information should call police in Middlesbrough on 101.
"Detectives from Cumbria Constabulary have worked hard with other police forces in the North of England over recent weeks to track down and arrest Thexton.

"After a uniformed policing operation tonight he was detained without incident at an isolated rural property.

"We would like to thank the community of North Cumbria for their support and can assure them that our county is not and will not become a safe haven for organised criminals."
– DETECTIVE SUPERINTENDENT ANDREW SLATTERY, CUMBRIA POLICE
Advertisement
A man was assaulted after a night out.
Police are appealing for witnesses after two men were assaulted in Newcastle.
It happened about 1.30am in the early hours of Saturday, November 23, when two men aged 29 and 27 and were walking along Langhorn Close when they started talking to a group of women.
Two other men then arrived and one of them assaulted the 27-year-old. When his friend tried to help he was also assaulted by the man.
Another man who was with the suspect as well one of the women also became involved.
The suspect is described as white, aged between 18 and 24 years old, slim build, with shaved hair on the back and side He was wearing a grey hooded top. The woman believed to be involved was white, aged about 25, slim build with shoulder length brown hair. She was wearing a pink dressing gown.
Police are appealing for information following a burglary in Alnwick. Thieves made off with fishing equipment worth hundreds of pounds from a shed on Alnmouth Road. It happened between 7pm and 8pm on Thursday.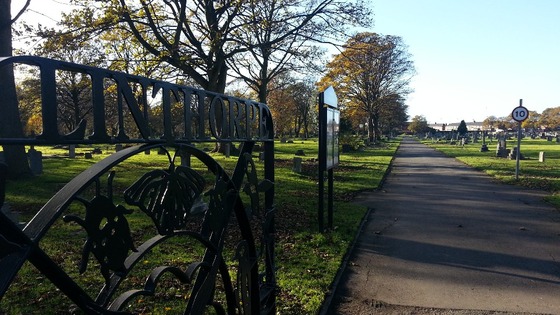 Police are investigating the rape of a schoolgirl in a cemetery on Teesside.
A 15-year-old girl was attacked yesterday evening at Linthorpe Cemetery in Middlesbrough. A 17-year-old has been arrested on suspicion of rape.
Police have charged a man with theft and fraud after an incident in North Shields. A purse was stolen from a house in Grey Street on Sunday 3rd November. Cards from the purse were later used to fraudulently withdraw cash.
Load more updates
Back to top