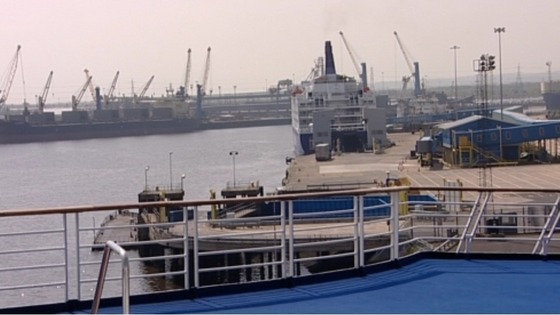 The European Commission has ruled that the Port of Tyne does NOT face unfair competition from Liverpool.
An investigation was launched after a complaint that the Merseyside port had broken the rules on state funding.
Liverpool received around £18m from the EU and the UK government to build a new cruise terminal.
The grants were awarded on condition that Liverpool did not compete with other ports - including the Port of Tyne - for lucrative holiday routes.
Liverpool was able to get the restrictions lifted, though, by offering to pay back the UK grant.
The European Commission's final decision is a blow for the North East: the cruise ship industry brings over £30m a year to the Port of Tyne and supports around 1400 jobs.