Region gets £13 million to tackle potholes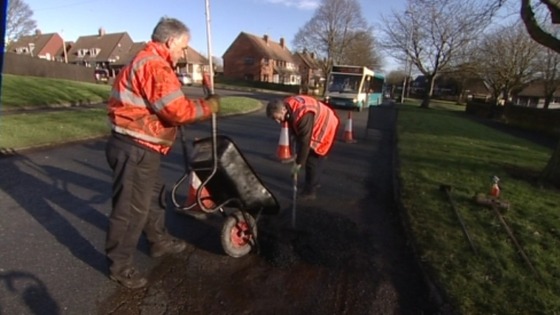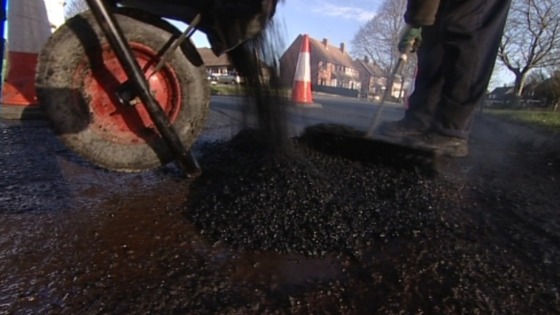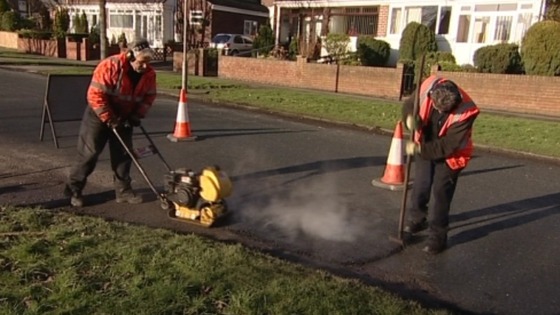 More than £13 million of Government money has been made available to fix potholes across the North East and North Yorkshire.
Nearly £8 million is being distributed to North East councils, and over £5 million is being given to North Yorkshire. In total, the Government is giving £168 million to 148 councils in England. They are hoping to fix three million potholes by March 2015.