Live updates
Mallard receives national heritage award
Advertisement
Mallard receives national heritage award
The Institution of Mechanical Engineers presented its coveted Heritage Engineering Award to Mallard in recognition of its designer's engineering genius.
John Wood from the Institution told ITV News why he believes the locomotive is so special.
Mallard receives national heritage award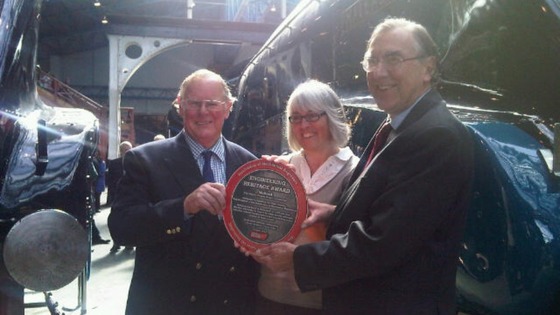 Mallard, the world's fastest steam locomotive, has received an award on the anniversary of designer Sir Nigel Gresley's death.
Gresley's grandson, Tim Godfrey, was born the same year as Mallard broke the world speed steam record. He attended the ceremony in York.
Bidding begins for East Coast
National
Virgin confirms it is planning to bid for the East Coast line franchise.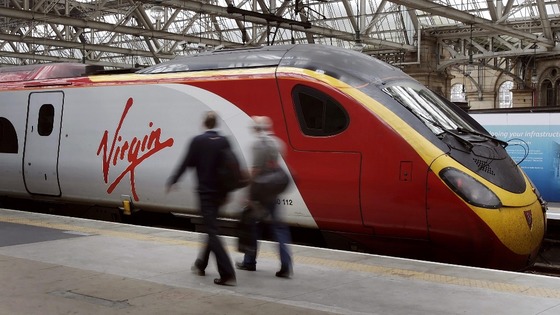 Calendar
The Conservative MP for York Outer Julian Sturdy will be meet with residents from Haxby and Wigginton to discuss with them their campaign for a train station in Haxby.
The meeting is part of an ongoing campaign to open a new station in the village, on the Scarborough Line, so that local residents have a fast, direct service into York and vehicle congestion in the area is reduced.
The village has been without railway links since the 1930s, when the old Haxby Railway Station was closed.
Advertisement
Boy in critical condition after train hits car
Border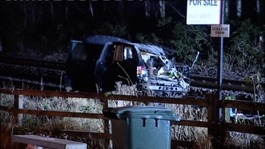 An 11-year-old boy has been taken to hospital with potentially life-threatening injuries after the car he was in ended up on a railway line.
Read the full story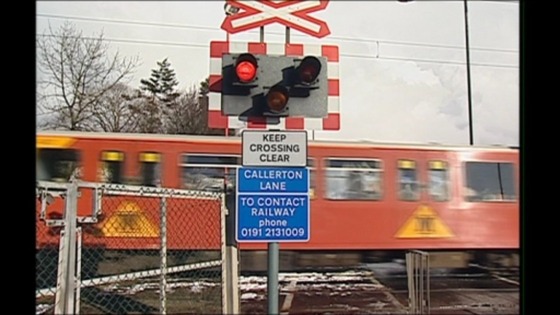 Safety cameras have been installed on level-crossings to catch drivers who are risking their lives by going through red lights.
The cameras at Kingston Park and Bank Foot Metro stations will capture a vehicle's number plate if it passes through when the warning lights are flashing.
Lucky escape after pallet thrown at train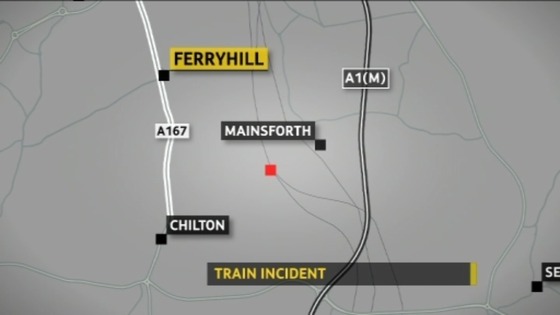 An investigation is underway after a train driver had a lucky escape when a wooden pallet was thrown from a bridge.
It happened near Ferryhill Junction in County Durham.
The train's windscreen was smashed in the incident.
There is a £5,000 reward for information leading to a conviction.
Load more updates
Back to top