The Labour MP for Redcar Anna Turnley has resigned from the Labour shadow team.
In a letter she said that she does not believe Jeremy Corbyn - or his team 0 are providing a strong and competent leadership.
It is with great sadness that I just sent my resignation as Shadow Minister for Civil Society to Jeremy Corbyn. https://t.co/DDUgtff70Q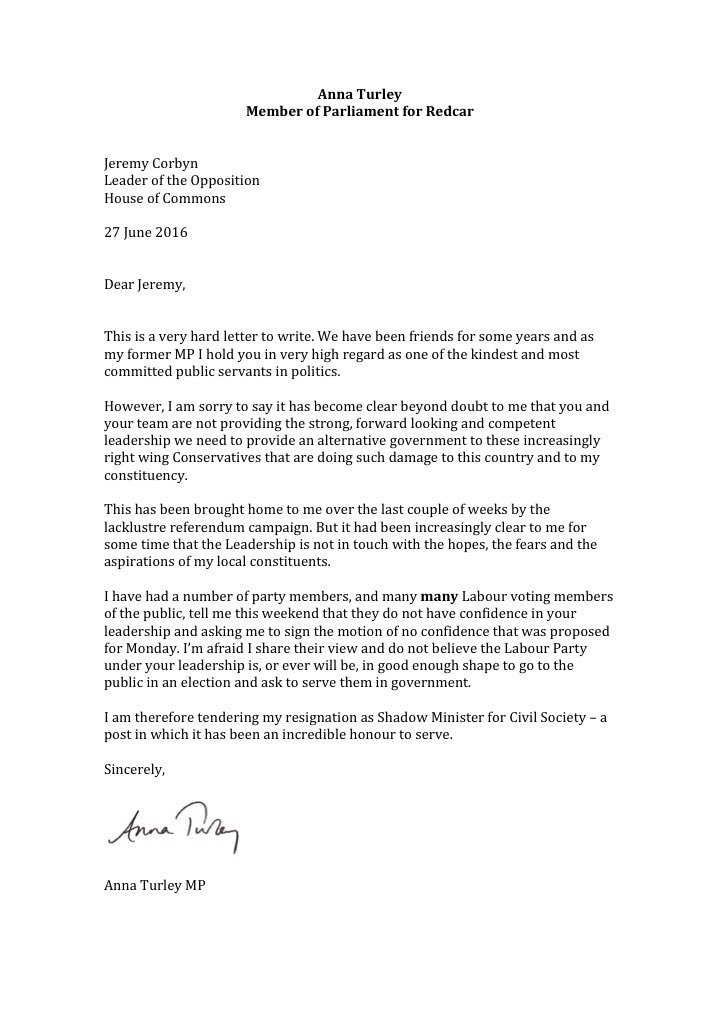 Lord Heseltine's report on developing the economy of the Tees Valley makes key recommendations in seven areas.
Read the full story ›
Advertisement
Redcar has hosted an international sand sculpture event as part of a campaign to bring more visitors and new businesses into the town. The community event aims to boost tourism and help regenerate the town after the closure of its steelworks.
The local action group, Friends of Redcar, has staged "Kick off the Summer", putting on activities and entertainment in a bid to attract visitors. Sand artists from around the world have been crafting spectacular creations.
Redcar was left reeling after the collapse of the SSI steelworks last year which resulted in more than two thousand workers being made redundant and hundreds more losing their jobs in the supply chain.
Redcar & Cleveland Councillor, Carl Quartermain, whose brief includes Jobs, Skills and Leisure said he hoped the event to kick start the summer season would encourage both visitors and new traders:
What Redcar has lacked for some time is a bit of a visitor economy. We want to try and attract new traders in so that once they see this is a vibrant town, they might come here and want to trade."
– Redcar & Cleveland Councillor, Carl Quartermain
Police say the remains of a body have been found on farmland in the Yearby area.
Officers were called just before 4pm on May 24.
Police and forensic officers are still in the area, which has been cordoned off while investigations are carried out.
Advertisement
Redcar RNLI have issued a bank holiday warning about the perils of being trapped by the tide at Saltburn.
Already in 2016 there have been four emergencies at Huntcliff, involving 10 people, who have found themselves cut off by the rising tide.
Dave Cocks, Lifeboat Operations Manager at Redcar RNLI says:
We have a beautiful stretch of coastline here and it's great to see the beaches full of people having fun.

But it's no fun finding yourself trapped, cold and wet, by the relentless approach of the tide. Once you are pinned against the base of the cliffs, there's nowhere to go. You will need to be rescued, and you have to raise the alarm early.

The most common time to be cut off at Huntcliff is about three hours after the tide has started to come in. That also means there's another three hours of rising tide to come, and that is obviously going to have serious consequences."
– Dave Cocks, Lifeboat Operations Manager at Redcar RNLI
The RNLI offers the following advice to anyone using the beach:
Check the tide times before you venture out to place where you could get trapped.
Always look for areas of the beach patrolled by lifeguards. Look for the yellow and red flags.
Never swim on your own. Always have someone with you who can raise the alarm.
If you go on the sea in any sort of craft, always wear a lifejacket.
If you get into difficulties, dial 999 or 112 and ask for the coastguard. Stay calm and stay on the line. Otherwise, raise your arm in the air and shout for help.
A man and woman had to be rescued at Saltburn after they were cut off by the incoming tide
Read the full story ›
The business and skills secretary Sajid Javid has been giving evidence to a select committee of MP's, chaired by Hartlepool MP Iain Wright
Read the full story ›
A 34-year-old man has appeared in court charged with the murders of two women in Redcar.
Alan Bennett is accused of the murders of Lynne Freeman, 46, and Jodie Betteridge, 30, who both died after being attacked in separate attacks in Redcar on Wednesday.
Bennett appeared at Teesside Magistrates' Court for a one minute hearing today, where he confirmed his name and address, and will remain in custody until Tuesday when he is due back at Teesside Crown Court at 10am.
A Cleveland Police spokeswoman said:
"A 34 year old man arrested on suspicion of the murder of two women in Redcar on Wednesday has now been charged with two counts of murder."
– Cleveland Police
Mrs Freeman's children - Sarah Helm, 28, James Helm, 27, Kimberley Helm, 25 and Lauren Freeman,18, previously said their mother always put others before herself.
In a statement issued through police they said:
"We shouldn't have to be writing a tribute to our mother who was taken from us so early. She should still be here to watch her four kids and grandkids grow.
"She was thriving in life and loved the volunteer work that she did in her church, and as a street angel for Redcar Beacons, always putting others before herself. She adored every one of her children and loved being a Grandma.
"She wore her heart on her sleeve, always made an effort for people and she really would go the extra mile. She gave so much and never asked for anything in return and we'll always be proud of her.
"You are loved beyond words and an amazing soul never dies, you'll never understand how much you will be missed. Our mother was always the angel looking after others but now the angels are looking after her. We love you so much mam."
Paying tribute to Miss Betteridge, Theresa Largan, 51, said she was like one of her own children.
"Jodie lived for her kids," she said. "I don't think I ever saw her on her own, she always had the tribe with her. I just want the family to know that we are all thinking of her and them."
Flowers for Miss Betteridge was left near the scene at Byland Close.
The dedication to her said that "thoughts are with your beautiful children".
Load more updates