One of Alan Bennett's murder victims was a 'street angel' with the Redcar Beacons.
At the time of her death, a statement from the volunteer group said she was "full of life, passionate about the work of Redcar Beacons and dedicated to serving her community."
Her caring attitude both on the streets of Redcar as a Beacon and also working in a charity shop will be greatly missed as will the smile with which she greeted everyone.
– Redcar Beacons
Advertisement
Alan Bennett killed Jodie Betteridge in front of her three children Teesside Crown Court heard. He had earlier killed partner Lynne Freeman
Read the full story ›
A man has admitted murdering two women just minutes apart.
Alan Bennett, 34, pleaded guilty to the double murder at Teesside Crown Court on Thursday.
34 year old Alan Bennett pleads guilty to murders of two women minutes apart in Redcar in March this year. 1/3
More than 250 cannabis plants worth an estimated £113,000 have been found by police at a house in Redcar
Read the full story ›
A North East MP has written to Nintendo over concerns that the smartphone game Pokemon GO is encouraging users to congregate in cemeteries.
Read the full story ›
Advertisement
The Labour MP for Redcar Anna Turnley has resigned from the Labour shadow team.
In a letter she said that she does not believe Jeremy Corbyn - or his team 0 are providing a strong and competent leadership.
It is with great sadness that I just sent my resignation as Shadow Minister for Civil Society to Jeremy Corbyn. https://t.co/DDUgtff70Q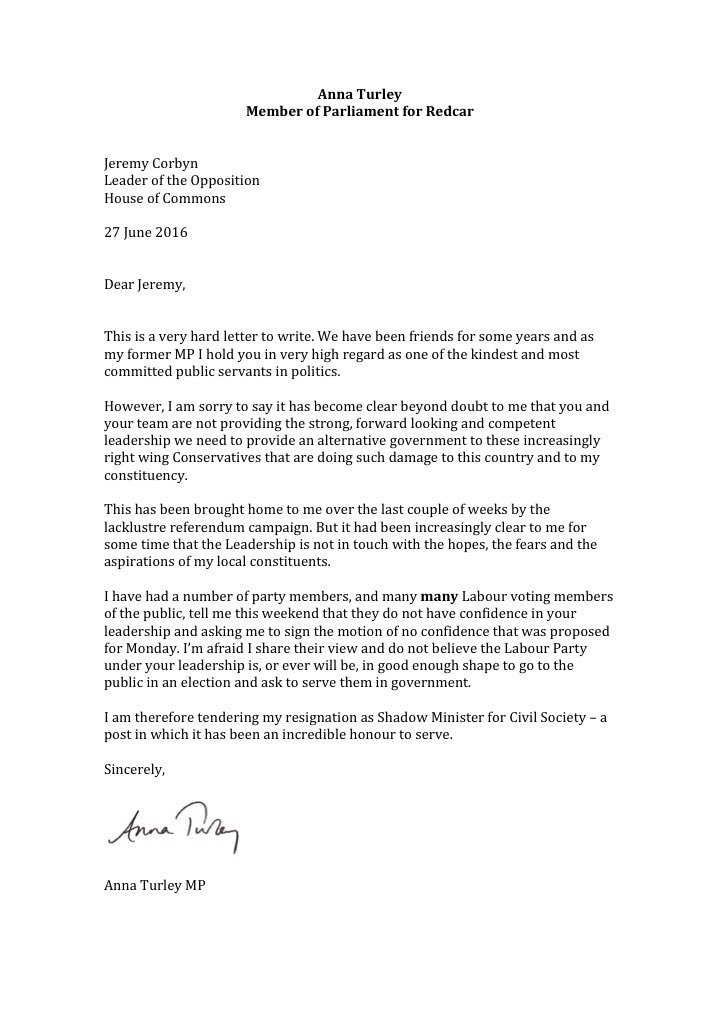 Lord Heseltine's report on developing the economy of the Tees Valley makes key recommendations in seven areas.
Read the full story ›
Load more updates