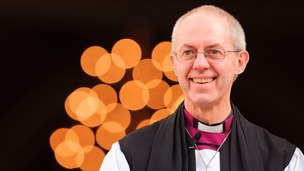 Ten facts you didn't know about the new Archbishop of Canterbury.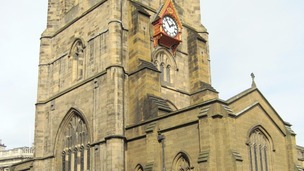 Church services going on in the region on Christmas Eve & Christmas Day. Have we missed your church? Email the details to pam&ian@itv.com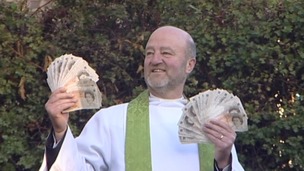 A generous vicar in the village of Great Ayton, in North Yorkshire has been giving out ten pound notes to encourage 'goodwill'
Live updates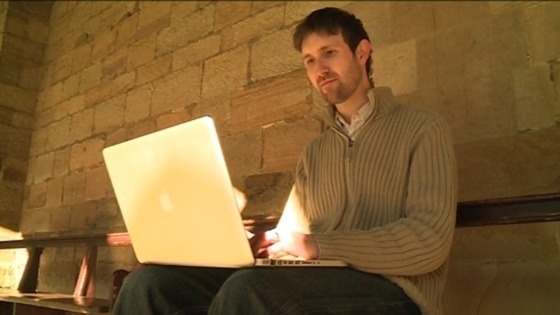 A man from Durham has just finished recreating the Bible on Twitter.
Chris Juby, director of worship at King's Church in Durham, took three-and-a-half years to complete the project.
He has now re-published the entire Bible in tweets of no more than 140 characters.
Worshippers celebrate Eid
Hundreds of worshippers attended outdoor prayers in Newcastle to mark the beginning of the Muslim festival Eid, which signals the end of Ramadan in the Islamic calendar.
Some also gave presents to sick children in hospital in the city.
Jonny Blair reports.
Advertisement
Worshippers celebrate Eid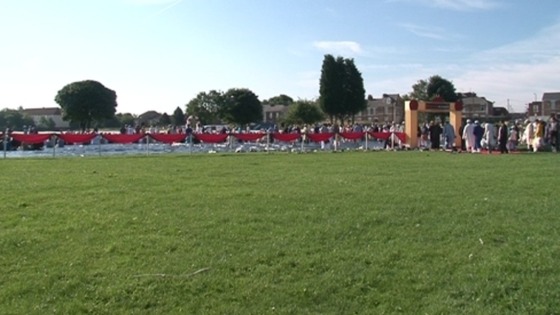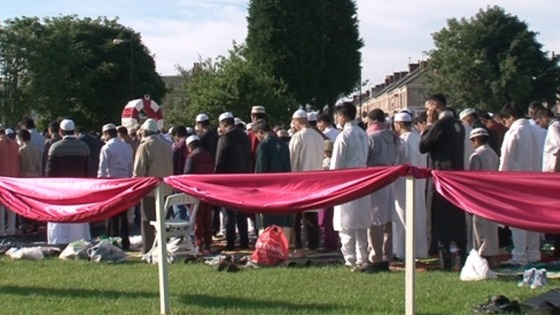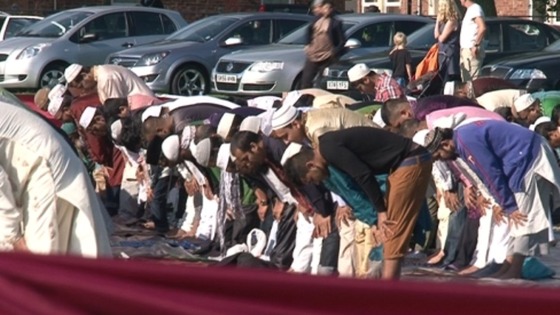 Graffiti celebrates Gospels
Last month one of the world's most precious books was brought back to the region, and a project in Gateshead has found an unusual way to celebrate.
It is all about Street art - and graffiti - based on the Lindisfarne gospels - on the walls of a church.
Watch the full report from Katie Oakes below.
Graffiti celebrates Gospels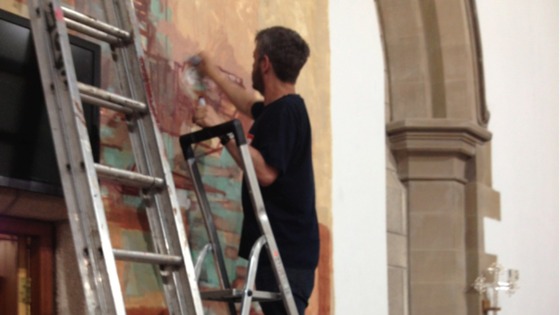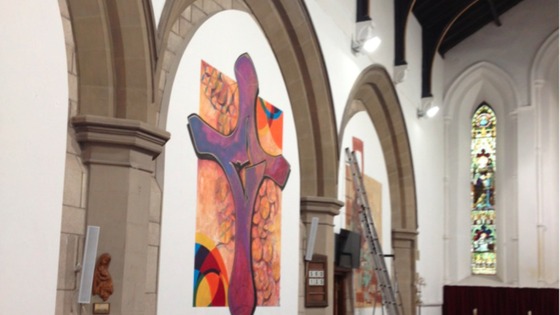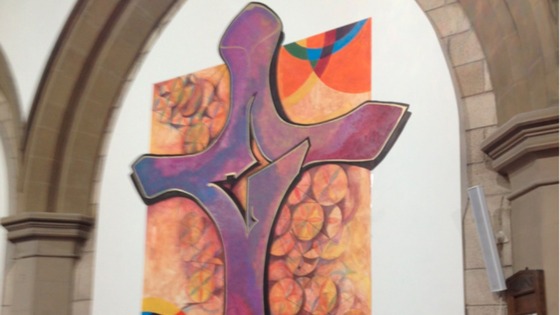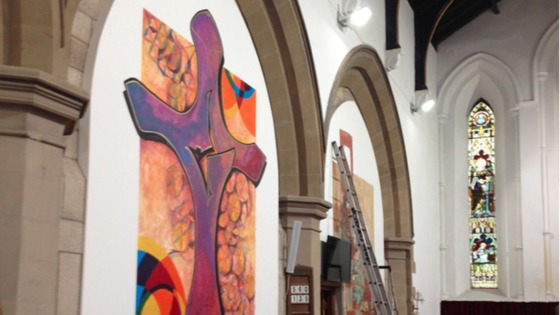 Graffiti celebrates Gospels
Four street artists from Gateshead are working on a 'Graffiti Gospels' project to celebrate the return of the Lindisfarne Gospels to the region.
Based at St Edmund's Chapel, the four artists will work for two hours each day as artists-in-resident - working directly onto the gallery wall on artwork inspired by the four gospels.
The public will be able to see the art taking shape over the month of July, as well as when it goes on display as a finished piece in August.
The artists will also be running street art workshops with children from the region's primary schools and giving them lessons in street art calligraphy.
Advertisement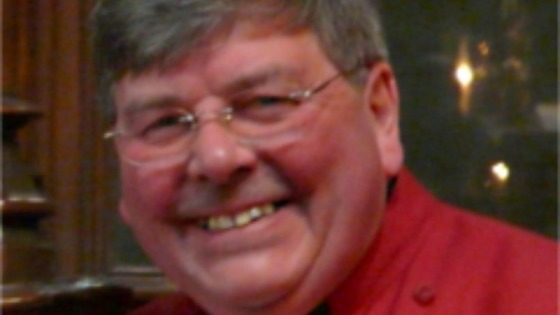 Ripon Cathedral have announced the death of the Dean, Keith Jukes.
The Very Revd Jukes was born in 1954 and was installed as Dean of Ripon in 2007.
A Requiem Mass will be said tomorrow (Wednesday May 22) in the Cathedral at 9 am.
Calendar
The Archbishop of York, Dr John Sentamu, has recorded a video message for Easter Sunday.
National
The Archbishop of York Dr John Sentamu has led Easter baptisms in a pool on the steps of York Minster.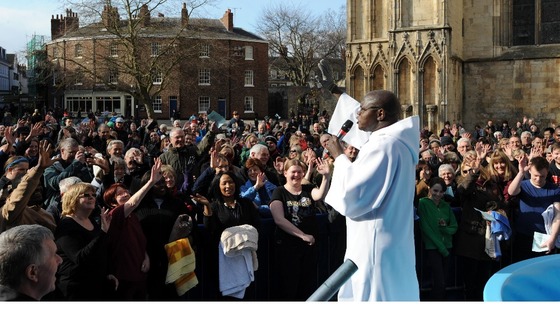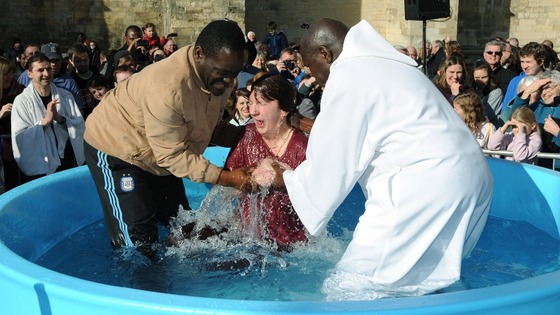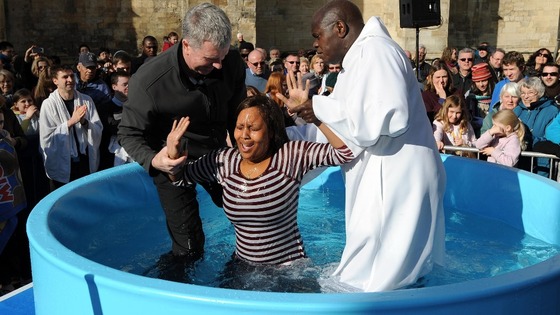 Welby enthroned as Archbishop
The former Bishop of Durham Justin Welby has been enthroned as the new Archbishop of Canterbury.
2000 people attended the ceremony at Canterbury Cathedral - including Prince Charles and the Prime Minister.
Ahead of the service, the Archbishop set out the kind of leader that he wants to be.
Meanwhile, in Durham it is business as usual as the city looks for his replacement.
You can watch the full report from Frances Read below.
Load more updates
Back to top