Sunderland AFC have completed a deal to sign Atletico Madrid full-back Javier Manquillo.
The 22-year-old Spaniard becomes David Moyes' fifth signing of the summer after joining from the Spanish giants.
The agreement is a season-long loan initially, which includes an option for Sunderland to make the move a permanent four-year deal after the completion of the loan.
The new Sunderland boss David Moyes has praised the former manager Sam Allardyce.
He said 'Big Sam' had earned his stripes that meant he was an ideal candidate for the England job, and his achievement in keeping the team up last season was 'exceptional'.
Talking to the press for the first time, he said there is a 'terrible record' though at the club for the number of managers who have been at the helm in recent years.
Advertisement
David Moyes has been holding his first press conference as Sunderland boss.
He acknowledged that they were a little late in the transfer window in terms of activity, but he said it was more important to get the right players at the right price.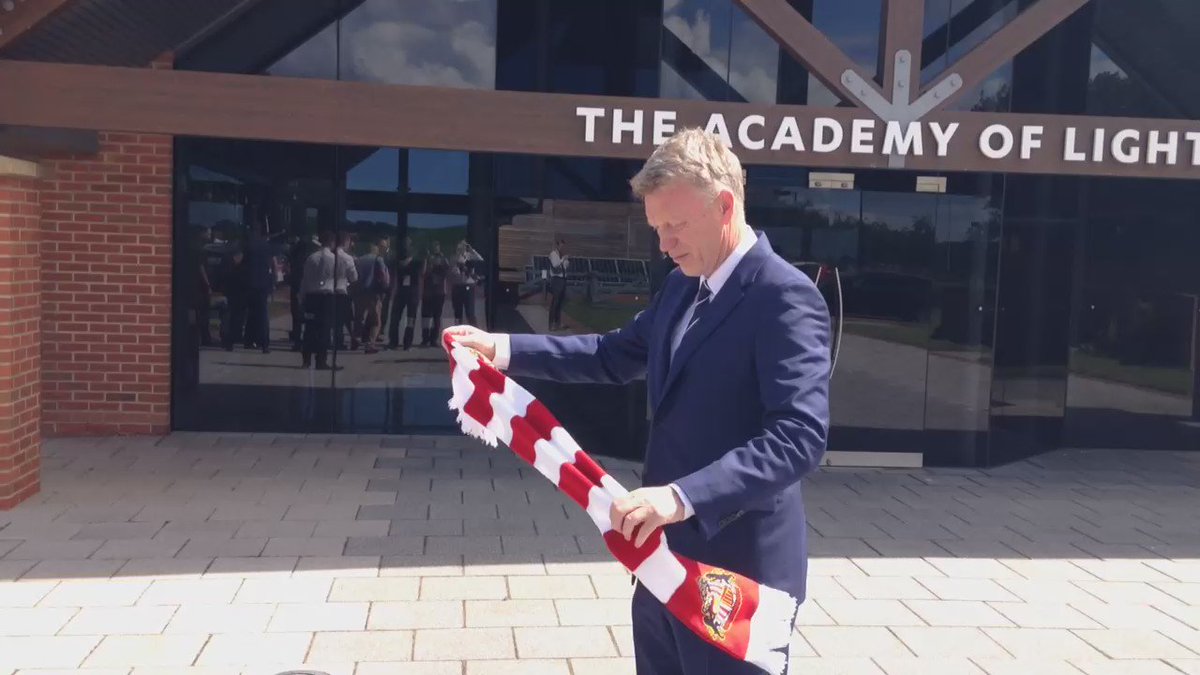 Sports Correspondent Simon O'Rourke is at the David Moyes press conference. Follow him on Twitter @sorourkeITV
#SAFC Moyes: offers in for players. FA negotiations with Sam were a problem. Hope things move quickly now.
#SAFC Moyes: hopefully I'm here for 4 years, this is a building job. Similar to when I took over at Everton.
Advertisement
David Moyes is holding his first press conference as Sunderland manager. He has just returned, with his team, from a pre-season tour of Switzerland and France. He is speaking to the press before flying out to take on German side Borussia Dortmund on Friday.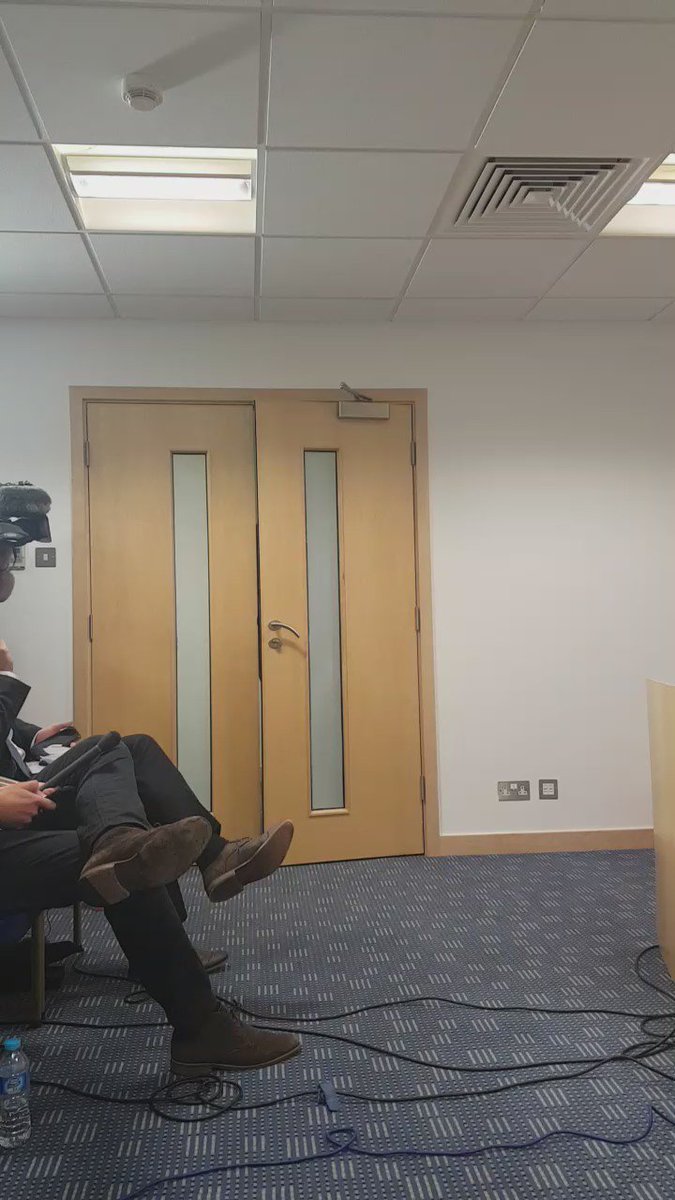 The 53-year-old Scot has vast experience of the Premier League and earned plaudits for his work during an 11-year stint as Everton manager.
In 2013, Moyes was the 'chosen one' for the unenviable task of succeeding Sir Alex Ferguson at Manchester United. But with the reigning champions sitting seventh in the league, he was shown the exit door at Old Trafford after just 10 months in charge.
In a bid to restore his managerial reputation, Moyes went to La Liga with Real Sociedad. However, his tenure in Spain lasted just over a year and he's been out of work since November 2015.
Sunderland AFC has launched a new official website
They say part of the reason for the change is to make it easier for people to access the website from their mobile phones.
Sunderland have announced they're going to travel to France next month as preparations for the 2016-17 Premier League season get underway.
The Black Cats will be based in the south-eastern region of the country for seven days, and have three friendly games scheduled during their stay.
The week-long trip begins with:
A game against FC Stade Nyonnais on Monday 25 July
Sam Allardyce's side will then face Dijon FCO on Wednesday 27 July
The tour is capped off with a fixture against Montpellier HSC, on Saturday 30 July.
The games are being played at neutral venues and not at the home stadiums of teams involved.
Stadium and ticket details will be confirmed as soon as possible - find out more here
Load more updates