Live updates
Liberal Democrat party conference
Secretary of State for Business, Innovation and Skills, Vince Cable MP, met with children from South Wellfield First School in Whitley Bay today for the launch of Newcastle ScienceFest. He told them how he used to be a scientist but turned to economics.
Advertisement
Liberal Democrat party conference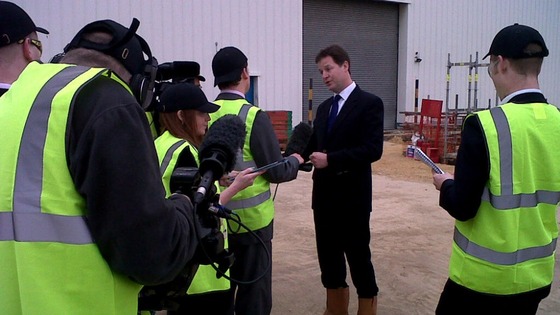 Liberal Democrat party conference
The Deputy Prime Minister is visiting a business in Sunderland this afternoon which plans to create more than three hundred jobs in the region. Nick Clegg will meet staff and apprentices at car parts manufacturer, Unipres UK.
The company has secured more than forty million pounds of private sector and Government investment through the Regional Growth Fund.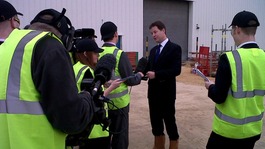 Deputy Prime Minister due to arrive for Lib Dem conference at the Sage on Tyneside
Read the full story
Liberal Democrat party conference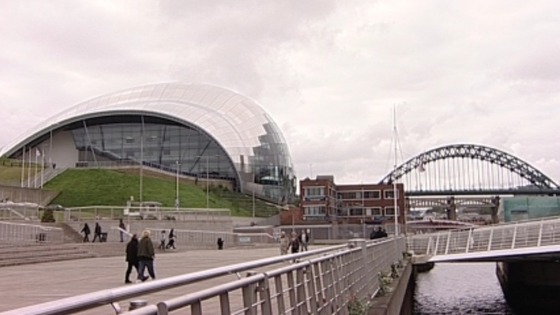 Hundreds of Liberal Democrat supporters will be at the Sage Gateshead later today for the annual spring conference. The meeting comes at a crucial time for the Coalition Government as it struggles to get its controversial NHS reform bill through parliament.
Advertisement
Load more updates
Back to top