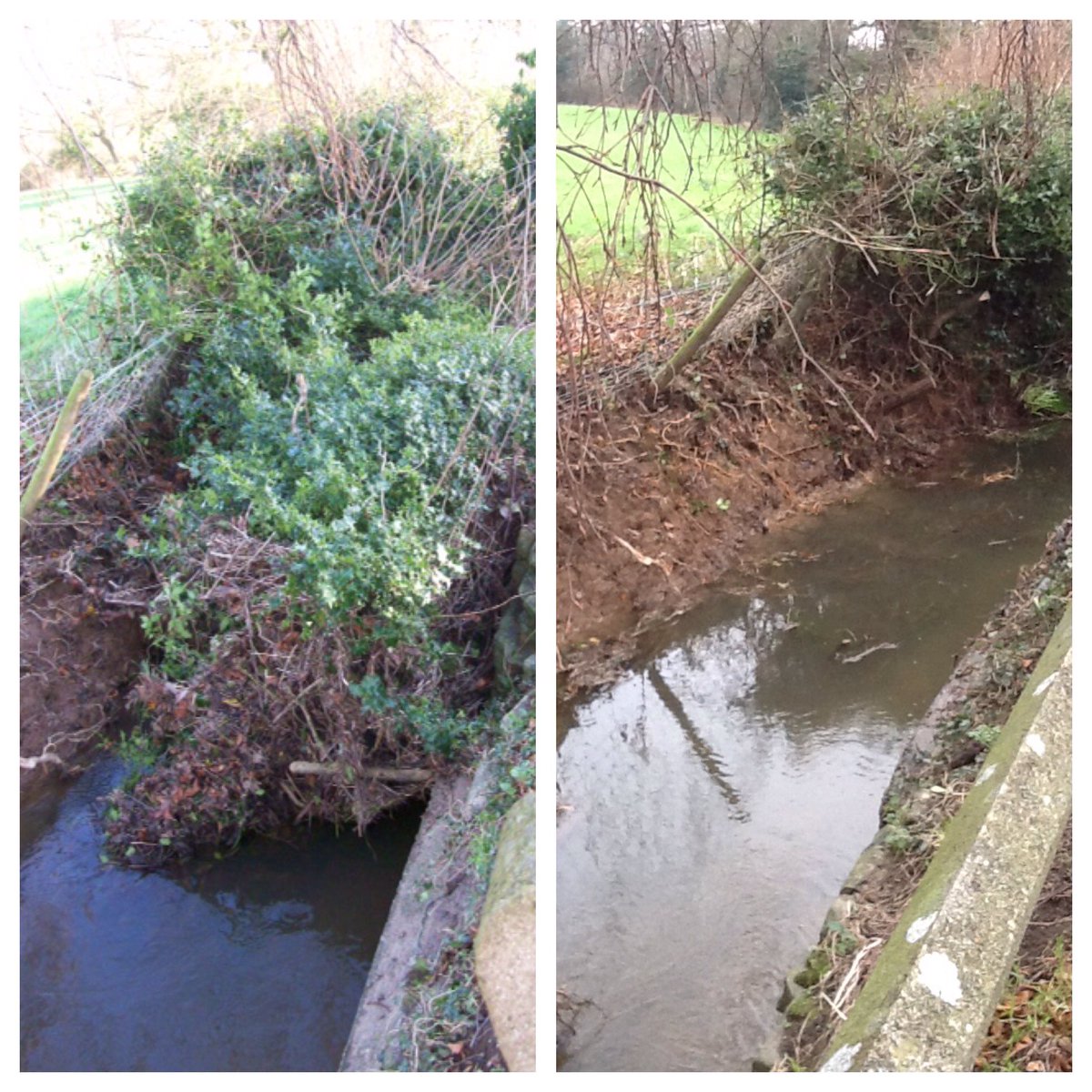 Campaigners in North Yorkshire say they'll fight on for a new law guaranteeing anonymity to victims of revenge porn.
The government has rejected a plea by victim Keeley Richards-Shaw, who is backed by the county's Police and Crime Commissioner Julia Mulligan.
Richards-Shaw from Scarborough started the campaign after her ex-partner shared personal photos of her after their reletionship ended.
Advertisement
The RNLI, which has been saving lives at sea for nearly 200 years, has become the official charity for this year's Tour de Yorkshire.
Read the full story ›
The A165 Columbus Ravine in Scarborough has re-opened after it was closed earlier this afternoon (January 4) by an accident involving a camper van and a lorry.
There were reports that a VW Caddy van went under a low loader lorry at around 15.25.
There are reports that one of the main roads in Scarborough has been closed by an accident involving a camper van and a lorry.
It's on the A165 Columbus Ravine between Dean Road and Hoxton Road / Franklin Street
A Scarborough woman whose ex partner shared personal photos of her is calling for changes in the law on so called 'revenge porn'
Read the full story ›
Advertisement
A man who shot his wife's lover because he posted a revenge porn picture of her on Facebook has been jailed for 27 months
Read the full story ›
The Police and Crime Commissioner for North Yorkshire is calling for changes in the law on so called 'revenge porn'.
Julia Mulligan has joined Keeley Richards-Shaw, a woman from Scarborough whose ex-partner shared personal photos of her after they broke up, to campaign for victims to have the right to anonymity.
The Ministry of Justice says judges have discretionary powers to prohibit the naming of victims, but they're not always exercised.
Here is Keeley Richards-Shaw, who says the experience is embarrassing and degrading enough before the legal process makes things public.
A husband is facing jail for shooting his wife's lover, who had posted an intimate photograph of her on Facebook.
44-year-old Rob Ellerby leaned out of his window and shot Scott Watmuff, who boasted of being a football hooligan, when the powerfully-built personal trainer came banging on the front door of the couple's remote house.
The defendant, from Chapel Lane, Sawdon, near Scarborough, admitted possessing a firearm with intent to cause fear of violence and causing actual bodily harm at a previous hearing.
Robert Ellerby's wife, Rubbina, known as Ruby, had left him for Scott Watmuff, but later returned to her husband. Watmuff had then resorted to revenge porn by posting a naked picture of her on Facebook.
Judge Stephen Ashurt, sitting at Teesside Crown Court, adjourned sentence until Tuesday morning (December 15).
Ellerby has been remanded in custody.
Watmuff, who claimed to be a former member of the Leeds United Service Crew, a gang of football hooligans from the 70s, 80s and 90s, said he featured in a book about their exploits.
He was jailed last month for a revenge porn offence.
Tony Hadley, Jason Donovan and Rick Astley know a thing or two about topping the charts around the globe… and now they are on their way to Scarborough to lead a "pop Tour de Force" at the resort's Open Air Theatre.
Just days after he left the Australian jungle in I'm A Celebrity, Get Me Out Of Here, it was announced today that Spandau Ballet frontman Tony will join Aussie heart-throb Jason and soulful singer-songwriter Rick topping the bill for what promises to be a hit-packed party night at Europe's largest open air theatre on Saturday August 6.
The chart-topping trio are the first acts to be confirmed for the 'Legends of Pop' event which will be hosted by DJ and popstar Pat Sharp and is part of a wonderful summer of live music at Scarborough Open Air Theatre.
British soul superstars Simply Red, former The Beautiful South stars Paul Heaton and Jacqui Abbott, rock legends Status Quo and West End king Alfie Boe have already been confirmed in the line-up.
Load more updates