The band played a hit-packed set including Everyday I Love You Less and Less, Ruby and I Predict a Riot.
Read the full story ›
The Humber Coastguard is still trying to contact the owner of a yacht which ran aground in Scarborough harbour, sparking a search this morning.
The yacht was known to have left the harbour, with two people on board, at around 5pm yesterday evening, 15th May. When it was found empty this morning, Tuesday 16th May, there were fears that the two crew could have fallen overboard and an inshore lifeboat was launched, along with a helicopter and two coastguard patrols to search for them.
The search was called off when one crew member contacted the coastguard to say the engine had cut out and he and the boat's owner had got off when it ran aground. But so far the coastguard and police have been unable to contact the yacht's owner to verify the account.
They say if he is safe, then a simple phone call would have saved them considerable time and effort and money on the search.
Advertisement
A secondary school in Scarborough is being evacuated again this morning, North Yorkshire council has confirmed.
Police are on site at Graham School following an incident and are searching the school buildings, according to the council.
Officials have confirmed that students are being kept safe on the school site but parents are being asked to collect their children or to make arrangements for them to return home.
Students undertaking GCSE exams today will be transported to Scalby School. Graham School will be shut until further notice.
White Rose flags and crowds half a dozen deep met the riders as they swept through the towns and villages of North Yorkshire.
Read the full story ›
The Lead cyclists in the men's stage two Tour de Yorkshire race have arrived in Ripon.
As the lead cyclists passed into the town, the rest of the riders were not far behind.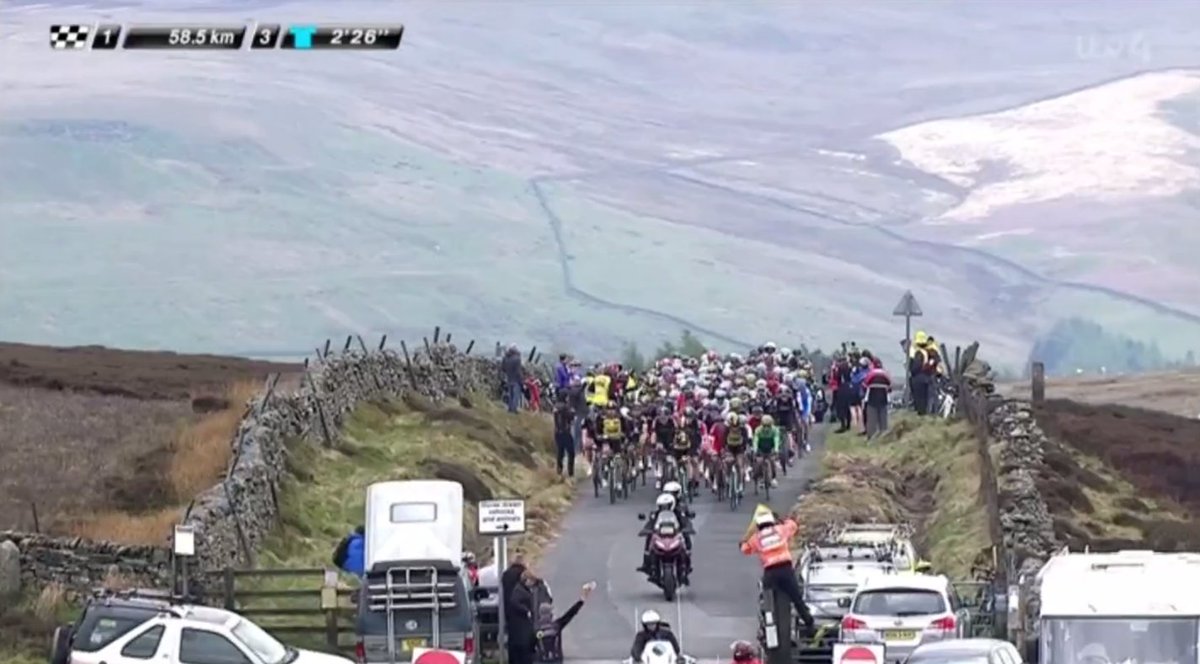 Advertisement
Rider Russ Downing has not made the start line today following stage one's crash in Scarborough yesterday.
The JLT Condor competitor suffered a suspected broken collarbone but has been active on social media today.
The Otley rider took to the front of the field with an eight-strong group following the Cote de Lofthouse.
Read the full story ›
Load more updates