Teenage girl threatened with knife by van driver
A white van driver reportedly attempted to grab a teenage girl, threatening her with a knife before she managed to get away. The 17-year-old was very shaken but not injured. Police have put extra patrols in the area around Avenue Crescent, Seaton Delaval, where it happened.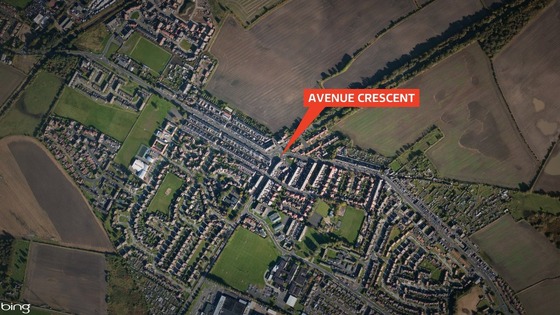 Chief Superintendent Chris Thomson appealed for anyone who witnessed what happened, at about 8:30pm last night, to come forward.
The van driver was described as wearing a hat with ear flaps and gloves, black work trousers with pockets on the side and small blue emblem on the pants and a brown jacket that appeared to be leather. He had bushy eyebrows and stubble on his face.