Accident investigators are making a renewed witness appeal after a fatal motocross incident near Sedgefield.
Read the full story ›
A man who has been on the run since 2012 has been handed a 7 and a half years jail term.
John Mullen admitted glassing an innocent business man in the neck at an exclusive lobster festival.
Mullen used a broken champagne flute to stab Neil Parsons who needed 167 stitches.
John Mullen, 50, from Manchester, missed Mr Parson's carotid artery by millimetres when he smashed the glass into his neck.
Neil Parsons almost died after losing six-and-a-half pints of blood.
It happened at the luxury Hardwick Hall Hotel in Sedgefield back in April 2012.
The victim runs a portable toilet business and was working at the event with his son, who witnessed the attack.
Mullen fled the country on a false passport and flew to Abu Dhabi, then to Bangkok. He was arrested in February last year when he arrived in Sofia, Bulgaria after almost four years on the run.
He will spend the next seven-and-a-half years behind bars after being found guilty of assault.
Advertisement
An 18th century park in County Durham has been nominated for the best park in the UK.
Read the full story ›
Sedgefield MP Phil Wilson has said the Labour Party must 'respect' the decision to elect Jeremy Corbyn as its new leader.
Mr Wilson explained his thoughts about his party's new leader to our Political Correspondent Paul Brand.
There is heavy traffic on the A177 near Sedgefield, County Durham following a four vehicle collision.
The road is currently closed between A689 (Sands Hall Roundabout) and B1278 both ways.
The former Sedgefield MP Tony Blair will step down from his role as a Middle East envoy.
Mr Blair has represented the so-called Quartet of powers, which consists of the UN, the US, the EU and Russia, for eight years.
He took on the role immediately after resigning as Prime Minister and MP for Sedgefield in June 2007. He will leave the post next month.
Advertisement
Phil Wilson has been re-elected as the Labour MP for Sedgefield.
Party leaders have given their reaction to Tony Blair's speech in Sedgefield.
While out on the campaign trail, the Conservative, Liberal Democrat and UKIP leaders responded to the former Labour Prime Minister's return to the limelight over Europe.
Former Prime Minister Tony Blair has said the case for economic separation from Europe "has collapsed" while making a speech on the future of Britain's membership of the EU.
Mr Blair also heavily criticised the Conservatives plan to hold a referendum on Britain's membership if it returns to power.
He said the issue would become "a huge distraction for the country and the Prime Minister - taking over the NHS, education, law and order - the lot".
Cherie Blair is in the crowd at Sedgefield as people wait for former Prime Minister Tony Blair to make a speech.
Follow our Political Correspondent Paul Brand on Twitter @PaulBrandITV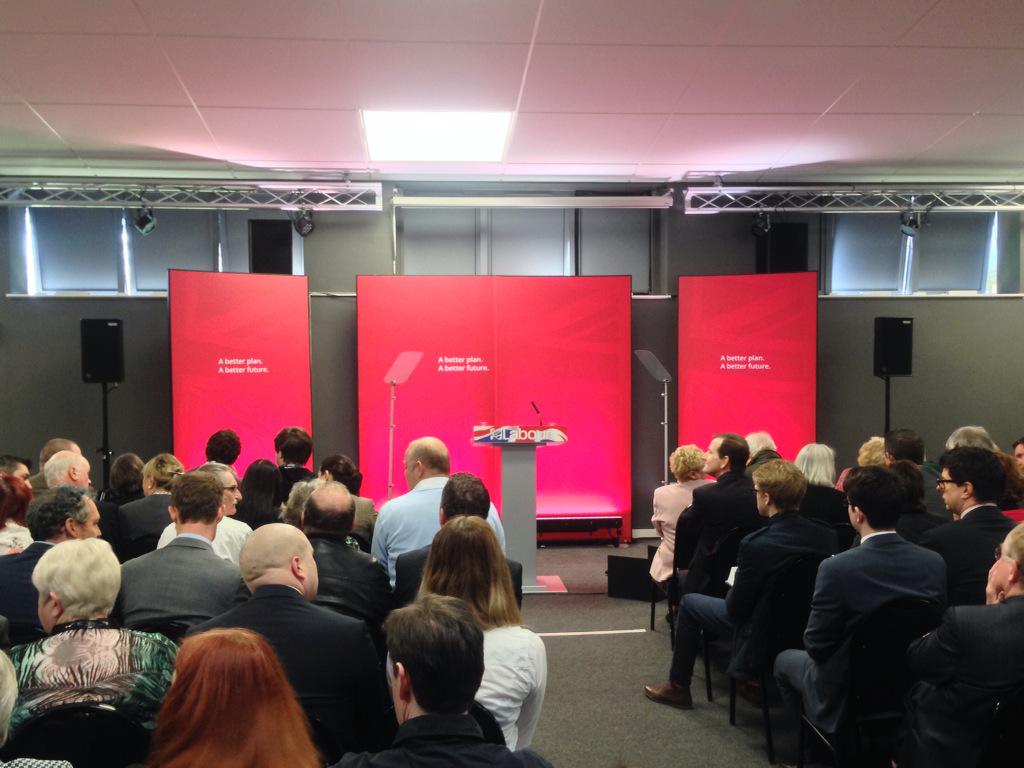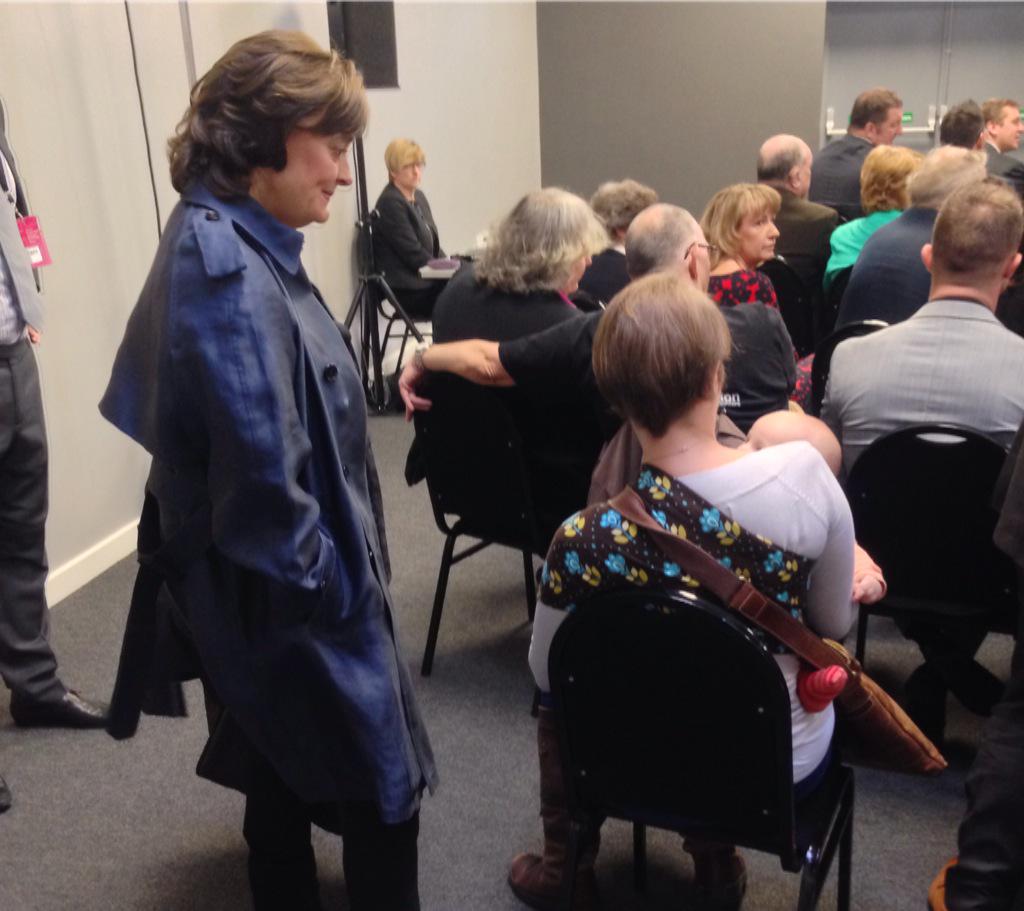 Load more updates