Europe's biggest fire training centre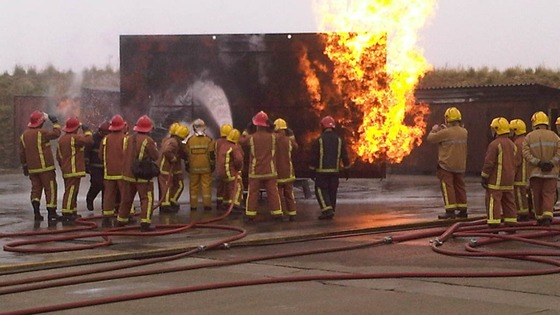 The largest fire training ground in Europe has opened its doors and allowed cameras behind the scenes today.
The International Fire Training Centre, near Sedgfield, is now the main training provider for Libyan and Nigerian oil and gas fire fighters.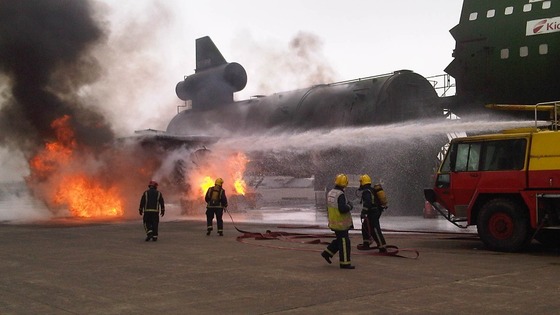 It's recently been approved by the French Civil Aviation Authority, making it the only organisation outside of France to deliver fire training to their airports.