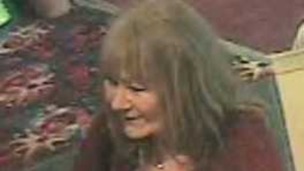 Police searching for missing South Shields woman Pauline Whitfield have released CCTV images of the last time she was seen.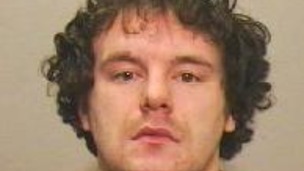 An internet troll who posted threats to kill 200 American schoolchildren on Facebook has been jailed.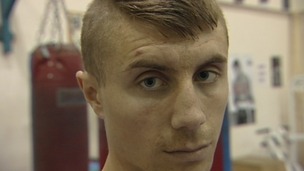 Anthony "Babyface" Nelson is topping the bill in this weekend's 'Summer Rumble' at the Stadium of Light in Sunderland
Live updates
Soldier gets UK's first 'robotic' arm
A soldier from South Shields has become the first person in the UK to receive a 'thought-controlled' prosthetic arm.
Corpral Andrew Garthwaite lost his arm when he was hit by a rocket propelled grenade while serving in Afghanistan.
Now he is able to control the movement in his bionic arm by focusing his mind on nerves connected to muscles in his chest. Richard Wilson reports.
Soldier gets UK's first 'robotic' arm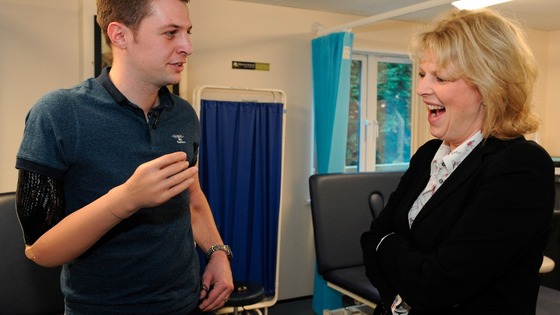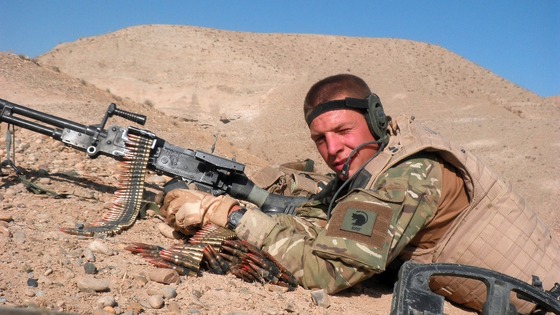 Corporal Andrew Garthwaite from South Shields, who lost his arm while serving his country in Afghanistan, has become the first person in the UK to receive a mind-controlled prosthetic limb.
Corporal Garthwaite's revolutionary 'robotic' arm was fully funded by the Ministry of Defence. He made his final visit to the Defence Medical Rehabilitation Centre at Headley Court in Surrey today.
While at the Centre, Corporal Garthwaite was able to demonstrate how the new arm has changed his life, allowing him to perform basic tasks like opening doors, gardening and cooking.
Advertisement
South Shields man in Sahara trek
If you live in South Shields you might have seen Jonny Dryden running up and down the beach. He is preparing for an epic charity trek across the Sahara Desert. The beach at South Shields is a world away from the Sahara... Can he do it?
South Shields man in Sahara trek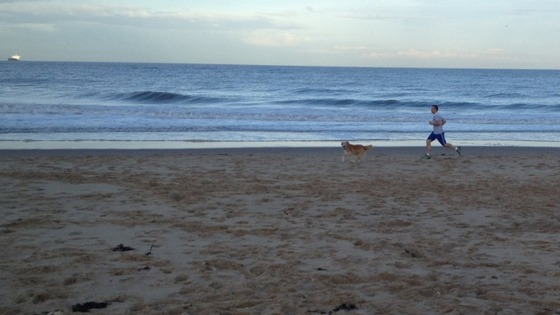 In less than a week, Jonny Dryden will head to the Sahara Desert to complete a trek for charity. For more information on Jonny's challenge, click here.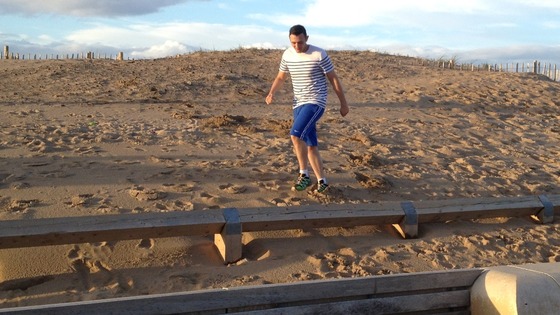 South Shields man in Sahara trek
Jonny Dryden, from South Shields, is raising money for his friend's sister by trekking across the Sahara Desert. Jonny wants to raise money for Elizabeth Rogers who suffers from a rare form of Epilepsy.
The challenge will take him five days to complete in the hottest desert in the world. Jonny is practising on the beach at South Shields and says, one he has finished, he doubts he will be back to visit!
South Shields man in Sahara trek
A man from South Shields has taken on the challenge of a lifetime and agreed to trek across the Sahara Desert for charity. Jonny Dryden is preparing for it by running up and down the beach of his home town. Jonny said it's the closest he can get to the Sahara without leaving the North East.
Advertisement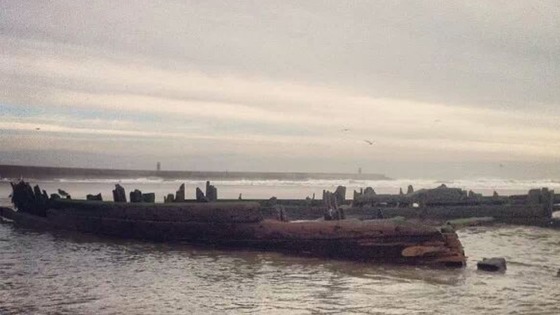 A sea wreck was revealed in South Shields today at low tide.
It is thought the vessel has been there for some time but is only visible when there is an extremely low tide.
Police are appealing for information after a child was approached by a man outside a school in South Shields.
A red car pulled up beside a nine-year-old girl outside Harton Primary School, on East Avenue at around 9.20am today.
The driver asked the girl if she wanted a lift as she'd be late for school.
But the girl ran into school and the car drove off. The man is described as white, with brown hair, and was wearing a blue t-shirt.
Police said she was left 'shaken' but 'not physically harmed'.
Neighbourhood officers are patrolling around the school and surrounding streets today to offer everyone reassurance.

I'd ask that any pupils, parents or residents with any concerns to speak to them.

I'd like to remind people that incidents of children being approached by strangers are very few and far between and sometimes there's an innocent explanation.

However, where we do get reports of this nature, they are always taken very seriously and we are working in close partnership with the school and local authority in relation to this particular one.
– Northumbria Police Neighbourhood Inspector Dave Hudson
A man was assaulted by attackers wielding a baseball bat outside a pub in South Shields on Friday evening. There had been an earlier disturbance inside the Red Dunster Pub on Whiteleas Way, and a 27-year-old man was attacked when he left. He was taken to hospital with a fractured collarbone.
Stars at GNR 2013
Philip McGinley, star of Game of Thrones, has been describing the difference between his usual work environment and the challenge of the Great North Run - swapping dragons for jelly babies and cake.
Load more updates
Back to top