A bomb disposal team has gone into a property in South Shields and carried out a controlled explosion.
They are still examining other items in the flat and will dispose of them too.
Homes have been evacuated and the local authority is providing accommodation in the short term.
This currently this is being treated as a local incident and extra patrols remain in the area.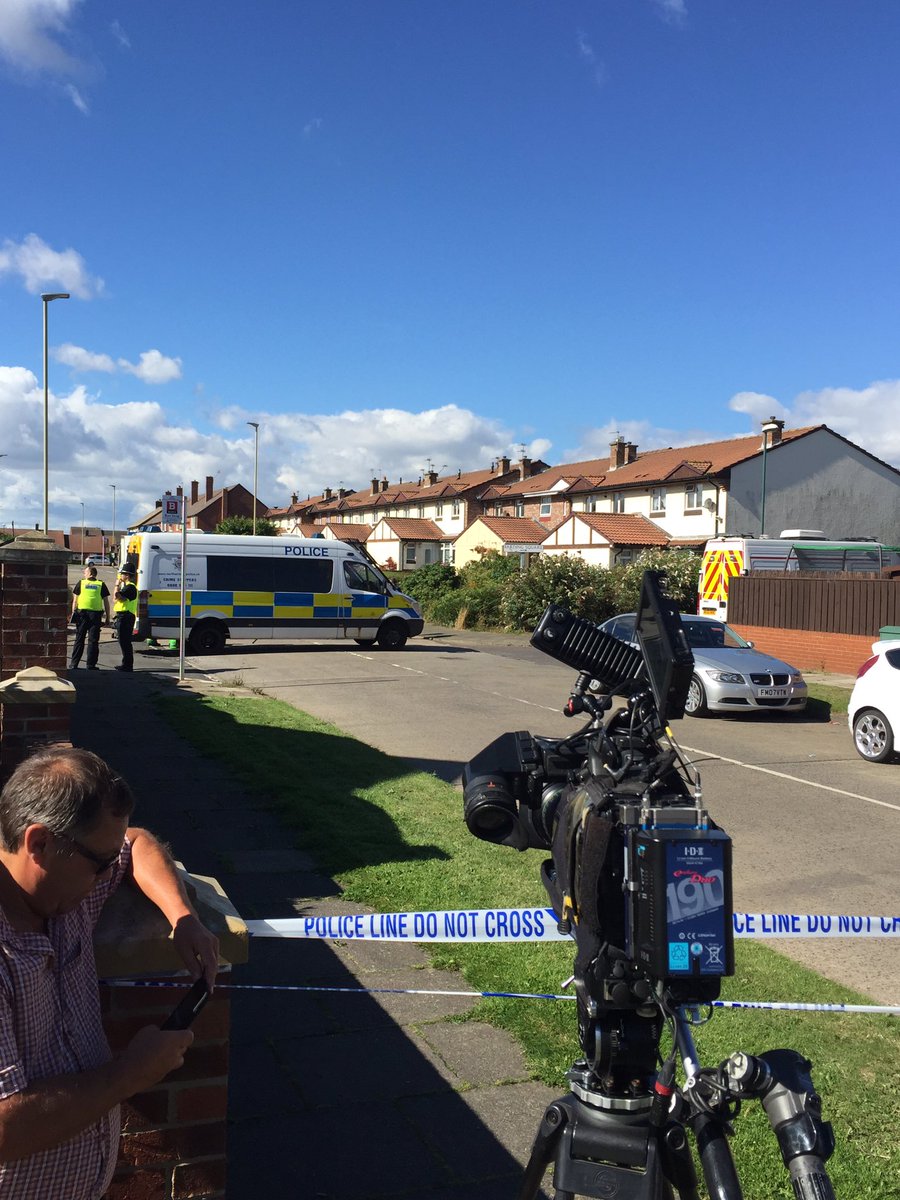 A police van is bow blocking the scene at South Shields where bomb disposal experts are looking a suspicious items found on Lake Avenue.
Advertisement
There is a heavy police and media presence at the scene in South Shields. Our reporter sent us this video:
Sorry, this content isn't available on your device.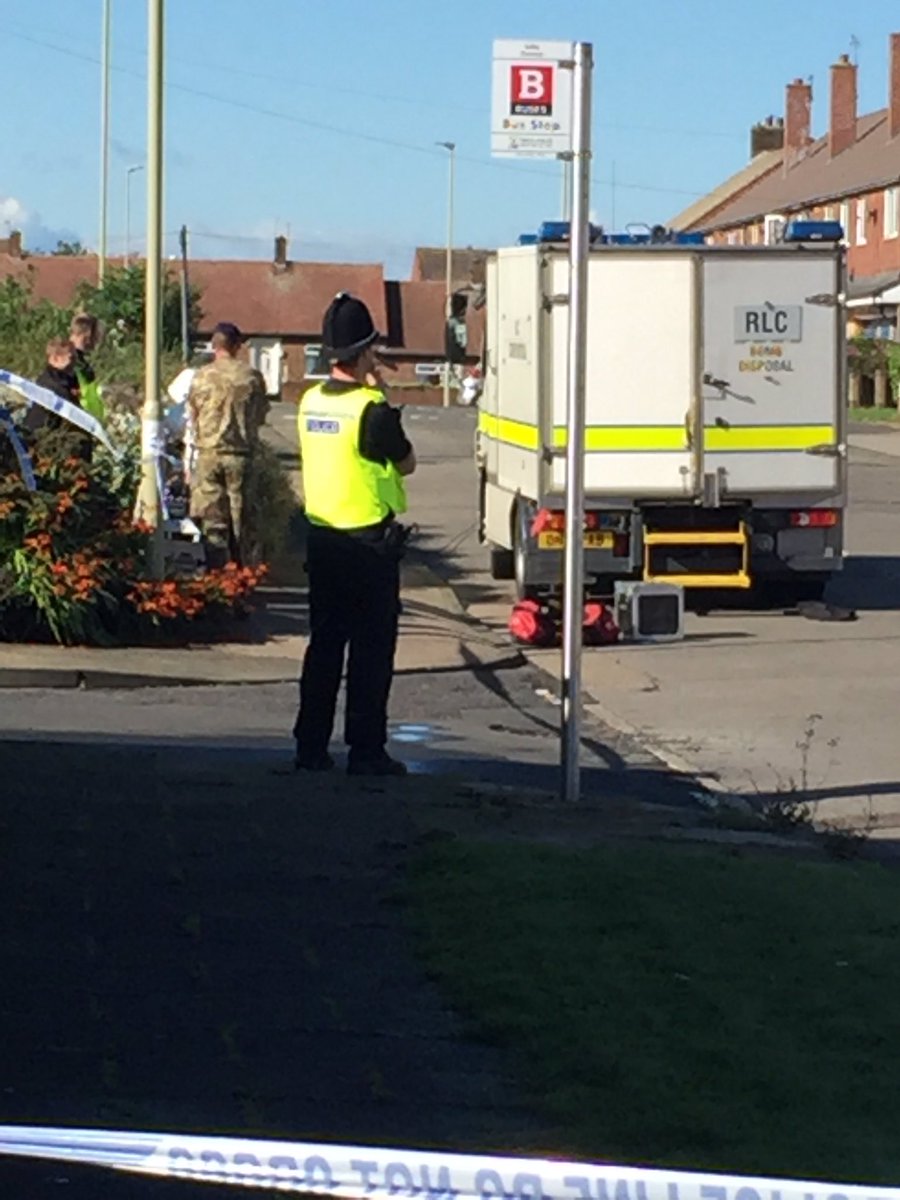 Around 100 homes have been evacuated in South Shields following the discovery of suspicious items on Lake Avenue.
A number of properties in South Shields have been evacuated and bomb disposal experts are at the scene, after suspicious items were found.
Police arrived at the scene at 4am and a cordon is currently in place at Lake Avenue.
Emergency services and the Explosive Ordnance Disposal (EOD) team will identify the items and dispose of them.
There is not believed to be any danger to the wider public.
Advertisement
The true story of a group of extraordinary North East women is being brought to life in South Shields this summer.
Read the full story ›
A dog got himself in a difficult situation earlier when he became stuck in a gate.
Tyne and Wear Fire and Rescue saved the day and the dog was happily reunited with its owner.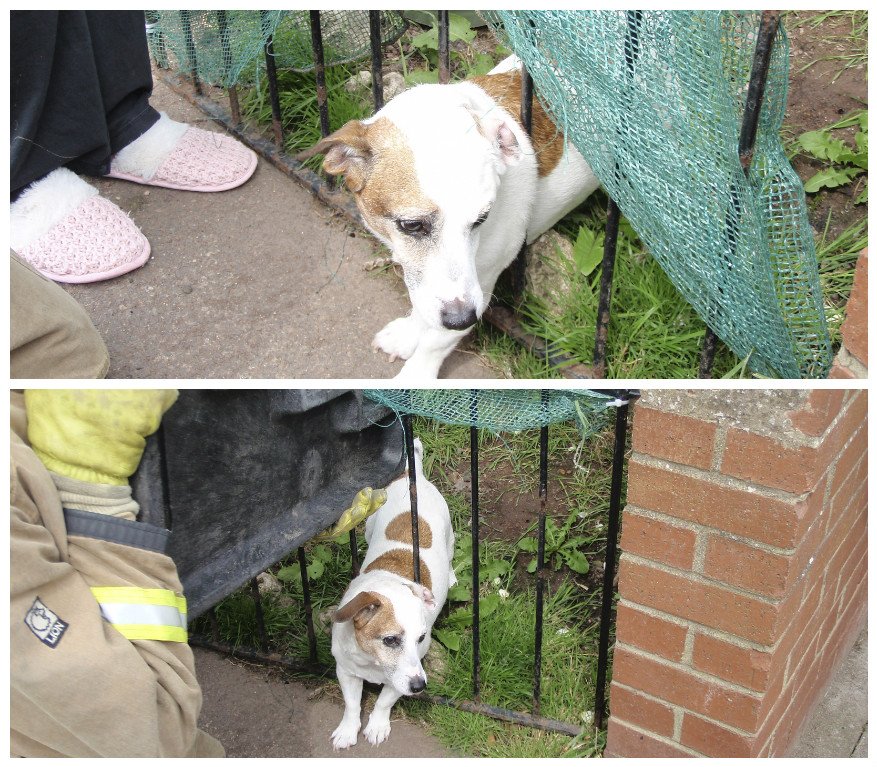 Volunteer archeologists uncovered the bronze goddess of the goddess Ceres at the South Shields fort
Read the full story ›
Load more updates