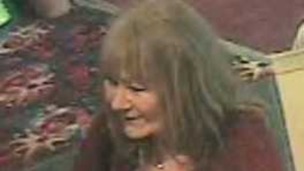 Police searching for missing South Shields woman Pauline Whitfield have released CCTV images of the last time she was seen.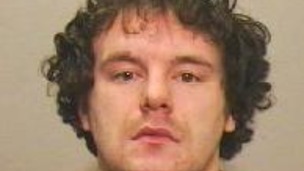 An internet troll who posted threats to kill 200 American schoolchildren on Facebook has been jailed.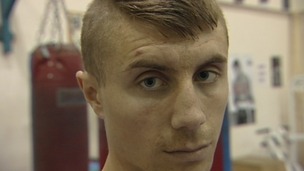 Anthony "Babyface" Nelson is topping the bill in this weekend's 'Summer Rumble' at the Stadium of Light in Sunderland
Live updates
Great-gran's new business
A great-grandmother from South Shields has set up her own business, three years after major heart surgery, because she decided she needed to go out and meet people.
Bridget Brosnan, 79, a distant relation of 007 actor Pierce, now runs a market stall.
A man has been arrested after another man was stabbed at a house in South Shields.
Police were called to the house on Hylton Avenue at 7pm yesterday, August 29.
A 65-year-old man was found with stab wounds. He was taken to Newcastle's Royal Victoria Infirmary, where he remains in a serious but stable condition.
A 49-year-old man was arrested at the scene and remains in police custody.
Advertisement
One of the North East's best loved entertainers is retiring today, after 25 years in the business.
Despite his name, Tommy the Trumpeter never actually played a trumpet in his act, it's just a blend of jokes and pranks.
He performed at his final party this afternoon.
Fiona McIlwraith reports.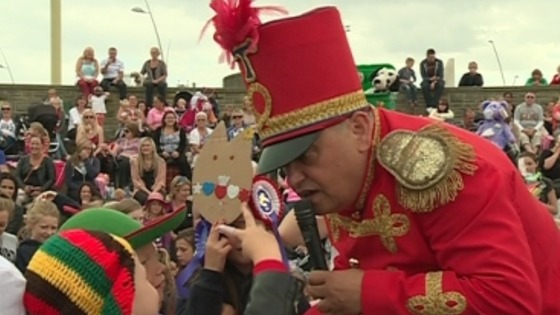 After 25 years in the business a children's entertainer is leaving the stage for good.
Tommy the Trumpeter has been performing two shows a week at South Shields promenade for a quarter of a century and has performed for hundreds of thousands of people.
Little Mix engagement
Jonnie Edwards: Right, My sister and Zayn ARE Engaged! It's true! You seen the ring on the finger and all that Jazz! CONGRATS!!!
@jonnieedwards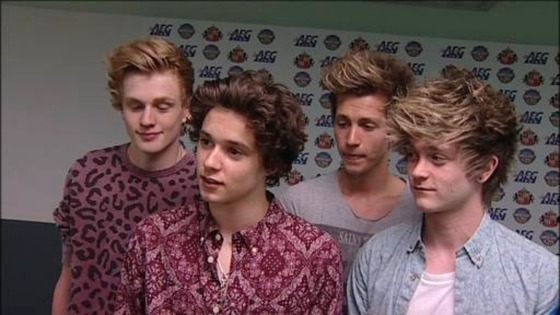 One of the UK's newest boybands have confirmed their place in the line-up for Sound Waves 2013. The Vamps, will be performing live at Bents Park, South Shields on 25th August.
Advertisement
An 81-year-old grandmother says she is devastated after being banned from a cricket club in South Shields.
Margaret Burn has been a lifelong member of Marsden Cricket club but was suspended after it was claimed she swore at children there.
She denies the allegations but the club says it has not yet decided on her future as a member.
Frances Read reports.
A family have found a mummified cat while renovating their house in South Shields. Melanie and Ian Bruce found the cat beneath the floorboards. It is believed to have been there since Victorian times. The Bruce family say they will keep the cat in the house and possibly put it on display.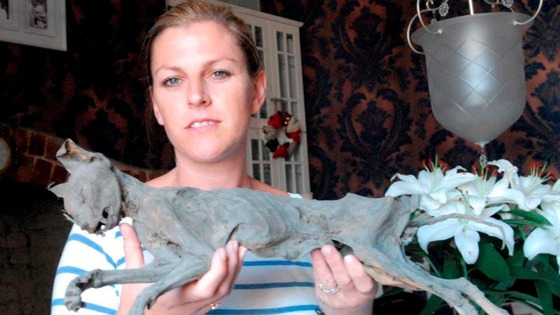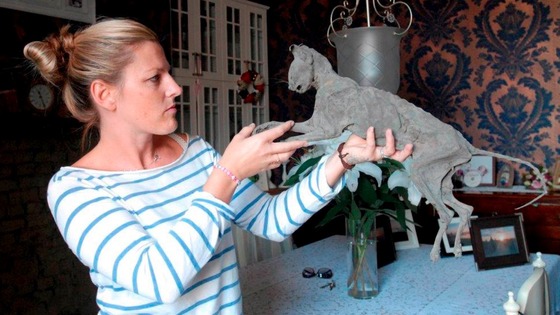 A South Shields man has been arrested on suspicion of stirring up racial hatred after allegedly being photographed at an English Defence League rally with a tattoo on his ribs of a mosque being blown up.
39 year old Shaun Reah was held after a photo emerged of a man lifting his T-shirt at a demonstration in Birmingham on July 20. It showed a black mosque with the word "Boom!".
Reah was arrested by Northumbria Police on behalf of the West Midlands force. He has been released on bail.
Police are appealing for witnesses after a car was set alight in South Shields.
It happened at 11pm on Friday, 19 July, on Boswell Street.
Police and the fire service attended the scene of the incident which is being considered as arson.
Load more updates
Back to top