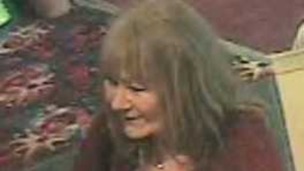 Police searching for missing South Shields woman Pauline Whitfield have released CCTV images of the last time she was seen.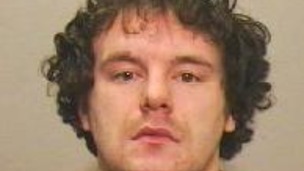 An internet troll who posted threats to kill 200 American schoolchildren on Facebook has been jailed.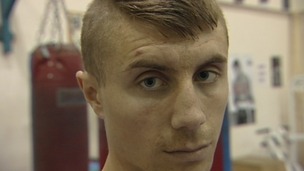 Anthony "Babyface" Nelson is topping the bill in this weekend's 'Summer Rumble' at the Stadium of Light in Sunderland
Live updates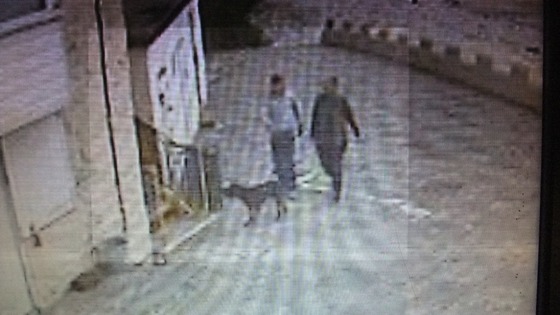 Police have released a CCTV image of two dog walkers they want to trace after a dog died after being attacked on Marsden Beach.
Early on the morning of Sunday 30 June a woman reported that her dog, a Chihuahua, was attacked by a black dog on the beach in South Shields and had to be put to sleep.
Police say the people seen on CCTV may may have important information about the incident.
Another hot weekend has brought thousands of visitors to the North East. On Tyneside, families enjoyed festivals both north and south of the river: the Mouth of the Tyne Festival at Tynemouth Priory and South Tyneside Summer Festival.
Advertisement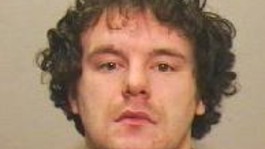 An internet troll who posted threats to kill 200 American schoolchildren on Facebook has been jailed.
Read the full story
Sentencing due for Facebook shooting threats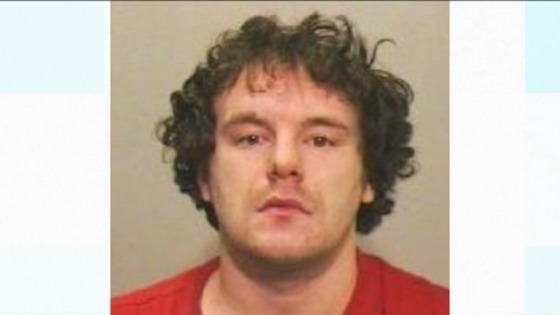 A South Shields man who posted threats to massacre 200 American students on Facebook, sparking a huge US security scare, has been sentenced to for two years and 4 months.
Reece Elliott, 24, of Fossway, left messages on a tribute site for a 17-year-old Tennessee girl who was killed in a car accident.
Police ammonia incident
A police officer is in hospital tonight after he and two of his colleagues had the chemical ammonia thrown over them in Newcastle. In a separate incident in South Shields, an officer was knocked unconscious as she tried to make an arrest.
Northumbria Police says it's a disgrace that officers are attacked while protecting the public. Watch Julia Barthram's report.
Arrest over police assault
A woman has been charged in connection with an attack in South Shields which left a female police officer unconscious.
26 year old Angela Walmsley, from Preston in Lancashire, has been charged with the assault of a constable in the execution of her duty.
She is due to appear before South Tyneside magistrates in August.
Advertisement
Arrest over police assault
A female police officer was knocked unconscious while helping to make an arrest on a Tyneside street.
Officers were called to Stoddart Street in South Shields after reports of a disturbance at 9.30pm on Friday 5th July.
As they attempted to arrest a man on suspicion of being drunk and disorderly, a woman allegedly became violent and attacked the officer.
The police officer received injuries to her head and face and lost consciousness.
She was taken to hospital and has since been discharged.
"Our officers are here to protect the public and ensure they are kept safe. This officer has received injuries in the line of duty and is recovering at home after receiving hospital treatment.

"This violent behaviour is totally unacceptable. It is paramount to the force that we do all we can to protect our officers and I want to strongly reassure the victim, our officers and the public that we will be taking robust action anyone responsible.

"I do ask that anyone who may have witness this incident to come forward and help police with the investigation."
– Superintendent Steve Howes, Northumbria Police

A 26 year old woman has been arrested.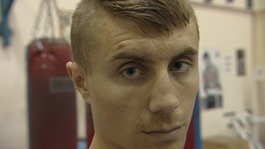 Anthony "Babyface" Nelson is topping the bill in this weekend's 'Summer Rumble' at the Stadium of Light in Sunderland
Read the full story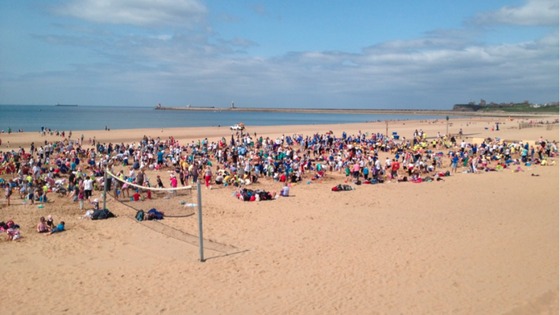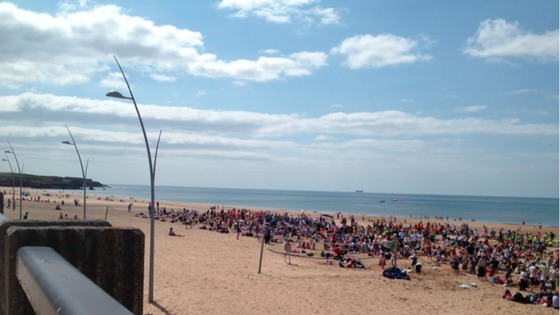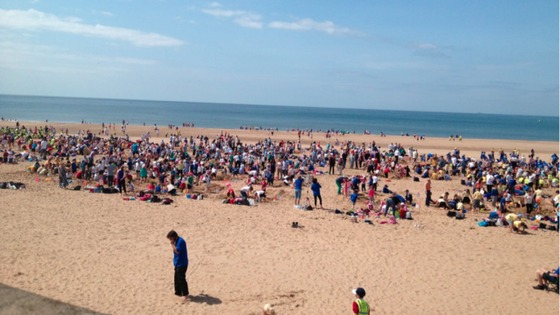 IPCC to investigate incident in custody suite
The Chief Constable of Northumbria Police has referred the force to the police watchdog, the Independent Police Complaints Commission, over an incident that took place in a custody cell at the South Shields station.
A 25-year-old man, who had been arrested and held on suspicion of a stabbing, was left with bruising to his face during his time in custody - the cause of which is now being investigated.
Two officers have been suspended pending the outcome of the IPCC investigation.
All officers and staff working in South Shields Custody Suite have also been moved elsewhere in the force until the investigation concludes.
"The safety and protection of the public is of paramount importance and that includes anyone brought into custody. We routinely deal with thousands of prisoners each year who come into custody and almost all of these pass through without any incident. Safety and welfare considerations are a key part of the custody process.

"I expect the very highest standards from all officers and staff dealing with the public in any capacity and will not tolerate anything that falls short of this.
"It is imperative that the public have confidence in their police force and believe that they will be treated fairly and with dignity at all times. Rest assured we will take any appropriate action necessary in respect of this issue."
– Chief Constable Sue Sim, Northumbria Police
"I am grateful to the Chief Constable for informing me of this incident today. I commend the swift and decisive action she has taken.

"The IPCC, the statutory body charged with investigating police misconduct, will become involved and I expect them to conduct a thorough inquiry. Such incidents will cause the public concern but I agree with Sue Sim that they are rare in Northumbria Police overall.

"Any culprits found must feel the full force of the law and if this incident points to any poor cultural attitudes, she and I will work together in rooting them out."
– Vera Baird, Northumbria Police and Crime Commissioner
Load more updates
Back to top