This is the eighth year in succession that South Marine Park has received the award but a first for West Park in Jarrow.
Read the full story ›
Hartlepool council is offering support to BHS staff after it was announced the chain's Middleton Grange Shopping Centre store will close
Read the full story ›
Advertisement
South Shields World Cup winner Katy Mclean has been named in the Team GB squad which will compete at Rio Olympics
Read the full story ›
Very large crowds have already arrived for a major outdoor music event on South Tyneside, featuring The Proclaimers and Lindisfarne.
The acts are due to take to stage for the South Tyneside Festival at Bents Park, on the South Shields seafront, at 2.15pm.
Organisers say they expect 27,000 people to enjoy the free concert.
The Proclaimers - twin brothers Craig and Charles Reid - shot to fame in the 1980s and have been playing to audiences around the world ever since.
They will be entertaining the crowds at South Shields with hits including 'Letter from America', 'Let's Get Married' and the famous 'I'm Gonna Be (500 Miles)'.
They will be joined at Bents Park by 70s rock and folk band, Lindisfarne.
Now fronted by founder member Rod Clements, the band has an extensive catalogue of tracks, many of which have become famous North East anthems.
The band will be performing some of their classics including 'Fog on the Tyne', 'Run for Home', 'Meet Me on the Corner' and 'Lady Eleanor'.
Also taking to the stage this weekend is Newcastle soul singer and songwriter Beth Macari.
A man has died in a jet ski tragedy off the North East coast.
Emergency services were scrambled to the scene at around 3pm on Saturday after a number of people spotted the man, understood to be in his 30s, in difficulty in the sea.
The Great North Air Ambulance and Tynemouth RNLI were among the rescue teams called to North Shields Fish Quay and an unconscious man was found near Herd Sands in South Shields.
The man was placed in an inshore lifeboat and attempts were made to resuscitate him while the crew made their way back to base at the Fish Quay.
Paramedics and Air Ambulance teams also tried CPR but sadly the man could not be saved.
"Multiple 999 calls were made to Humber Coastguard, reporting a jet ski in difficulty near Herd Sands.

"Our lifeboat was launched and our volunteers found one casualty in the water. They lifted him into the lifeboat straightaway and started giving him CPR to try and revive him.

"The boat was brought back to the RNLI station and CPR was given until paramedics arrived and took over. An air ambulance was also there.

"Our volunteers and all the paramedics really tried to save him but unfortunately they couldn't. Our thoughts go out to his family."
– Adrian Don, Tynemouth RNLI
A man from South Shields has been charged in connection with sending malicious communication to a Labour politician.
John Nimmo, 28, of Moreland Road has been charged with sending a letter/communication causing anxiety/stress towards Merseyside MP Luciana Berger.
Mr Nimmo appeared at South Tyneside Magistrates court on July 13 and was remanded in custody.
Advertisement
Two iconic bands will meet this Sunday (17th July) in Bents Park in South Shields for a free concert.
Read the full story ›
Three men have been arrested after a disturbance in a South Shields street.
Police were called to Belloc Avenue at around 11.15pm on Monday and found that a number of houses and vehicles in the area had been damaged during the disturbance.
Three men were arrested on offences including affray and assault.
Anyone with information can contact officers on 101 quoting reference 1149 04/07/16 or Crimestoppers anonymously on 0800 555 111.
South Shields MP Emma Lewell-Buck has confirmed on Twitter that she is resigning from Labour's front bench team.
Today I'm stepping down as Shadow Minister heartbroken at state of Party & recent events so sorry things have came to this, statement later
In her resignation letter to Mr Corbyn, she said: "I am appalled at what is happening to our party and they way in which you have been treated by some in the Parliamentary Labour Party not just recently, but since your election.
The Party is shambolic and divided at a critical time rather than providing effective opposition to a Government that has so badly damaged the prospects of the people in South Shields.
The situation has now become untenable and is an impossible environment to work in."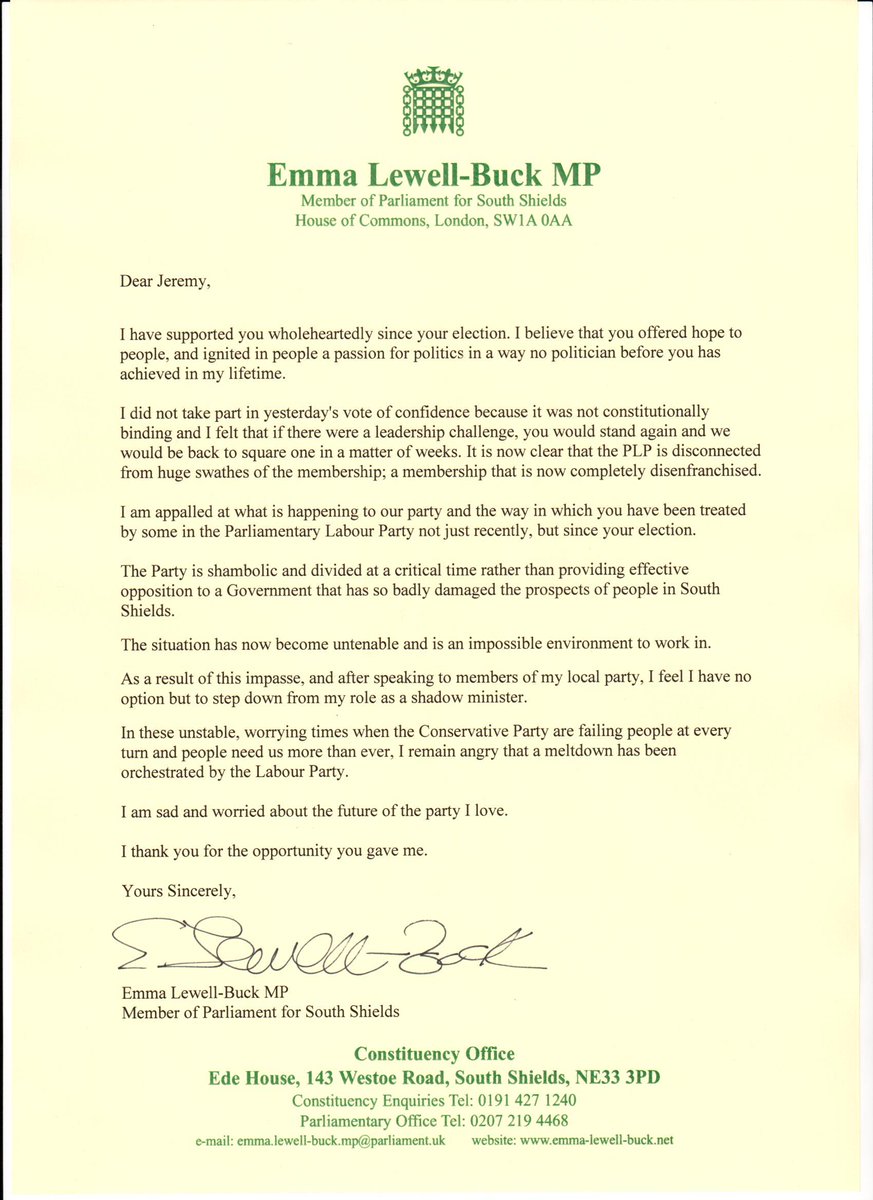 A stunning seascape by world-famous artist Pierre-Auguste Renoir will be on display in South Tyneside.
Renoir's St Tropez will be at South Shields Museum and Art Gallery from 18 June – 29 August and is the first in a series of high-profile spotlight loans to the museum.
It has been lent by Birmingham Museums Trust on behalf of Birmingham City Council.
I'm sure visitors will be delighted to see this prestigious, internationally-significant artwork in South Shields this summer."
– Geoff Woodward, museum manager at South Shields Museum and Art Gallery
Load more updates