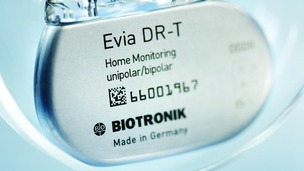 A new type of pacemaker means doctors can monitor patients even if they travel abroad.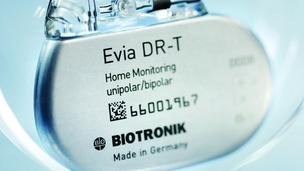 Doctors in South Tyneside have begun fitting a new type of pacemaker which can be monitored, even if the patient has travelled abroad.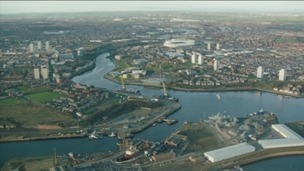 The official signing of the Sunderland City Deal in partnership with South Tyneside has taken place.
Live updates
Tony 'The Fridge' forced to abandon challenge
Tony Phoenix-Morrison, the fundraiser who carries a 42kg fridge, has been forced to abandon his latest challenge - which he had said would be his last - because of sickness.
Tony, known as 'The Fridge', was trying to run four marathons within 24 hours, starting with the London Marathon.
However, he has suffered sunstroke and sickness overnight, including fainting. He called the race off after his second marathon.
I don't care about records of challenges. I started this to raise thousands of pounds for charity, which I have. I had a magnificent reception from the Londoners and that is what counts. What will be, will be.
– Tony 'The Fridge' Phoenix-Morrison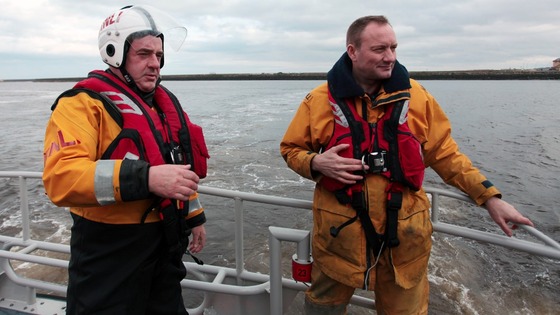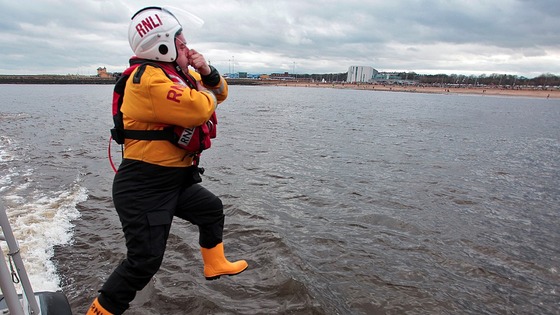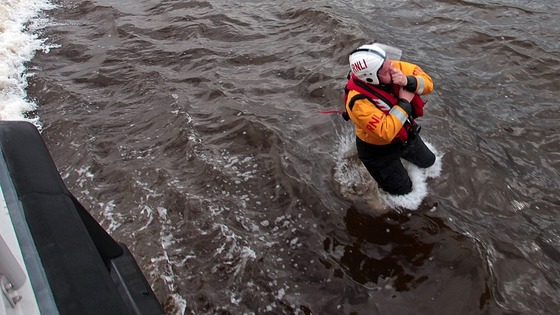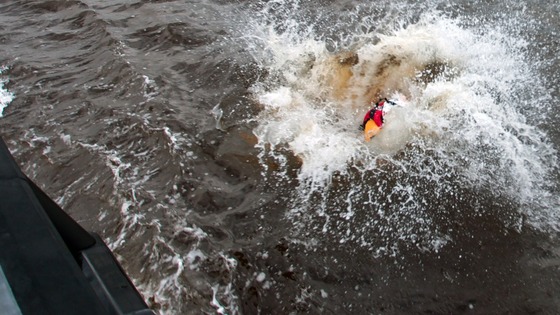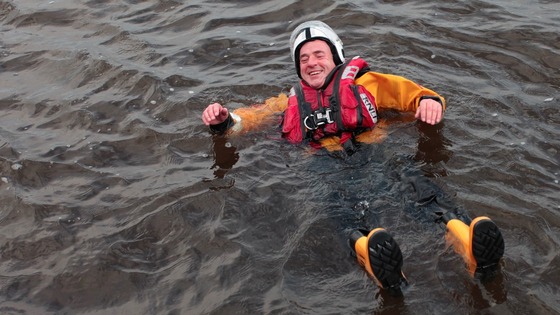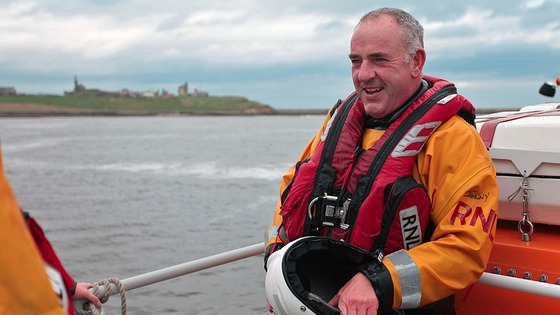 The Mayor of South Tyneside, Councillor Ernest Gibson, jumped overboard near South Shields this weekend as part of a lifeboat demonstration.
The crew of the Spirit of Northumberland lifeboat then managed to successfully retrieve him in yesterday's exercise.
Adrian Don, a spokesman for the Tynemouth RNLI, said: "Councillor Gibson appeared to enjoy every minute of the experience and even volunteered to jump in to the sea for a second time, to be recovered by the crew of our inshore lifeboat, before being returned to dry land."
Advertisement
Police in South Shields are appealing for the owner of a necklace, which was handed to an officer on patrol in King Street on Saturday, 15th March.
The necklace is a gold link chain with an engraved pendant containing a man's picture.
South Tyneside cyclists are being urged to keep their bikes secure and avoid 'being taken for a ride' by thieves. 26 bike thefts have taken place in the Riverside and West Shields areas this year.
"We would urge people to make sure their bikes are secured at all times. Bikes left insecure in the garden or in the street present a perfect opportunity for thieves who can make off on them in seconds.

"The lock should also be good quality. A poor quality wire or small chain lock can be too easily cut through by thieves, and often in broad daylight.

"By working together, we can make life difficult for thieves operating in the area."
– Nick Gjorven, Acting Neighbourhood Inspector

Police can be contacted on 101 or for crime prevention tips, click here.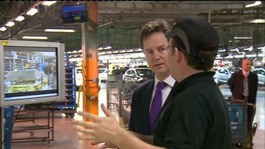 Sunderland and South Tyneside have been awarded City Deal status, unlocking millions of pounds of Government money
Read the full story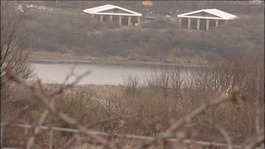 The Government has awarded Sunderland more than £80m to help build the New Wear Crossing.
Read the full story
Advertisement
Jobs promise for Sunderland & South Tyneside
The Deputy Prime Minister Nick Clegg has visited Sunderland to announce a new City Deal investment, which he said would bring thousand of jobs to the North East. It includes plans for a new industrial park on Wearside, next to the existing Nissan factory.
He spoke to ITV News Tyne Tees correspondent Helen Ford, who asked him how he could be so sure that the jobs would come.
Jobs promise for Sunderland & South Tyneside
The Deputy Prime Minister Nick Clegg has promised to bring thousands of jobs to the North East and build a new bridge over the River Wear, as part of the new City Deal for Sunderland and South Tyneside.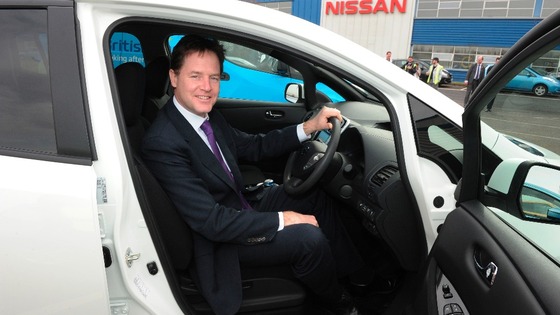 The deal also includes plans for a new business park to be built on land next to Nissan on Wearside, which could bring up to 5,000 jobs.
Jobs promise for Sunderland & South Tyneside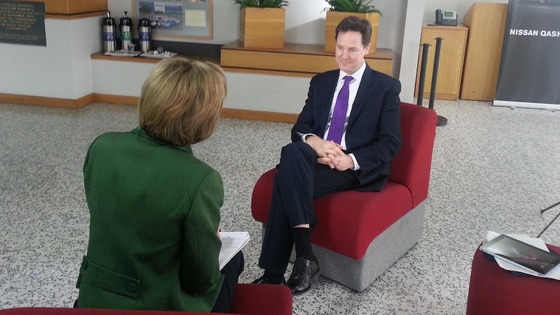 The Deputy Prime Minister Nick Clegg has announced a multi-million pound investment, to help create thousands of manufacturing jobs and improve transport links on Wearside.
The Sunderland City Deal includes the development of a new International Advanced Manufacturing Park next to the Nissan site.
There will be £80m of government funding to build the long-awaited new bridge over the River Wear.
A Central Business District will also be developed on the site of the former Vaux Brewery in the city centre.
Police in South Tyneside are asking for the public's help in solving outstanding crimes.
CCTV images of people police are keen to speak to have been released.
"We are currently running Operation Soundwave aimed at tackling crimes such as theft and are releasing these images to help make sure those responsible for stealing are arrested and appropriate action take to stop their offending.

"Officers meticulously view CCTV footage to establish if there is anything or anyone that can help in their enquiries to potentially solve the crime.

"We want to speak to the people in these images and we are asking the public to help us. If anyone recognises any of these people I'd urge them to get in touch with us."
– Chief Inspector Sarah Pitt, of South Tyneside Area Command
Load more updates
Back to top