A bomb disposal team has gone into a property in South Shields and carried out a controlled explosion.
They are still examining other items in the flat and will dispose of them too.
Homes have been evacuated and the local authority is providing accommodation in the short term.
This currently this is being treated as a local incident and extra patrols remain in the area.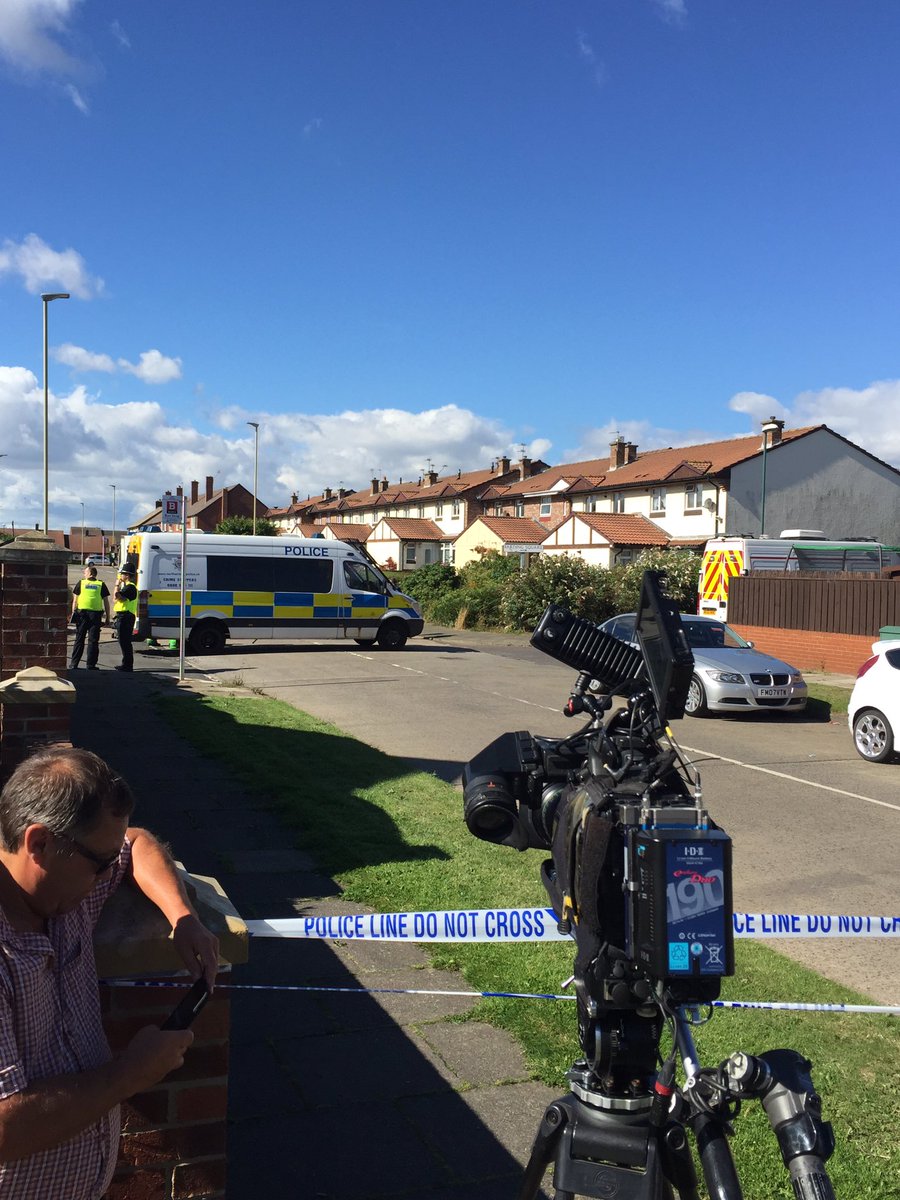 A police van is bow blocking the scene at South Shields where bomb disposal experts are looking a suspicious items found on Lake Avenue.
Advertisement
There is a heavy police and media presence at the scene in South Shields. Our reporter sent us this video:
Sorry, this content isn't available on your device.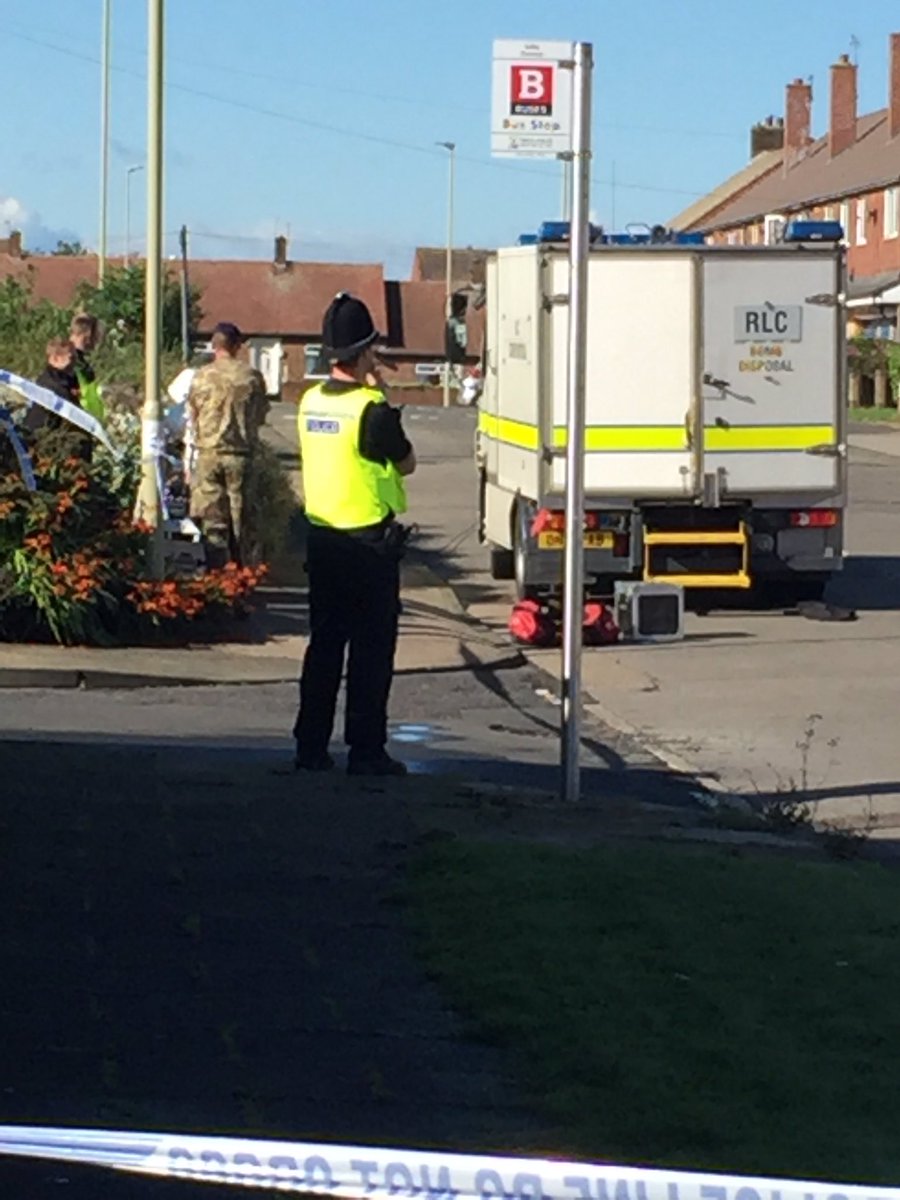 Around 100 homes have been evacuated in South Shields following the discovery of suspicious items on Lake Avenue.
A number of properties in South Shields have been evacuated and bomb disposal experts are at the scene, after suspicious items were found.
Police arrived at the scene at 4am and a cordon is currently in place at Lake Avenue.
Emergency services and the Explosive Ordnance Disposal (EOD) team will identify the items and dispose of them.
There is not believed to be any danger to the wider public.
Advertisement
Police in South Tyneside have seized cannabis from an illegal farm with an estimated street value of £300,000.
Read the full story ›
Police are appealing for information after a man was assaulted in South Tyneside.
It happened in the early hours of August 8 in Mile End Road, near the taxi rank in South Shields.
A 30-year-old man suffered a serious head injury and is currently in hospital in a critical but stable condition.
A man has been charged with GBH. He was due to appear at South Tyneside Magistrates' Court yesterday and was remanded in custody.
Any witnesses to the incident should ring Northumbria Police on 101.
Police say they are concerned around a potential 'bad' batch of heroin in South Tyneside after the death of two men.
Read the full story ›
The mum-of-two wrongly claimed income support, housing benefit and child tax credits between 2010 and 2014.
Read the full story ›
Load more updates