Paralympian describes silver success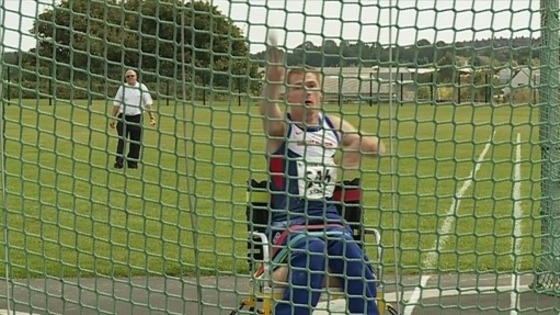 Northumberland athlete Stephen Miller has been in competition, just days after winning a silver medal at the European Championships in Wales.
Stephen took part in the annual Gateshead Harriers Tartan Games.
Earlier this week, Stephen set out to defend his IPC European title in Swansea. Despite producing a throw of more than 30m, Stephen was beaten to the top spot by a Russian athlete.
Even so, Stephen says he is very happy with his silver, coming less than two years after major surgery.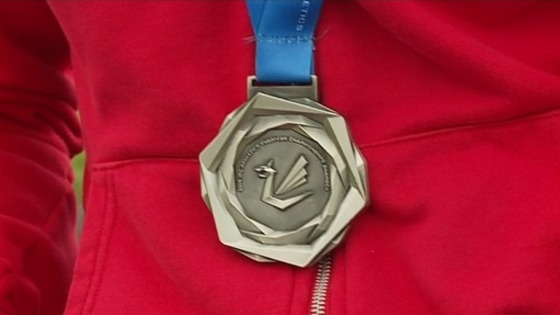 Stephen told us what the success in Swansea means to him: