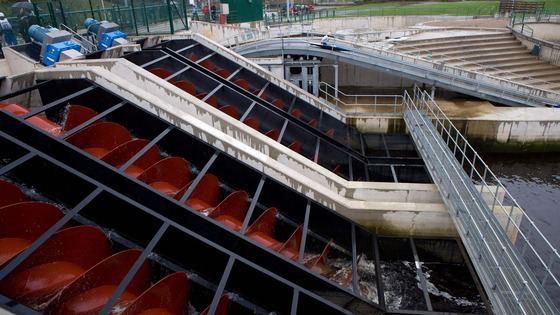 While the Tees Barrage undergoes a £650,000 repair project, the Canal & River Trust is inviting members of the public to explore the modern waterway for themselves.
They are hosting an open day where visitors will see the hydraulic rams up close, walk around the fish pass, get access to the control tower and explore deep into the barrage's chambers.
Steve Garcia, senior project manager for the Canal & River Trust says: "This event sold out in under a day which shows just what interest there is in this amazing structure. Every day lots of people walk, cycle and drive pass the barrage but won't realise all the hard work that goes on behind the scenes to keep it in top working order."
For more details on open days, go to the Canal & River Trust website.