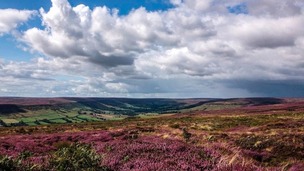 A look at the Bank Holiday weekend weather.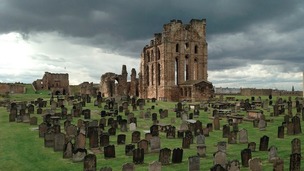 A look at the forecast for the Tyne Tees region.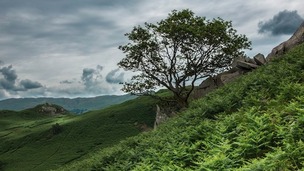 A quick look at the weather forecast for the Bank Holiday weekend.
Live updates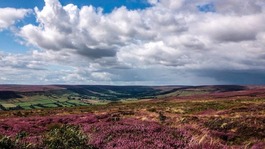 Last summer saw the North East's overseas visitors spending a total of £26 million in the region during the months of July, August and September.
According to VisitBritain, the North East welcomed 66,000 holiday visits during the holidays, an increase of 22% and the highest amount since 2008.
And, the increase in overseas tourists to the North East is growing at a faster rate than those to Scotland, Wales and the North West.
According to the results, the majority of oversea tourists are from Australia, America and Asia. Half of the holiday tourists are aged 16-34 and the big draws to the North East include the live music, football and Harry Potter locations such as Alnwick Castle.
Sarah Stewart, chief executive at NewcastleGateshead Initiative, also says Newcastle's International Airport could have something to do with it:
The fact that Australian visitors feature so highly will, in no small part, be a result of the direct access provided by Emirates and demonstrates the work of Newcastle International Airport and Port of Tyne in establishing profile raising connections with major overseas destinations.
– Sarah Stewart, chief executive at NewcastleGateshead Initiative
Advertisement
The Stadium of Light is holding an event for pupils who didn't get the GCSE grades they were hoping for, giving them information about their options including training and apprenticeships.
Options available include the YES Automotive Manufacturing Programme, which starts this September and is for 16-year old schools leavers who are interested in car manufacturing. The programme is hands-on, interactive and based around the automotive manufacturing industry.
The Traineeship is available to 17 - 18 year olds and covers a qualification in BTEC Lean, functional skills in Maths and English, simulated production line work training and paid work experience.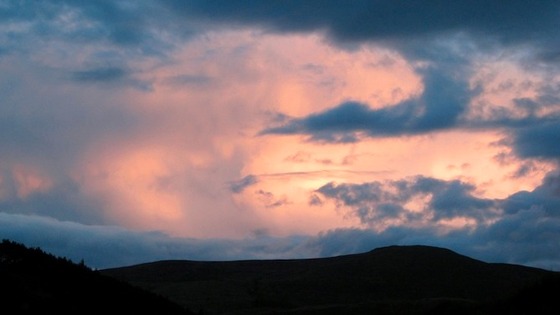 A mainly dry morning with sunny spells and a light northwesterly breeze. Scattered showers are likely to develop during the afternoon, some heavy.
Feeling cool for the time of year.
Maximum temperature 15 °C.
Advertisement
1 in 6 pupils in the North East are not getting enough to eat in the school holidays.
Over a quarter of parents say that the school holidays put an extra burden on their food budget and 17% say they struggle to feed their children three meals a day.
The research by Kellogg's also reveals that 42% of teachers notice children coming back after the holidays with signs of weight loss.
Term time breaks put an extra burden on the family food budget and last August, food bank usage increased by over 21% compared to the same time in June.
Newcastle celebs take part in ice bucket challenge
Ant and Dec join Cheryl and Newcastle United players and coaches in taking part in the ice bucket challenge. They've chosen to nominate former footballer Alan Shearer: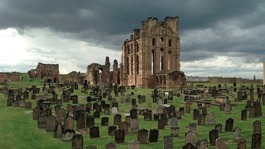 Load more updates
Back to top