The tourism industry in the North East says there are signs of a boost in the number of people choosing a staycation after the UK's decision to leave the EU.
Security fears and a weaker pound have led to a rise in interest from holidaymakers looking to take a break closer to home.
Some of the region's attractions have also seen an increase in visitors.
Julia Barthram reports:
A1 Western Bypass Northbound travel time currently 19mins between J65 Birtley & J77 Airport
Advertisement

TRAVEL TIME: A167/A167(M) Southbound from #Cowgate to Tyne Bridge #Gateshead (3.4 miles) is now 8 mins.
Advertisement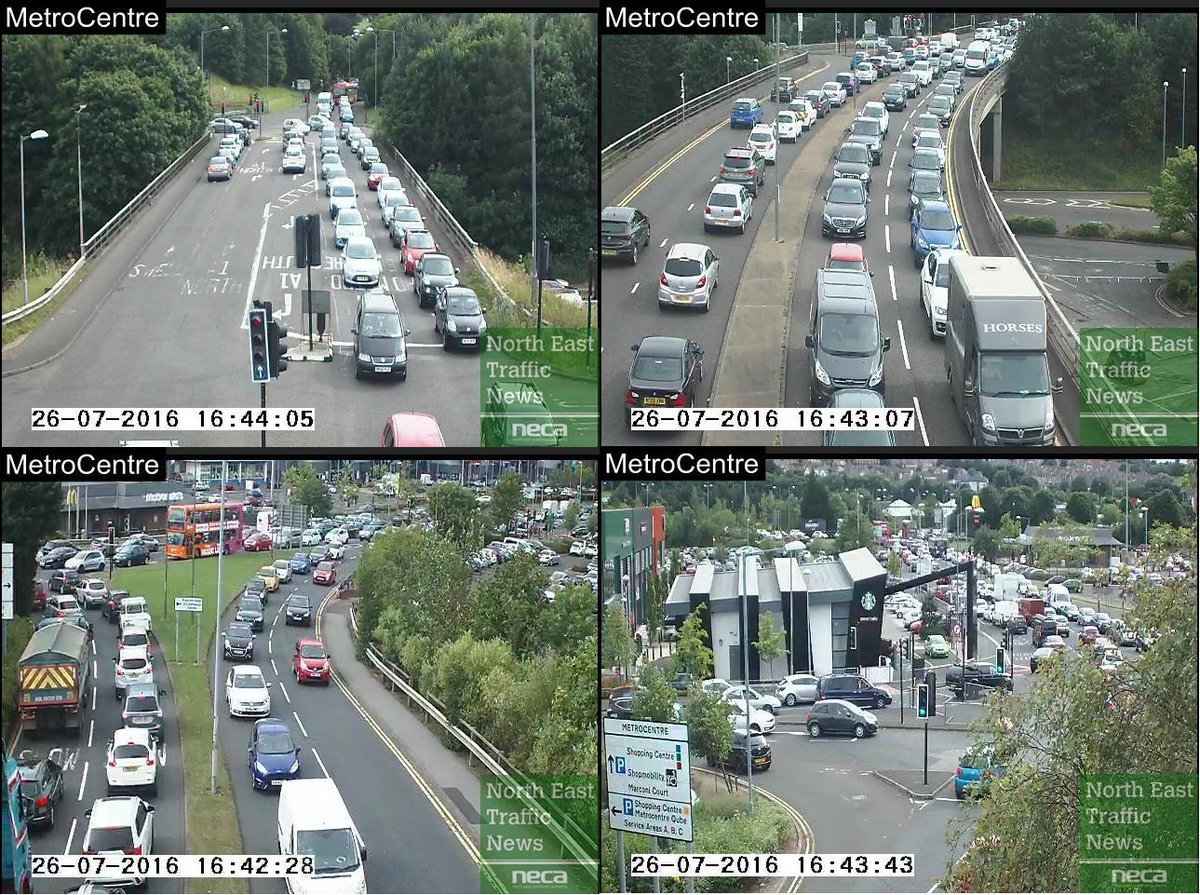 Michael Holt from the Highways Agency tells ITV Tyne Tees bridge repairs on the Blaydon Haugh Viaduct will mean disruption until next week:
Load more updates