Celebrations are underway in North Tyneside after young people in the borough achieved brilliant GCSE results.
Read the full story ›
Teenage Syrian refugee Muzoon Almellehan, who has settled in Newcastle with her family, has today celebrated her first GCSE results.
Read the full story ›
Advertisement
The wait is over and you've finally got your GCSE results, so what can you do next?
Read the full story ›
Marathon runner, Aly Dixon, from Sunderland is asking for help to trace the phone she has misplaced. The phone contains photographs from Rio where she was competing as part of Team GB.
Lost my phone (Samsung S6), containing my @rio2016_en photos, in or around @saucy_burger on Tues evening. Would be grateful for its return.
Areas of rain, locally thundery, will develop across the warning area during Thursday afternoon, evening and overnight.
This will be heavy at times and may lead to some localised disruption.
Heavy rain may lead to localised rainfall accumulations of 20-30 mm in 1-2 hours, with some places perhaps seeing 40-60 mm in 3-6 hours.
This may cause some travel disruption during rush hour this evening.
Lauren, 16 from Hartlepool, has had a hard time at home, but got 1A, 2Bs and 5Cs at GCSE & is 'proud & overwhelmed' https://t.co/TZar9t24VQ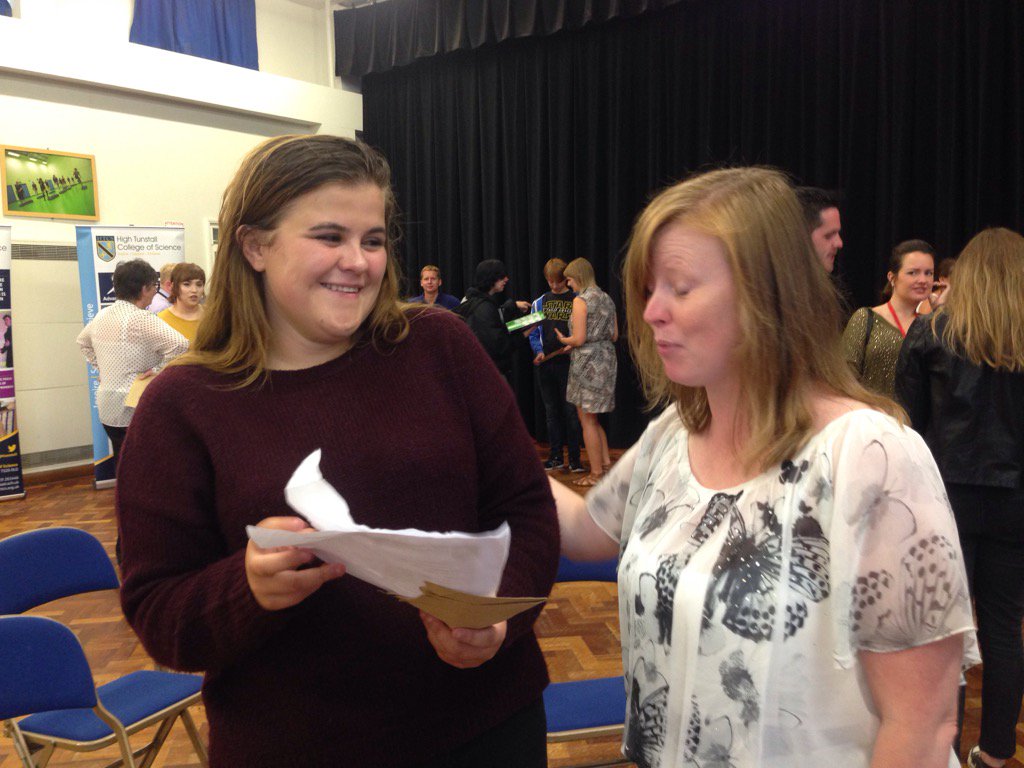 Advertisement
Across the North East, the number of students achieving A*-C grades has dropped. However, a school in Hartlepool is boasting improving grades, especially in maths.
GCSE results at High Tunstall College of Science in Hartlepool - improving grades here, especially in maths https://t.co/GBVJKu2fCZ
GCSE grades have fallen in the North East, in a pattern reflected across the country.
65% of entries here were graded A*-C, more than 2% down on last year.
17.3% of entries in the North East received the top grades, A* or A, down 0.3%. That fall is less than any other region, but only Yorkshire and the Humber has a lower proportion of pupils getting top grades.
The drop in results across the country was expected, with a record number of students re-sitting maths and English this year.
The number of pupils receiving A*-C grades in their GCSE results has fallen from 67.2% to 65% - a drop of 2.1%
There is a 0.3% drop in pupils achieving A*-A grades. Last year, the figure was 17.6% - it is now at 17.3%
Much cooler and cloudier than Wednesday, with further pulses of showery rain spreading northwards, potentially turning heavy and thundery locally during the afternoon.
Maximum Temperature 16 °C.
Load more updates