Less cold with some sunshine. Stronger winds from Sunday. Rain or showers at times - here's the detail for the next few days......
Read the full story ›
As many as 23% of North-East residents do not brush their teeth at least once a day, according to market research by Vital Statistics.
Read the full story ›
Advertisement
Christopher Parkinson from Sunderland stole £14,000 in cash from his grandfather's home, before blowing it all in under three weeks.
Read the full story ›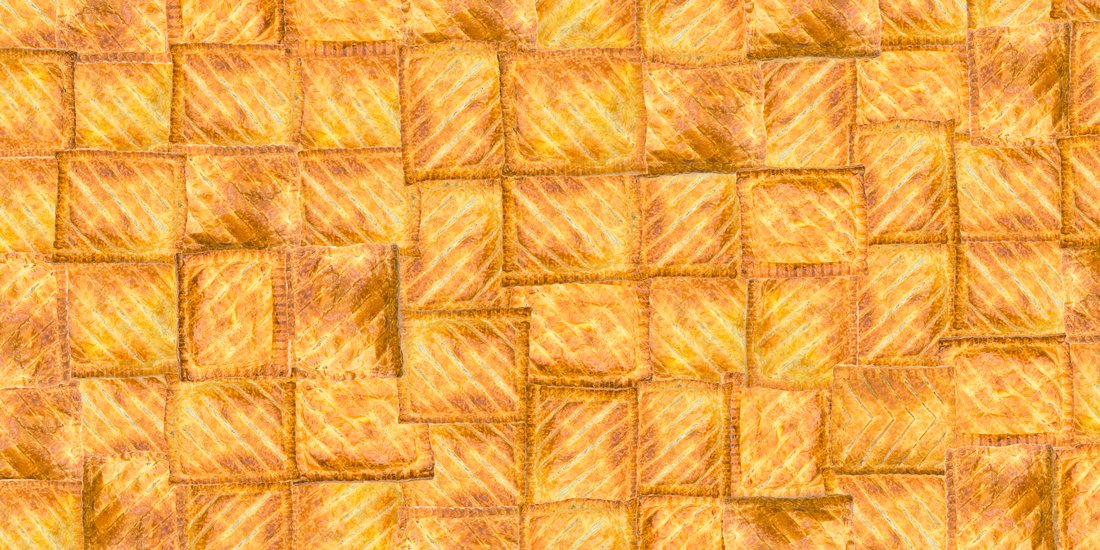 North East based bakers Greggs have launched a visual 'brain teaser'.
So - have you spotted the cheese and onion bake in and amongst a sea of steak bakes?!
Riders will burn an average of 13,222 calories over the three stages, which equates to 169.5 Yorkshire puddings.
Read the full story ›
A rather cloudy day with further locally heavy rain or showers for most, with some hill snow likely.
Feeling cold in the north to northeast wind, clearing overnight.
Maximum Temperature 8 °C.
Advertisement
There is a yellow weather warning in place for parts of Northumberland.
It has been issued by the Met Office.
See the warning here
More than a millon people are expected to line the route of this year's Tour de Yorkshire between tomorrow and Sunday (April 29- May 1).
Pictures from the race in our region will be seen in 150 countries.
Stage one tomorrow makes its way into North Yorkshire, where the riders are expected in Knaresborough at around 2.20pm and the finish is in Settle at around 4.30pm.
And Stage 3 on Sunday starts in Middlesbrough at 11.30am passing through Grosmont at 2.45pm on the way to Scarborough at 4.30pm.
If you're not out on the road supporting the riders, you can see it all on ITV 4. Ned Boulting will be one of the commentators, we asked him to ride Sunday's stage for us:
Load more updates