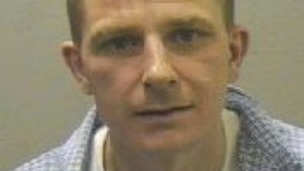 Serial killer Grieveson has been found guilty of murdering teenager Simon Martin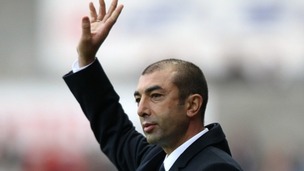 SAFC's decision to part company with head coach Paolo Di Canio means there is a vacancy at the Stadium of Light. Who will replace Di Canio?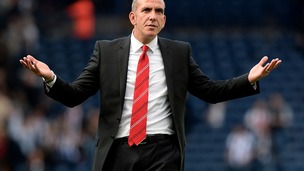 We look back at the turbulent 175 days of Paulo Di Canio as manager of Sunderland Football Club
Live updates
TB concerns at baby unit
A helpline has been set up for parents who have concerns after babies were called back to Sunderland Royal Hospital for tests.
Forty one babies who were on the neonatal unit between May 1st and August 7th 2013 may have come into contact with someone who had tuberculosis.
Any parents concerned about their baby can contact the special Helpline on 07810637810 (from 8am to 8pm).
TB concerns at baby unit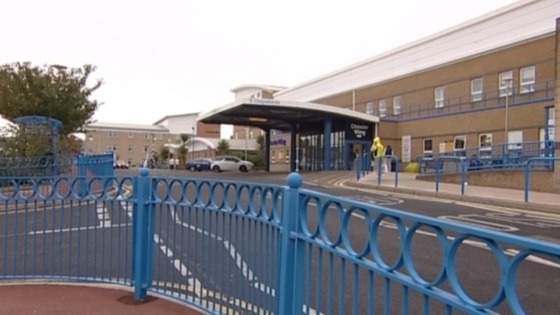 More than 40 babies who were on Sunderland Royal hospital's neonatal unit earlier this year are being called back to be tested for tuberculosis.
The hospital says those who were there between May 1st and August 7th may have come into contact with someone who had the infection.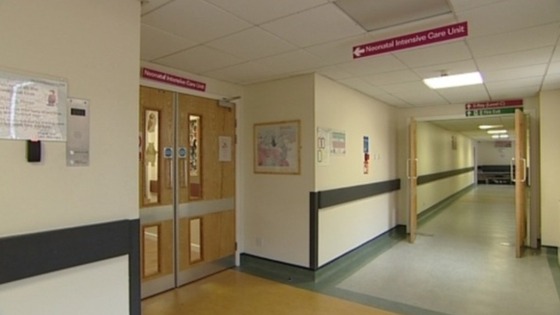 The babies were on the unit because they were already poorly or premature. The hospital will not confirm whether the risk came from a member of staff.
A helpline has been set up for concerned parents: 07810637810.
Advertisement
Dog walker seriously injured
"This is a serious collision which occurred in an area popular with dog walkers.

"We are really keen to speak to anyone who may have witnessed the incident or may have seen anyone leaving the car shortly afterwards.

"We would urge the people who were travelling in the car at the time to contact the police on 101 ext 69191."
– Sgt Lynn McKevitt, Northumbria Police
Dog walker seriously injured
A man who was hit by a car while walking his dogs has been transferred to Newcastle's Royal Victoria Infirmary.
Police say he has serious injuries and his condition is described as stable.
The occupants of the car, believed to be two men and two women, left the scene before police arrived.
One of the man's dogs, an 11-year-old golden retriever, was taken to a local vet for treatment for serious injuries.
Dog walker seriously injured
Police are appealing for information after a collision between a car and a pedestrian in Sunderland.
It happened at 8:20am on today, November 4, at Riverside Park. Police say a burgundy Rover 75 collided with a 65-year-old man who was walking his dogs.
A 30-year-old man has been arrested in relation to the incident and is helping police with enquiries.
Police have found a man's body in the River Wear. At 7:35 on Saturday November 2nd police received a report that a man's body had been found on the banks of the River Wear at Sunderland's Fish Quay, near Low Street.
Officers and the RNLI attended and the body was recovered and taken to Sunderland Royal Hospital. Northumbria Police say enquiries are now taking place to establish the identity of the man and the cause of death.
The discovery comes as police continue to search the River Wear in Durham for missing student Sope Peters.
Advertisement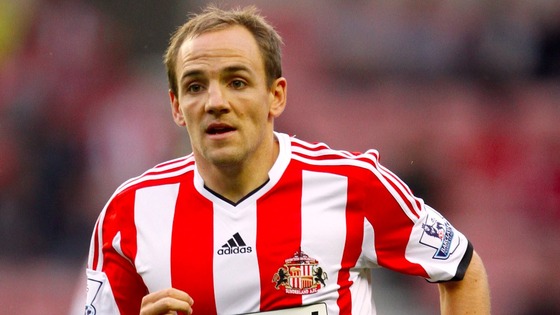 Sunderland has announced that midfielder David Vaughan has joined Nottingham Forest on loan.
The 30-year-old has moved to the Championship side until the January 29, 2014.
Sunderland boss Gus Poyet said the loan move will allow Vaughan to get more playing time.
A couple in Sunderland had a chauffeur-driven bin lorry instead of a vintage Rolls Royce or a limousine to carry them between their wedding ceremony and reception.
Claire Fallon and Paul Worthy met and fell in love while working as rubbish collectors. The wagon was scrubbed out and decorated with a "Just Married" sign for their big day.
Two bin lorry drivers are ditching work for the day to get married. They are not, however, ditching the bin lorry. They'll be travelling to their reception in it!
Claire Fallon, 43, and Paul Worthy, 38, who work at Sunderland City Council, will make the decorated £127,000 rubbish wagon a part of their big day.
"I just thought it would be quirky, something different, something memorable, that we can look back on and have a bit of a giggle at really.

"I would just say each to their own. It's something we do every day, day in and day out.

"We're doing it more for a memorable thought. It's where we met, it's where we work. If people don't like it, well... it's each to their own really."
– Claire Fallon
Serial killer guilty of murder
Simon Martin was the first of four victims killed by a serial killer the likes of which the North East had never seen before and hopefully will never see again.
Decades may have passed since it happened, but people in Sunderland say they will never forget as Kenny Toal reports.
Load more updates
Back to top