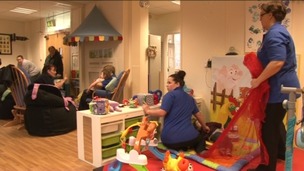 A children's and baby hospice has re-opened its doors two months after it was forced to close due to flooding.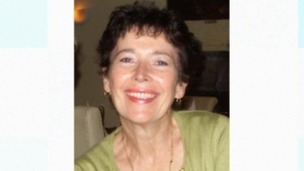 The funeral has taken place of a North East woman who was shot dead at her villa in Turkey. 56 year old Anne Bury died last month.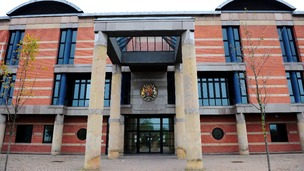 A man from Hartlepool has denied stealing around £100,000 from his wife's vulnerable 91-year-old godmother.
Live updates
Armed police officers have arrested a man on suspicion of affray and making threats to kill after an 8-hour stand-off.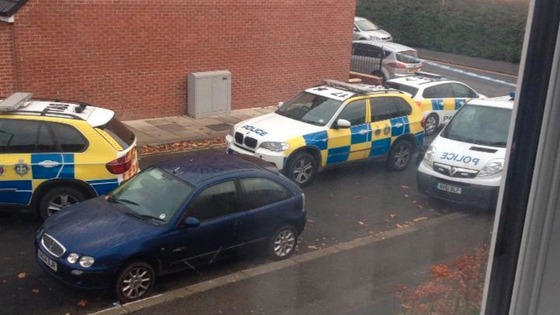 Officers received reports that a man had taken another person hostage on Gladstone Street, just after 2am on Sunday morning. But they said no one else was found in the house and no one was injured.
Northumbria Police said demonstrations in Hartlepool have passed peacefully. No arrests were made.
Advertisement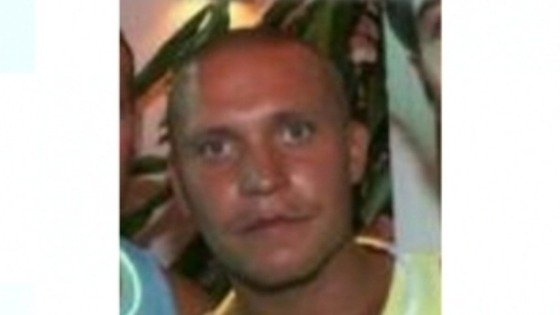 A fund has been set up for a man from Teesside killed in a road accident in Dubai.
Gavin Duffy from Billingham had been on holiday there when he died.
He did not have travel insurance and so a fund has been set up to pay for his body to be brought home.
So far around £18,000 has been raised.
Police on Teesside are urgently looking for a woman who has gone missing.
Claire Kilpatrick, 26, was last seen in Centre Square in Middlesbrough at 11 am on Thursday (21 November.)
She is white, 5ft 8ins, with shoulder-length dark brown hair, wearing a navy top and brown body warmer with a furry hood.
SSI chief exec to go
The Chief Executive responsibility will be assumed by Win Viriyaprapaikit, SSI Group CEO.
The company says Phil Dryden will take on a new role as a Business Consultant until March 2014.
"Phil has made a tremendous contribution to get us through the business start up phase – with key accomplishments such as the recruitment of a new workforce; the setting up of business processes; the licence to operate permissions; establishing relationships with key stakeholders; the refurbishment of the mothballed assets and the successful restart of the operations.

"This was followed by the refining of post start up business processes and operations, and the successful commissioning of the PCI plant – leading the business towards stabilisation.
"It was always envisaged that the task would take approximately 3 years and therefore Phil's contract had been constructed around that timeframe. Phil has accomplished all of that and it is now possible to reconfigure the Group organisation to allow SSI UK to fit into the portfolio of other operating units within the Group.

"Until the end of his contract, Phil will continue to work with us to make the transition in a seamless, structured way and continue to advise us as a consultant.
"We would like to thank Phil for his leadership and contribution through the last three years and wish him success in his future endeavours."
– Win Viriyaprapaikit
SSI chief exec to go
Phil Dryden will step down as Chief Executive of Teesside steelmaking plant, SSI, with effect from December 31, 2013.
The company says it follows the completion of a three-year business start-up plan.
More to follow.
Advertisement
A torch which is part of the relay for next year's Winter Olympics has been on display in Hartlepool.
Students at Dyke House Sports and Technology College got to pose with it before it heads to Russia, where the games will be held.
Woman chokes to death
A woman has choked to death at a restaurant on Teesside. It happened at Frankie and Benny's on Teesside Park in Stockton last night.
She had been out to dinner with her family. Paramedics tried to save her life but she died at the restaurant.
Frances Read reports.
Woman chokes to death
A woman has choked to death at a restaurant on Teesside. The 48-year-old was having a meal with her family at Frankie and Benny's in Stockton last night, November 6.
Frances Read reports.
Woman chokes to death
"Yesterday evening a guest became unwell and very sadly passed away in the bathroom of our Stockton restaurant.

"The emergency services arrived promptly but were unable to revive her. Our condolences go out to the family."
– Frankie and Benny's spokesperson
Load more updates
Back to top