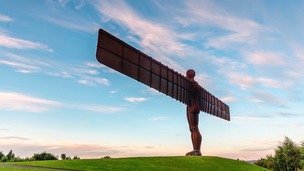 A look ahead at the weather for the Tyne Tees region.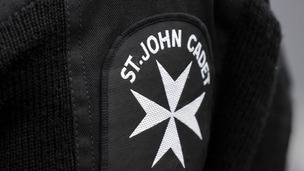 St John Ambulance have provided ITV Tyne Tees with a 'What to do when' guide, giving parents a guide to First Aid.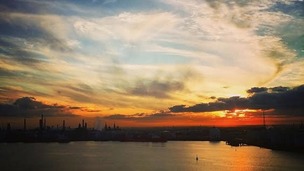 Cloudy at times and feeling chilly, lighter winds than Monday.
Live updates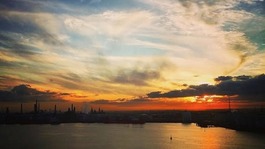 Advertisement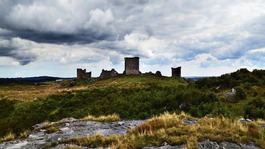 Mostly fine and dry, just a few spots of light rain in the far south of the region. Feeling chilly at the coast
Read the full story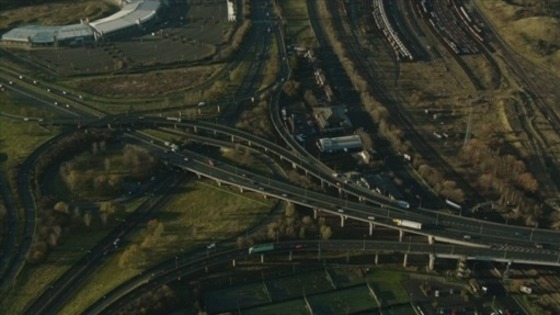 A think tank has called for the creation of a Northern Parliament to boost economic growth.
The call has come from the pro-devolution Hannah Mitchell Foundation, which describes itself as a non-partisan organisation.
In a new paper, the Foundation argues:
"The people of the North have to take political responsibility for our own communities."
– prof Jeffrey Henderson and Dr Suet Ying Ho, Hannah Mitchell Foundation

The call comes less than a month before voters in Scotland decide whether to become an independent country, or remain part of the UK.
"Whilst all eyes are on Scotland and the referendum, whatever the outcome the case for the North getting its own powers will become even stronger."
– Linda Riordan, Hannah Mitchell Foundation President

In November 2004, North East voters firmly rejected a proposal from the then-Labour government for an elected regional assembly.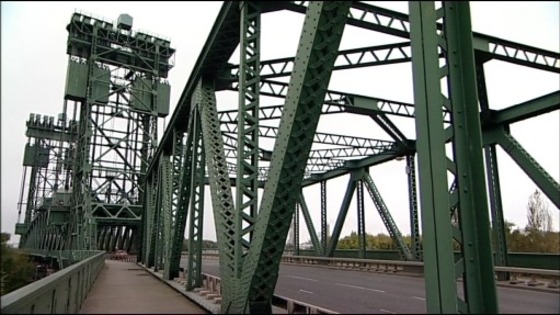 The Newport Bridge will be closed until October, as major repairs are carried out to its structure.
The bridge, which links Stockton and Middlesbrough, has been undergoing a high pressure clean since July. That work has revealed extensive corrosion and damage to 50,000 square metres of metal.
As a result, the Grade II listed bridge will be closed until 6th October, to enable the repair work to take place.
"We appreciate that the A1032 is a well-used road and apologise for any inconvenience caused but hope that drivers understand that we have a duty to maintain this fantastic listed structure to ensure that it can continue to be used safely with minimal disruption for many more years to come."
– Cllr Mike Smith, Stockton Borough Council

Once the repairs are complete, the 80 year old bridge will be painted red and silver to celebrate its engineering features.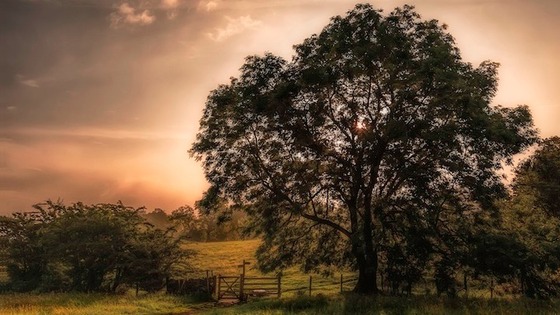 Starting mostly dry with some sunny spells, but scattered showers are likely by afternoon, some of which may again be heavy and thundery.
A very chilly night to follow. Maximum temperature 16 °C.
Advertisement
Plans for children's cancer research centre in Newcastle
Launched just nine weeks ago (June 30), the Future Fund has already generated more than £700,000 towards its plans which will focus on developing therapies with fewer side effects and treatments for children with advanced cancer. The new celebrity support is not only expected to help raise the profile of the appeal, but also the running total of donations.
Explaining his support for the campaign, Sting said:
The research teams at Newcastle University are doing vital work on the development of more effective and less harmful cancer treatments for children. I am proud to lend my name to support the Future Fund campaign.
– Musician Sting
Plans for children's cancer research centre in Newcastle
Musician Sting and TV writing duo Dick Clement and Ian La Frenais of 'Auf Wiedersehen Pet' fame are amongst respected names from the world of music, stage, business and community work to have become patrons of the Future Fund.
The Fund aims to raise £5.5 million to create the Newcastle University Centre for Childhood Cancer, a state-of-the-art facility where the city's academics can accelerate the children's cancer research and treatment that has already earned them international recognition.
The project is a collaborate effort between the University, the North of England Children's Cancer Research (NECCR) charity and Newcastle Hospitals' Great North Children's Hospital (GNCH).
The nine local heroes to have thrown their weight behind the campaign are all either from the North East or have strong links to the region. The individuals, who all were nominated by the public as being some of the area's most influential people as part of the NewcastleGateshead Initiative's Local Hero campaign, are:
David Almond, award-winning author of children's book Skellig, which was later adapted into an opera with Sage Gateshead.
Dame Margaret Barbour DBE, businesswoman who reinvented luxury lifestyle brand Barbour of South Shields.
Professor Sir John Burn, Professor of Clinical Genetics at Newcastle University.
Dick Clement and Ian La Frenais, screenwriters, film directors and producers who were co-creators of classic British comedies Auf Wierdersehen Pet, The Likely Lads and Porridge.
Ray Jackson and Ray Laidlaw, of Newcastle folk-rock band Lindisfarne which went to the top of the charts with its much-loved album Fog on the Tyne in 1971.
Doreen 'Granny' Jardine, community activist who has been making a difference in the neighbourhood of Blakelaw in Newcastle for over 60 years.
Sting CBE, composer, singer, author, actor, activist who was born in Wallsend before moving to London in 1977 to form The Police with Andy Summers and Stewart Copeland.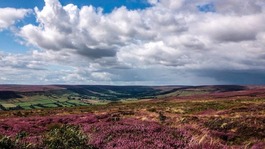 Load more updates
Back to top