North East X Factor contender Sam Lavery, 17, will perform a Girls Aloud song on The X Factor at the weekend.
This week's theme is Girlbands v Boybands and Sam's choice will go down well with former X Factor judge Cheryl who was a part of the group formed on Popstars - The Rivals.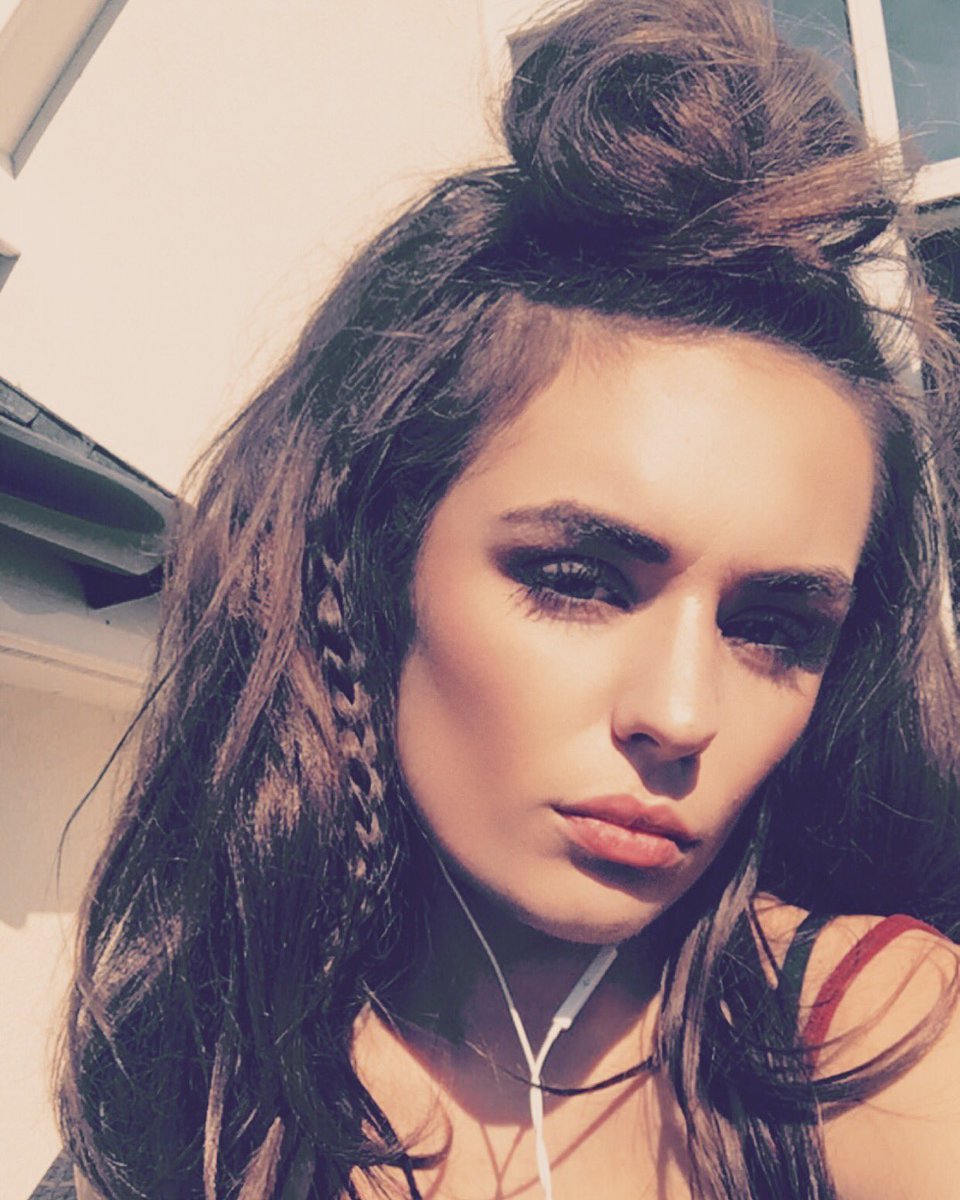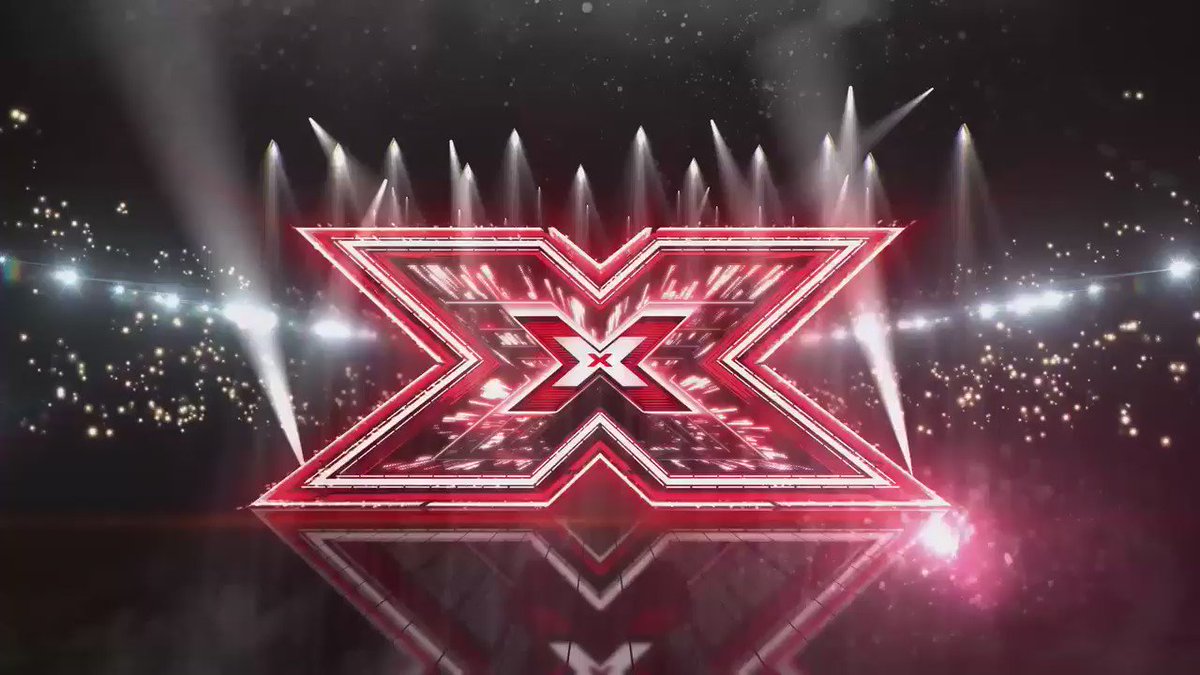 It could be something she has to get used to... Sam Lavery, 17, walked the red carpet last night at the Pride of Britain awards in London. The X Factor contestant, from County Durham, may end up a regular face at televised events if she wins the ITV talent show.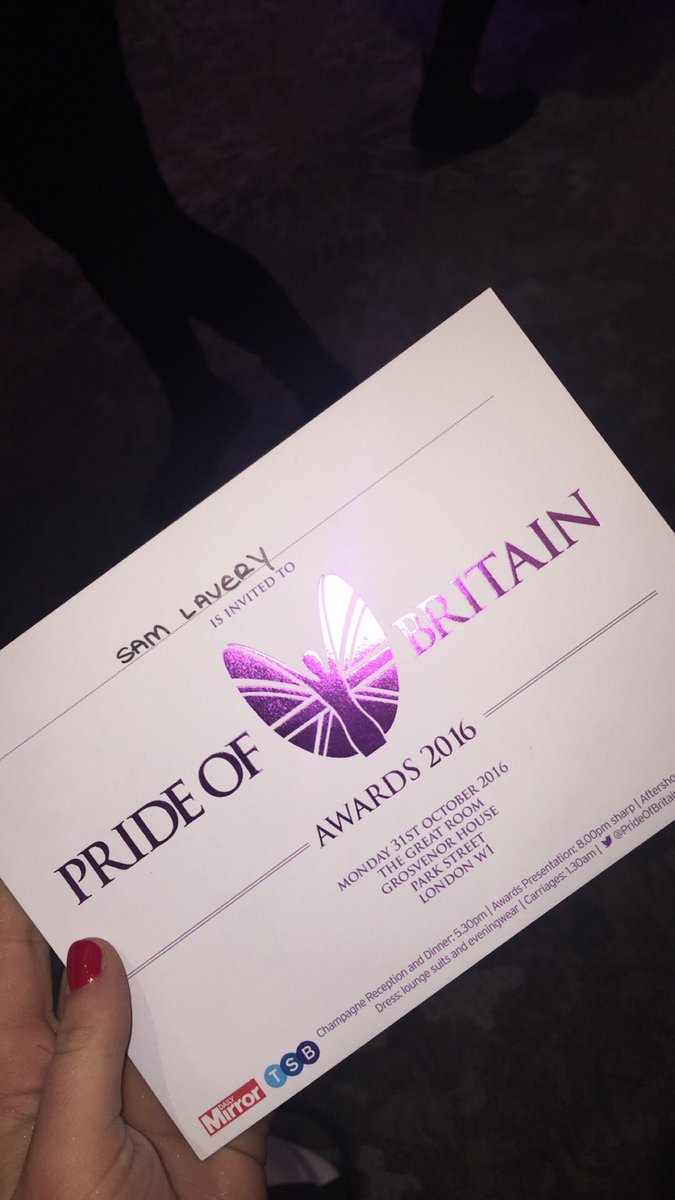 Advertisement
Sam Lavery from County Durham will perform at Newcastle's Metro radio Arena after making it through to the final eight on The X Factor.
Read the full story ›
North East X Factor hopeful Sam Lavery, 17, will perform Bonnie Tyler's Total Eclipse of the Heart this weekend on the ITV show.
Bonnie's best friend, North East entertainer Lorraine Crosby, has wished Sam the best of luck, admitting, it's a big song!
"Hope she nails the song good luck" "Jim Steinman's epic track Total Eclipse is one of the biggest power ballads of all time"
– Lorraine Crosby
The County Durham singer will be performing Bonnie Tyler's Total Eclipse of the Heart. The X Factor contestants will sing 'Fright Night' themed tracks with choreography.
Such an amazing night!落 #ONEDAY 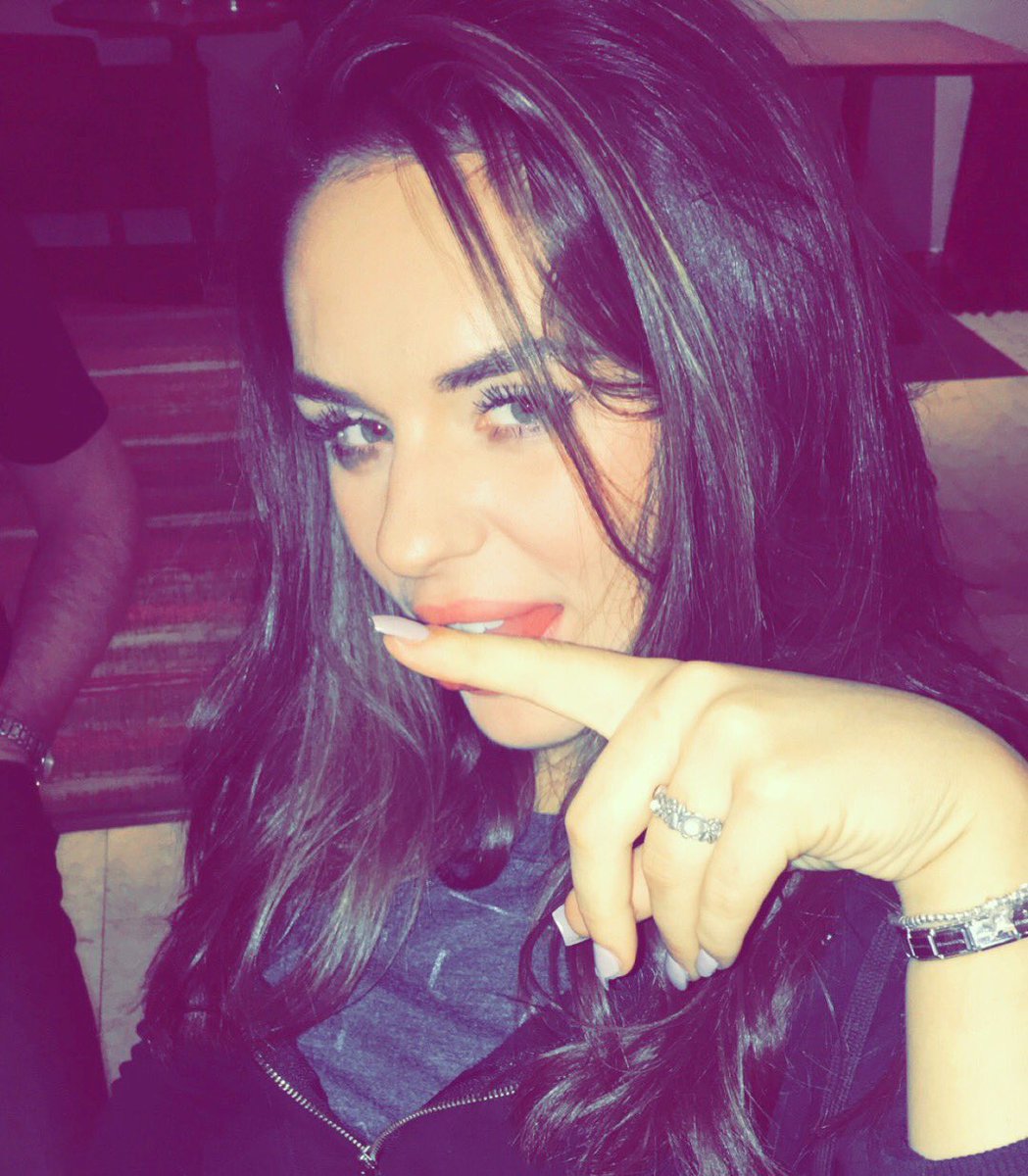 North East X Factor contender Sam Lavery, 17, of County Durham has promised her fans a massive performance on the show this weekend. The theme for the ITV programme on Saturday is Fright Night and Sam has been working on her singing as well as choreography - something she says is new to her.
Sam's mother, Tracey Lavery, told ITV News Tyne Tees her daughter is ready for the challenge and really hoping she makes it through another week.
Ahead of theFright Night performances, The X Factor Acts attended a Halloween party with last year's winner Louisa Johnson. Sam said seeing Louisa perform was an inspiration.
"I've asked Sam how she's feeling this morning, going towards the Fright Night show. She's really excited as she absolutely loves Halloween and she said it's going to be her biggest performance so far and she can't wait to show a different side to her."
– Tracey Lavery
Advertisement
The mother of X Factor hopeful Sam Lavery has responded to speculation the singer is dating a fellow contestant.
Some newspapers have reported a relationship between the County Durham singer and Five After Midnight's Nathan Lewis. Tracey Lavery insists the pair are just friends.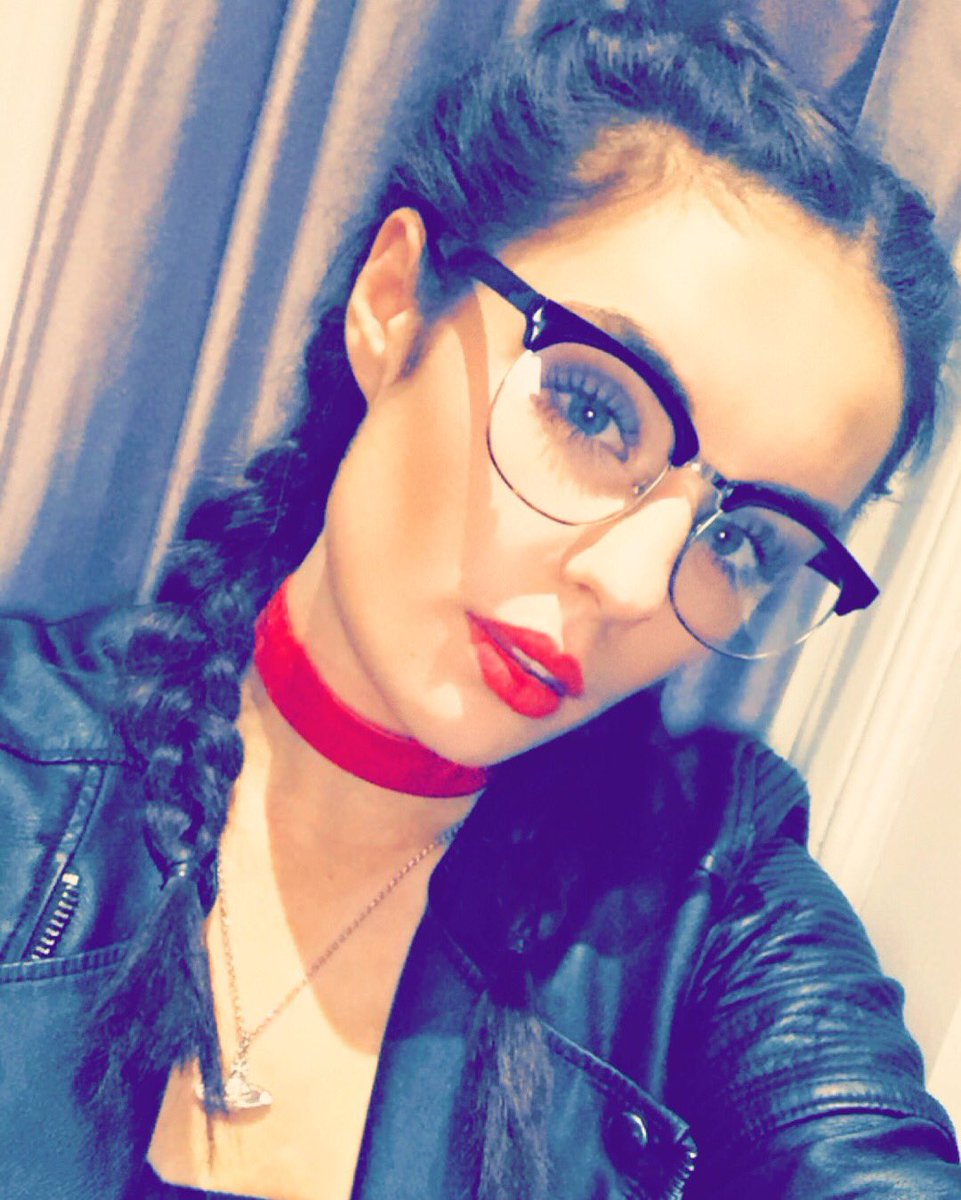 "Sam is only focusing on one thing and that's rehearsals and performances. Sam is friends with everyone so there is no truth whatsoever about any romances. She is loving every minute of her X Factor journey and is focused on her true passion - music."
– Tracey Lavery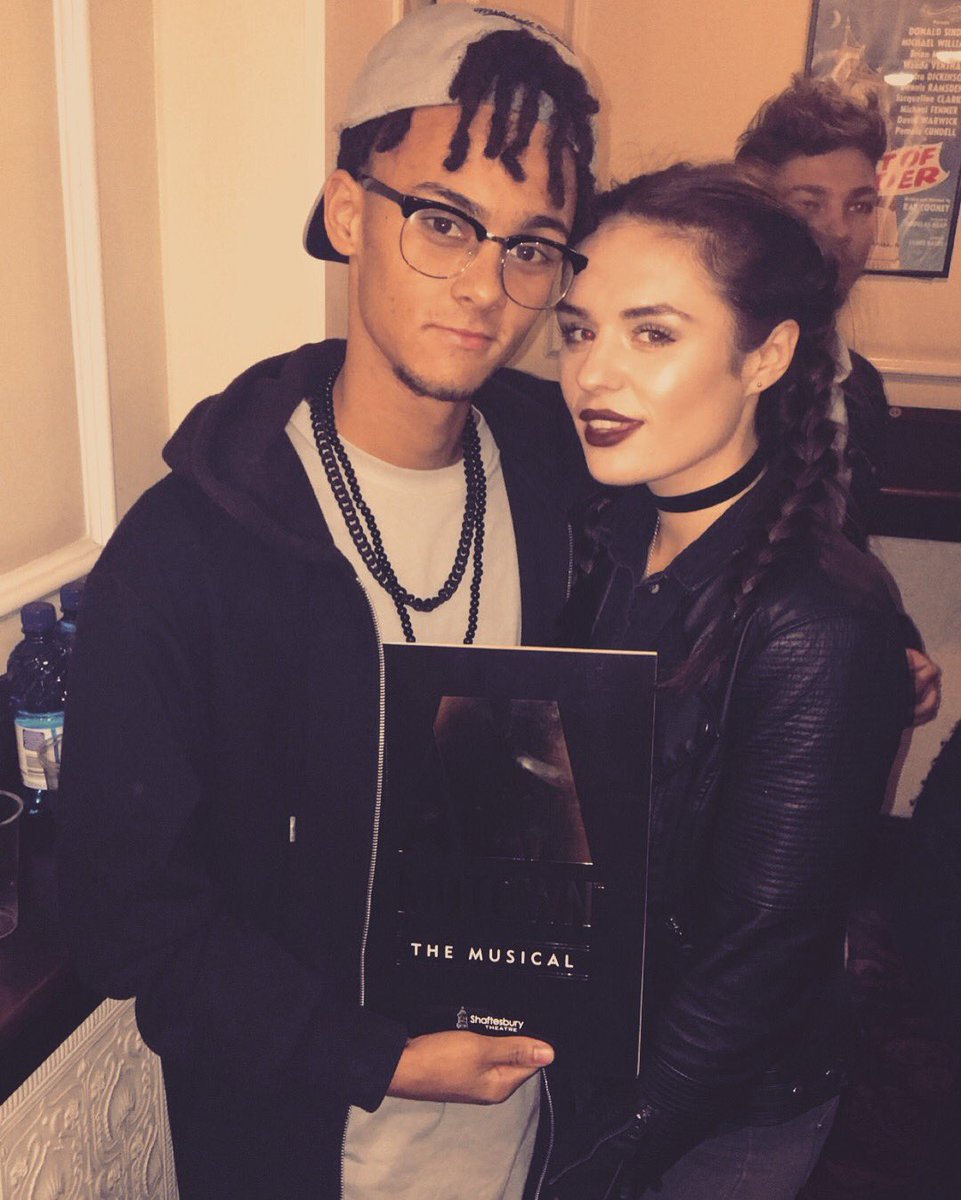 Tracey Lavery is back from London after watching her daughter Sam cruise through to week four on The X Factor. She told ITV News Tyne Tees that a standing ovation from Simon Cowell is a dream come true for the 17-year-old singer from County Durham.
"I was immensely proud watching my little girl perform one of Michael Jackson's biggest songs live on stage in London. I had goosebumps. The atmosphere is electric when it's live. I left Sam last night feeling elated. She loved doing that performance and to get Simon Cowell on his feet for her was her biggest dream come true. She said the support from home is so inspirational, she wants to do this so much, and thanks everyone from the bottom of her heart."
– Tracey Lavery
Sam made it through to next week but had to say goodbye to fellow contestant and friend Relley C.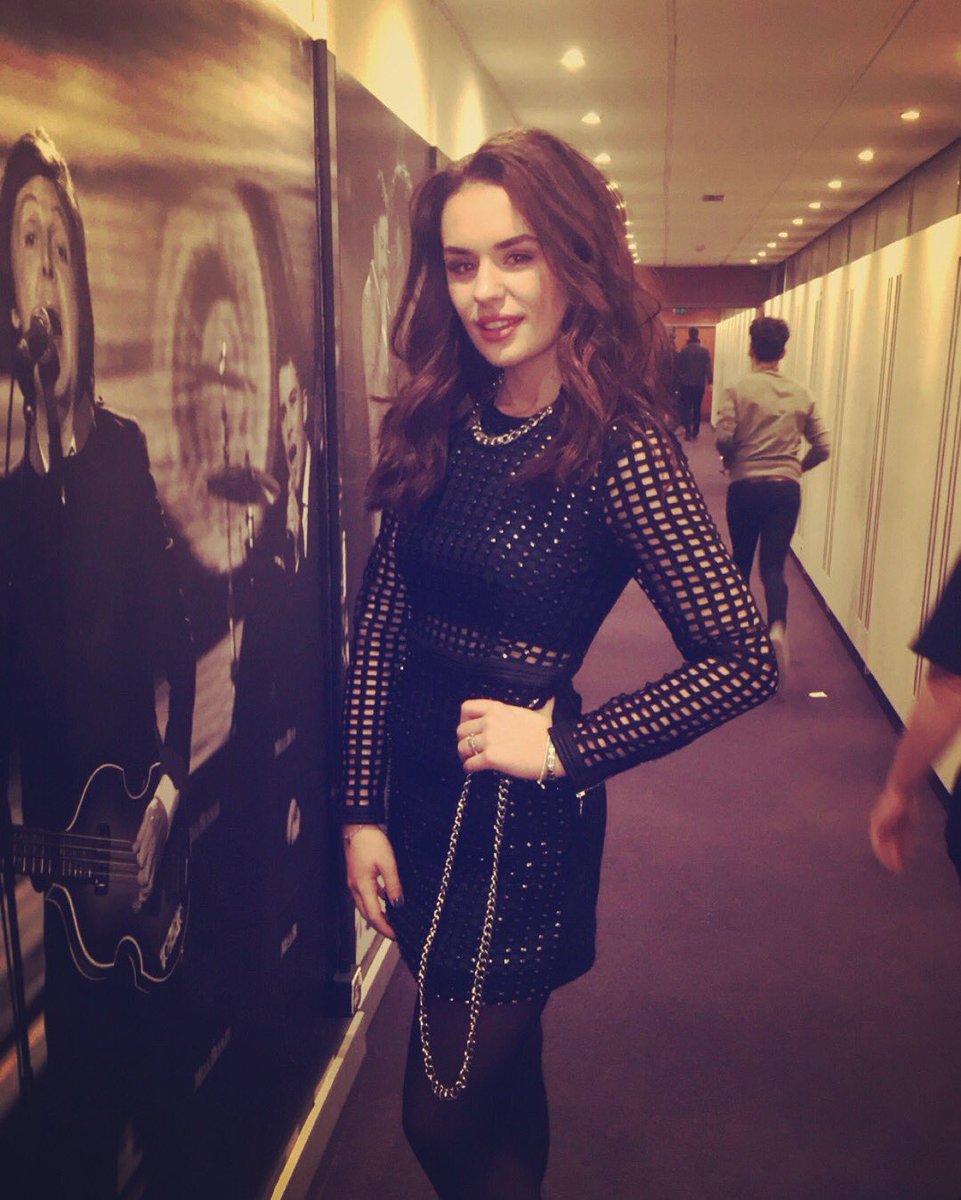 Sam Lavery, 17, sailed through to week four of The X Factor competition on ITV. The singer, from County Durham, belted out a rock arrangement of Michael Jackson's The Earth Song for Diva Week. She made it through to Fright Night next weekend based on the public vote.
I genuinely can't believe I'm through to WEEK 4! Nothing is possible without you guys and I'm so overwhelmed by all the support. THANK YOU❤️
Sam Lavery, 17, from Coxhoe will compete in the third week of The X Factor competition this weekend, and it's Diva Week.
Read the full story ›
Load more updates