Sam Lavery, 17, from Coxhoe will compete in the third week of The X Factor competition this weekend, and it's Diva Week.
Read the full story ›
Sam Lavery, 17, from Coxhoe in County Durham made it through to the third week of The X Factor live shows. She was voted through by the public following her performance on Saturday night's show.
OMGGGG! I Seriously can't believe it, I was so nervous for tonight!! Thank you so much to everyone who voted! I SER… https://t.co/0VbHm6H9SP
Advertisement
X-Factor hopeful Samantha Lavery's Grandfather has spoken to ITV Tyne Tees about how proud he is to see his granddaughter reach the live shows.
He said that although he used to sing in local bars and clubs, "he never had the chance like she does now".
Good luck to 17-year-old Samantha Lavery as she performs in the X Factor live shows tonight.
The teenager from Coxhoe in County Durham is being mentored by Simon Cowell in the girls category.
Her mum Tracey Lavery and grandfather Ernie Peachey joined our very own Helen Pearson and Ian Payne, and told them the "whole of Coxhoe" is behind Sam:
"Everywhere you go you see her name up in the banners and vote for Sam. People have taken to her because she's such a likeable girl."
– Ernie Peachey
Samantha Lavery, 17, of Coxhoe in County Durham, features in The X Factor's official video for the final 12 contestants. The remaining acts have made a video to Justin Timberlake's Can't Stop the Feeling.
It has been released ahead of this weekend's first live shows where she will compete to be crowned winner and bag a recording contract.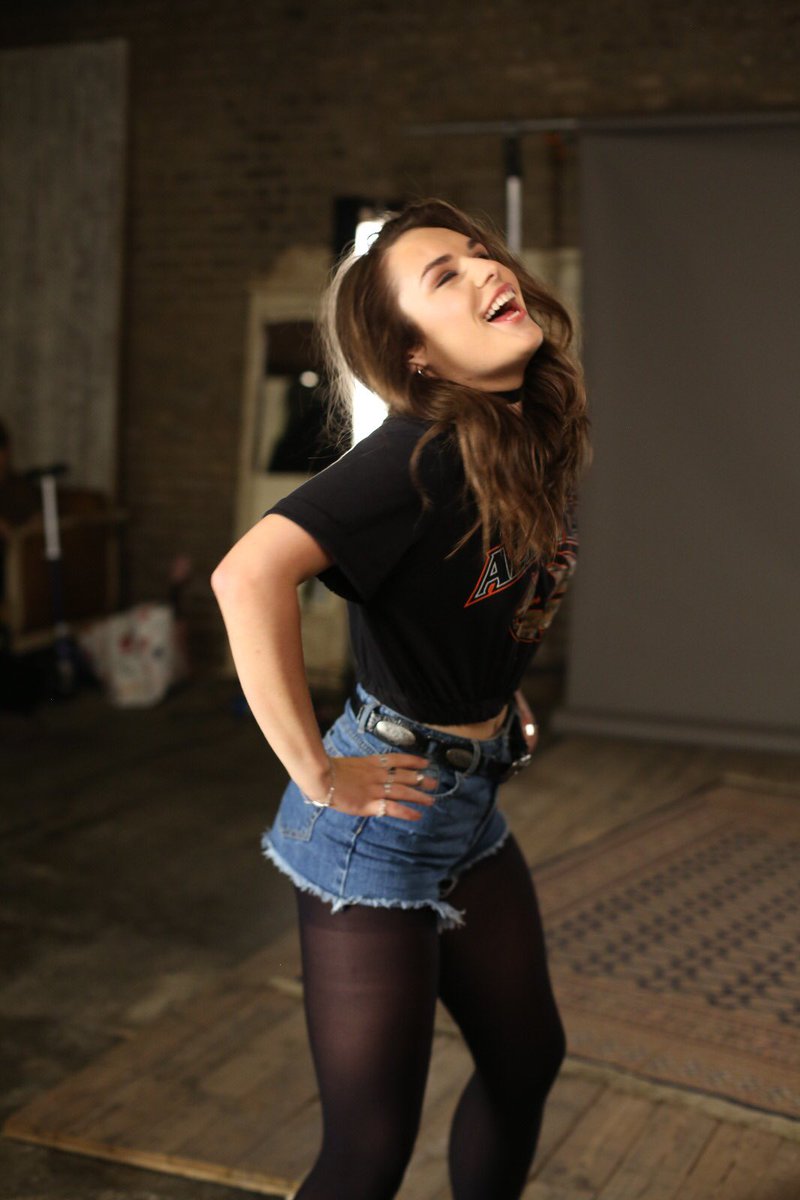 Coxhoe Council posted this photo of the rail station which now hosts a huge 'Vote Sam' poster. Shop windows are also featuring the campaign to support Sam Lavery, 17, through to The X Factor final.
Advertisement
Coxhoe singer Samantha Lavery, 17, is through to the live shows on The X Factor. Her mother, Tracey Lavery, told us just how proud she is.
Read the full story ›
OMG I CANT BELIEVE IM GOING TO LIVES SHOWS! Words can't describe how amazing and surreal this feels! Thank you for… https://t.co/5PRSrHgNWa
Three acts in each category - girls, boys, groups, and the over 25s - were selected after performing at the four judges' houses.
Read the full story ›
County Durham's Samantha Lavery will go through to the Judges' Houses round of The X Factor competition thanks to a wildcard.
Read the full story ›
Load more updates