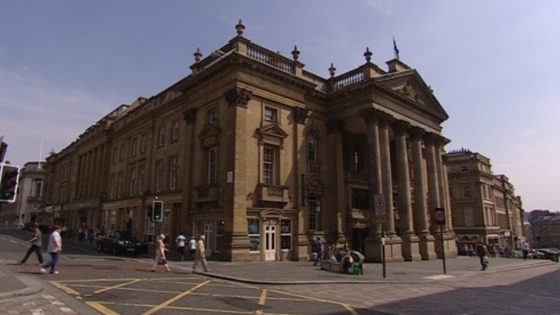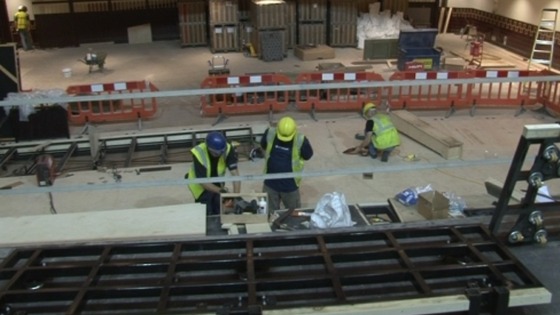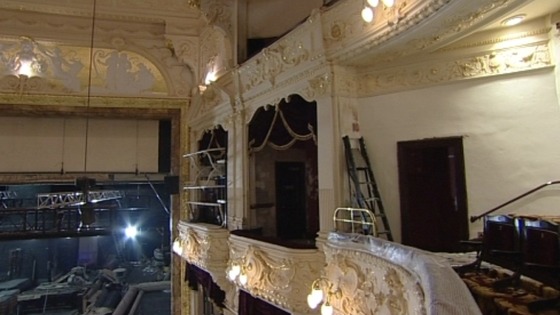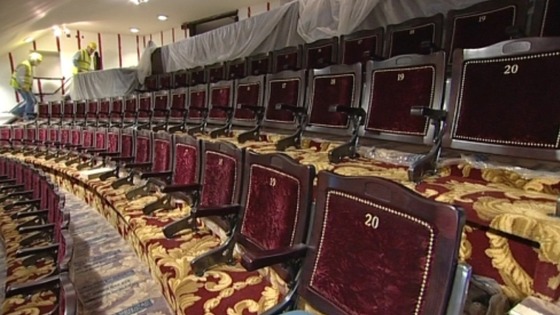 More restoration work has begun at Newcastle's Theatre Royal.
There has recently been a focus on improving backstage areas, including dressing rooms.
The work will cost around £500,000 and take a year to complete. It comes just a few years after a £5 million project to return the auditorium to its original Victorian splendour.