North Yorkshire Police hopes to save £445,000 by moving its headquarters to land just north of Thirsk,
The county's Police and Crime Commissioner has agreed to buy a site next to the A19 at South Kilvington.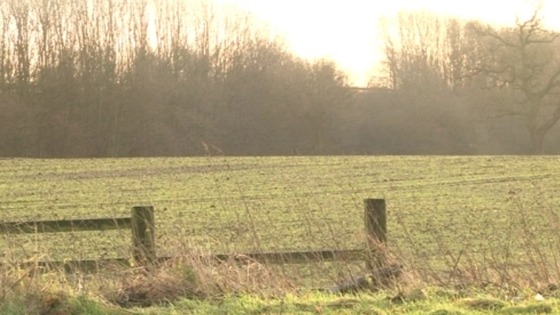 If planning permission is granted, the modern facilities would replace the current HQ at Newby Wiske.
Commissioner Julia Mulligan said: "The current headquarters are a converted stately home set in a remote village. As such, they are too costly to run, difficult to access and not suited to modern policing.
"By relocating to an energy-efficient, custom-made facility that is close to major roads, we'll be able to provide a modern, cost-effective base that allows the police to do their job better and provide real value for taxpayers' money."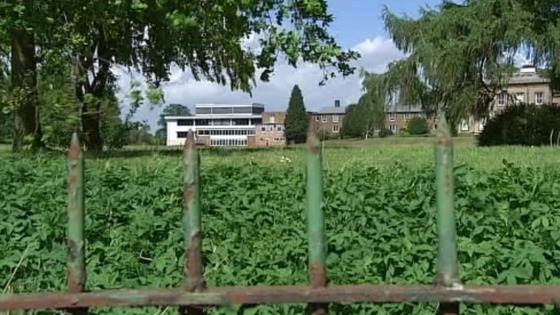 The public will be asked for their views on the plans next year.