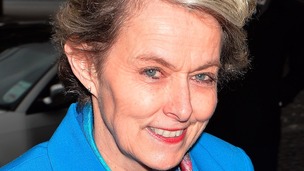 Anne McIntosh speaks exclusively to ITV's Paul Brand.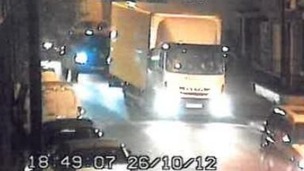 North Yorkshire Police have released a CCTV image of a van near the scene of a crash near Thirsk.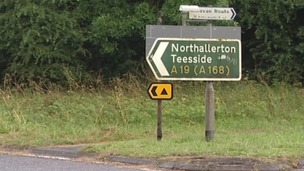 An elite cyclist died in a crash with a car while he was taking part in a 100 mile bike race in North Yorkshire.
Live updates
Anne McIntosh speaks exclusively to ITV
North Yorkshire MP Anne McIntosh says it would be 'undemocratic' if she wasn't given another go at being selected as the Tory candidate for Thirsk and Malton.
She now wants another vote on who should be the Tory candidate, this time giving all of her constituents a say.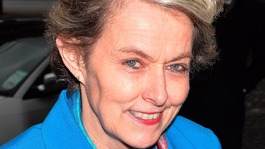 Advertisement
Anne McIntosh speaks exclusively to ITV
Calendar
Anne McIntosh speaks exclusively to ITV
Calendar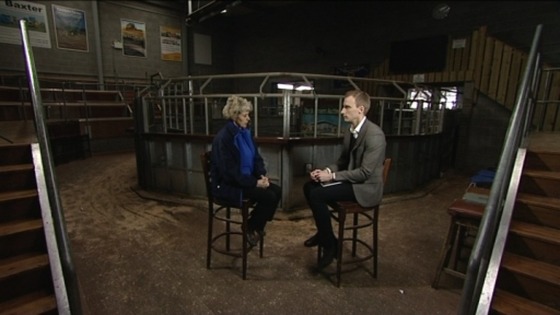 Political Correspondent Paul Brand has an exclusive interview with Anne McIntosh MP for Thirsk and Malton. The Conservative MP has avoided interviews about her deselection until now.
But in an interview with Paul, at Thirsk Livestock market, she reveals how she really feels about being dropped by her local party. And she clearly feels her deselection wasn't fair.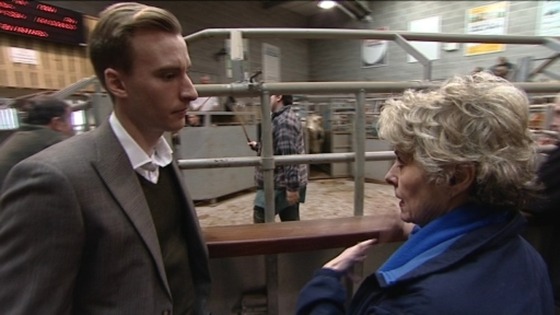 North Yorkshire Police hopes to save £445,000 by moving its headquarters to land just north of Thirsk,
The county's Police and Crime Commissioner has agreed to buy a site next to the A19 at South Kilvington.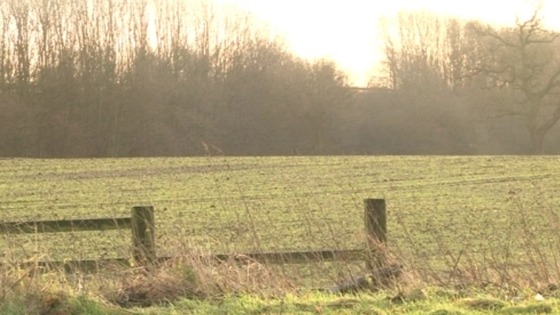 If planning permission is granted, the modern facilities would replace the current HQ at Newby Wiske.
Commissioner Julia Mulligan said: "The current headquarters are a converted stately home set in a remote village. As such, they are too costly to run, difficult to access and not suited to modern policing.
"By relocating to an energy-efficient, custom-made facility that is close to major roads, we'll be able to provide a modern, cost-effective base that allows the police to do their job better and provide real value for taxpayers' money."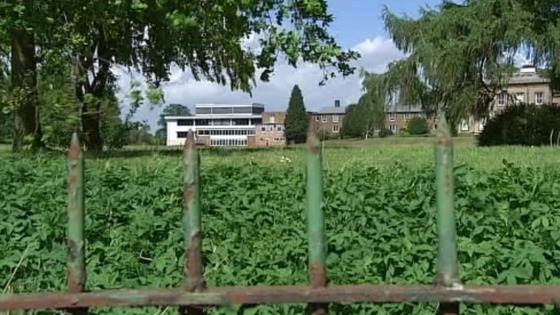 The public will be asked for their views on the plans next year.
Police in Thirsk, in North Yorkshire, are trying to find the owner of a stolen caravan, which was recovered in April. Officers believe it could be from anywhere in the country.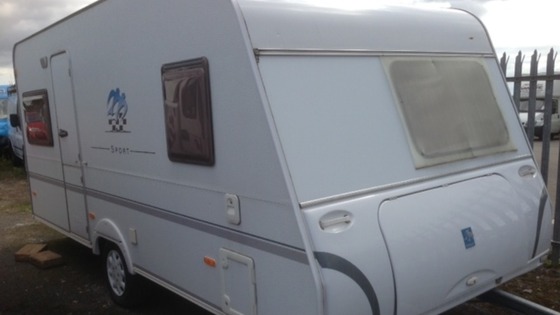 Advertisement
A fan has flown more than 2000 miles to see the nineties group Space after he discovered they were playing at a festival in North Yorkshire.
Watch the full report from Claire Montgomery below.
Police have named a man who died after a collision in North Yorkshire last week as Paul Barker from Thirsk.
The 46-year-old, who was riding a orange and white KTM motorcycle, was involved in a collision with a red DAF goods vehicle shortly before 6pm on Thursday 2 May on Moor End Lane between Sowerby, Thirsk and Dalton.
Anyone who witnessed the collision, or who saw either the goods vehicle or the motorcycle before the incident, is being asked to contact North Yorkshire Police on the non-emergency 101 number.
Man crushed by forklift truck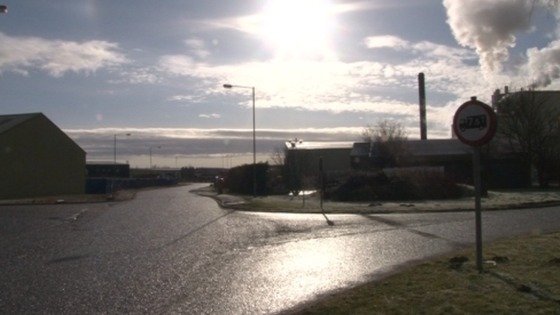 North Yorkshire Police have launched a joint investigation with the Health and Safety Executive into the death of a man who was crushed by a forklift truck.
The worker was airlifted to hospital but later pronounced dead after the incident at Severfield-Watson Structures in North Yorkshire.
A spokesman for the force said officers are currently treating what happened as a "tragic accident".
Man crushed by forklift truck
The employer of a man killed when he became trapped under a forklift truck has released a statement saying its thoughts are with his family.
The man was working at Severfield-Watson Structures near Thirsk when he was crushed by the vehicle. The Health and Safety Executive is investigating.
"We can confirm that on Wednesday 13 March an incident at our Severfield-Watson Structures production plant in Dalton led to the tragic death of a company employee.

At this moment, our thoughts are with the employee's family. A full investigation is underway and until this is completed the Company is not in a position to comment any further."
– Spokesman, Severfield-Watson
Load more updates
Back to top