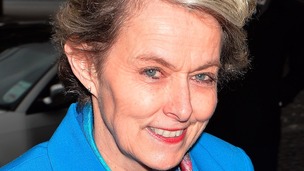 Anne McIntosh speaks exclusively to ITV's Paul Brand.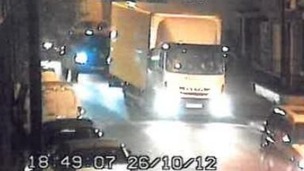 North Yorkshire Police have released a CCTV image of a van near the scene of a crash near Thirsk.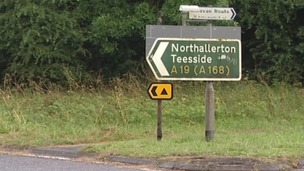 An elite cyclist died in a crash with a car while he was taking part in a 100 mile bike race in North Yorkshire.
Back to top