Advertisement
David Moyes insists Sunderland are still improving despite failing to register a single league win this season.
Moyes' side travel to Southampton on Wednesday in hope of advancing into the quarter finals of League cup. The manager says that facing the Saints is a great opportunity to showcase they've turned a corner.
I think it's a game we can do with because I think it's another game to show we are improving, to show we're doing better and we have been slightly.

We go to Southampton who are playing very well. We drew there earlier on (in the season), if we can do that then we get extra time and penalties."
– David Moyes
Through the day some sunny spells will develop, but also a few showers. Winds will be light, and it will still be rather cool.
Maximum Temperature 12 °C.
There are severe delays on the Metro between Pelaw and Brockley after a power fault earlier today.
Nexus say the fault was cleared at 14.01 but delays will continue for at least the next hour.
Trains are moving, but with severe delays. We will continue to run the taxi and ticket acceptance while we reorganise the trains.
Delays system wide- overhead line issue at Fellgate. Trains running to all destinations but with delays. Bus number 27,5, 9 and 88 advised.
Police have discovered a large cannabis farm in Wallsend. The 'farm' totalled 10 rooms filled with 648 plants.
Read the full story ›
Advertisement
Officers warn against frightening elderly people in particular who don't wish to take part in the seasonal celebrations
Read the full story ›
Make sure your family enjoys Halloween by following this safety advice and ensure you know what to do if a costume catches fire.
Read the full story ›
Tracey Lavery is back from London after watching her daughter Sam cruise through to week four on The X Factor. She told ITV News Tyne Tees that a standing ovation from Simon Cowell is a dream come true for the 17-year-old singer from County Durham.
"I was immensely proud watching my little girl perform one of Michael Jackson's biggest songs live on stage in London. I had goosebumps. The atmosphere is electric when it's live. I left Sam last night feeling elated. She loved doing that performance and to get Simon Cowell on his feet for her was her biggest dream come true. She said the support from home is so inspirational, she wants to do this so much, and thanks everyone from the bottom of her heart."
– Tracey Lavery
Sam made it through to next week but had to say goodbye to fellow contestant and friend Relley C.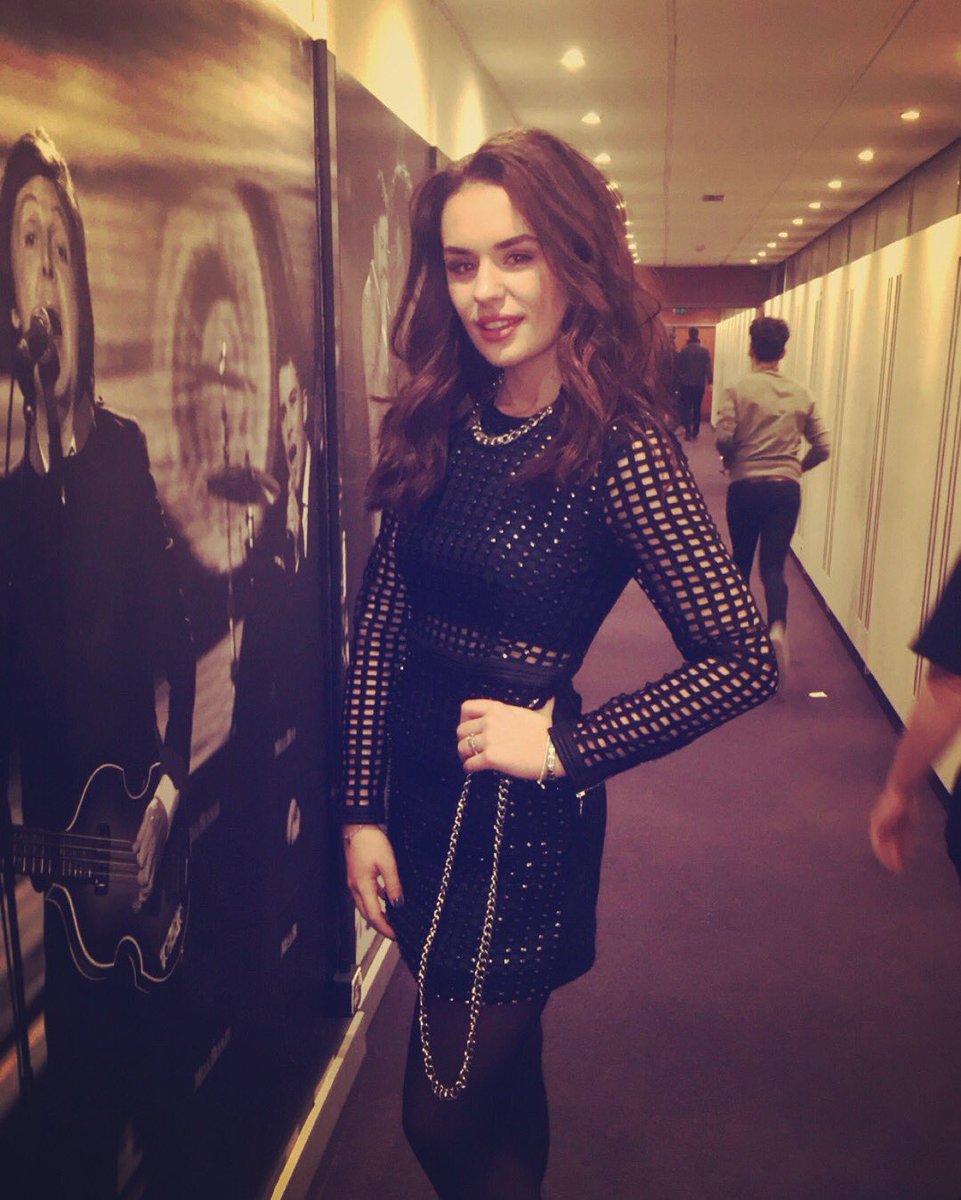 Sam Lavery, 17, sailed through to week four of The X Factor competition on ITV. The singer, from County Durham, belted out a rock arrangement of Michael Jackson's The Earth Song for Diva Week. She made it through to Fright Night next weekend based on the public vote.
I genuinely can't believe I'm through to WEEK 4! Nothing is possible without you guys and I'm so overwhelmed by all the support. THANK YOU❤️
Load more updates