Technical problems with the French TV coverage of TDY Women's race means it is not being shown on ITV4.
Read the full story ›
Advertisement
Sir Bradley Wiggins has abandoned the Tour de Yorkshire cycling race, around 26km from the end of the first stage.
The 36-year-old had set off on the three-day race from Beverley earlier today.
Here's just a few photos of the crowds lining the streets as the Tour de Yorkshire passes through Knaresborough, and the famous 'Spotty House':
Less cold with some sunshine. Stronger winds from Sunday. Rain or showers at times - here's the detail for the next few days......
Read the full story ›
As many as 23% of North-East residents do not brush their teeth at least once a day, according to market research by Vital Statistics.
Read the full story ›
Advertisement
Have you experienced delays on the Metro system over the past few days?
If so - it's down to there being less trains running on the shorter busier routes at peak times.
So where are the trains?
Operator DB Regio found a fault with some of the doors on some of the Metro trains.
This means they are being tested - and to do this, trains are being temporarily taken out of service.
A Metro spokesperson told us the main routes affected during rush hour (0700 to 0930 and 1630 to 1900) involve the following trains:
Pelaw
Monkseaton
Regent Centre
It's hoped that services will be back to normal by Tuesday, with the problem not likely to affect the quieter weekend and Bank Holiday services.
There are 90 Metro trains (individual cars) available in total on the system
78 run on the lines at peak time
54 run at the weekend
Find out more about ant delays to the system here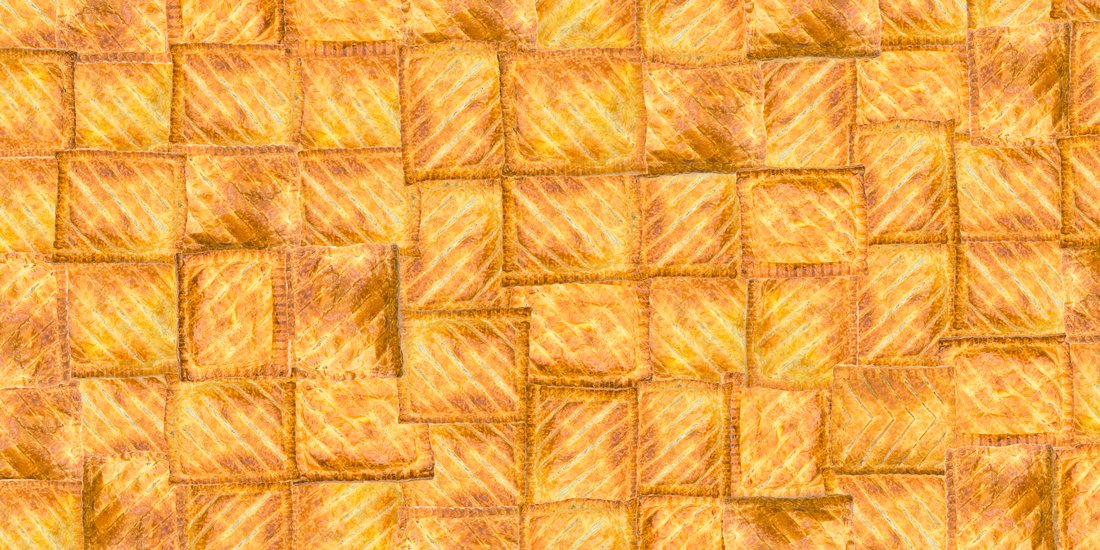 North East based bakers Greggs have launched a visual 'brain teaser'.
So - have you spotted the cheese and onion bake in and amongst a sea of steak bakes?!
Riders will burn an average of 13,222 calories over the three stages, which equates to 169.5 Yorkshire puddings.
Read the full story ›
A rather cloudy day with further locally heavy rain or showers for most, with some hill snow likely.
Feeling cold in the north to northeast wind, clearing overnight.
Maximum Temperature 8 °C.
Load more updates