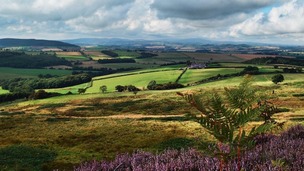 A look at the forecast for the Tyne Tees region.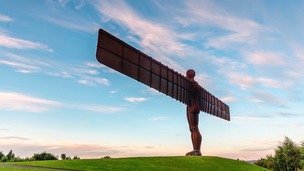 A look ahead at the weather for the Tyne Tees region.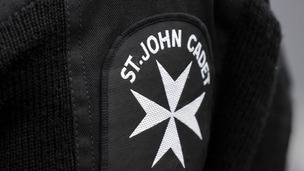 St John Ambulance have provided ITV Tyne Tees with a 'What to do when' guide, giving parents a guide to First Aid.
Live updates
Cofely, an energy services company, is to create 200 new jobs on North Tyneside, and relocate 50 current members of staff.
The firm, which employs 15,000 people across the UK, is starting a new operation at the Quorum Business Park.
2,000 sign petition to save seaside café
Paul Stafford, Manager of the 150-year-old Boardwalk Cafe on Whitley Bay's seafront, says North Tyneside Council's plans to demolish the building are "not the answer to the needs of the beach".
Advertisement
2,000 sign petition to save seaside café
Pressure is mounting on North Tyneside Council to abandon its plans to demolish a 150-year-old café on Whitley Bay's seafront.
The Boardwalk Cafe is set to close its doors for the last time this weekend. However, an online petition to save the building has so far gathered almost 2,000 signatures.
A spokesman for North Tyneside Council, which owns the cafe, said the demolition is a necessary part of the seafront's £60m regeneration plan.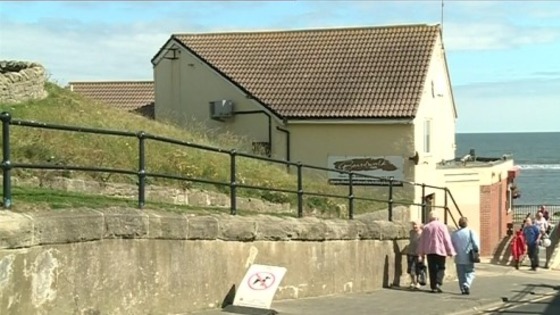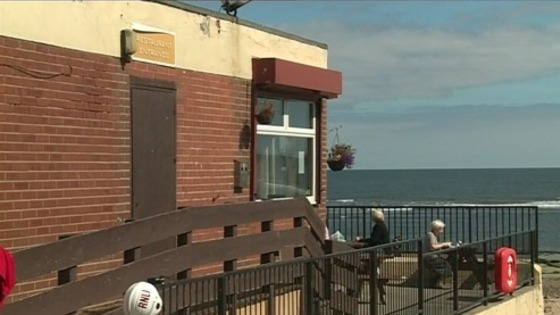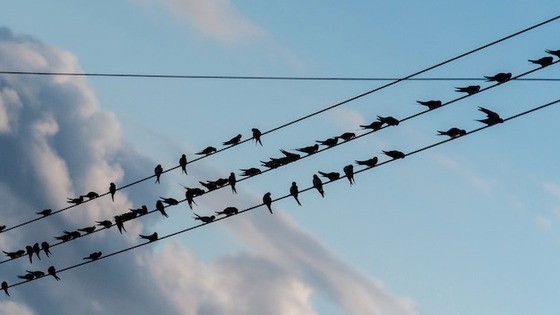 Rain will clear from the west during the morning with some sunny spells developing.
However, further showery rain is likely to move eastwards across the area from mid-afternoon. Maximum temperature 21 °C.
Police called in after pills found in JellyTots
A police investigation has been launched following reports that pills were found among Jelly Tots on the production line at the Nestlé factory in Newcastle.
It is understood that tablets of a prescription drug were discovered among the sweets prior to them being packed.
The factory produces a number of well-known confectionery brands including Fruit Pastilles, Rolos and Yorkies.
A Northumbria Police spokesman confirmed that officers are investigating reports of contamination on the production line.
Nestlé says the incident was contained and there is no risk to consumers.
We can confirm that there was an incident at our factory in Fawdon, Newcastle last week. The incident was immediately contained, the police were asked to investigate and we are working with them.

It would not be appropriate for us to make any further comment until they have completed their investigation.

The incident involved the discovery, in product prior to packing, of a standard prescription tablet, commonly prescribed to both adults and children. We can confirm that due to our rigorous quality procedures and immediate action, the incident was isolated and contained within our control.
Our consumers and customers can be assured that all our products are completely safe.
– Nestlé spokesperson
Advertisement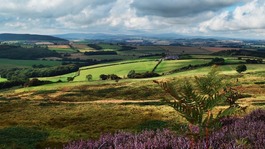 Police called in after pills found in JellyTots
Northumbria Police has confirmed the force is investigating the Nestlé factory in Fawdon following reports that a batch of sweets has been contaminated.
A spokeswoman for Northumbria Police said: "Police are carrying out enquiries after a batch of confectionary was found to be contaminated at Nestlé UK in Fawdon".
Ant & Dec bring host of celebrity friends to Newcastle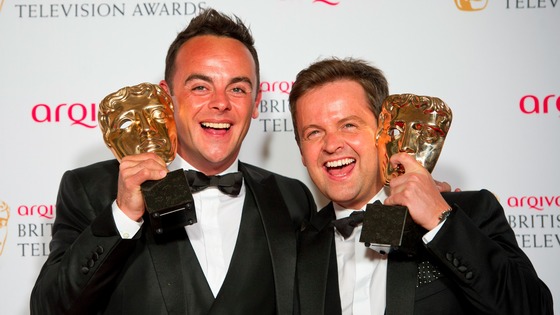 Ant & Dec are bringing their award winning ITV show, 'Ant & Dec's Saturday Night Takeaway', to their home town of Newcastle for a spectacular live show in just over a week's time.
Never one to disappoint, the Geordie boys are adding celebrity friends Alan Shearer, Chesney Hawkes and Tony Christie to the mix for filming.
In addition, the raft of celebrity stars will be joined on stage by former Pussycat Doll, Ashley Roberts, who will resume her role as the host of 'Ant v Dec' and Irish dance phenomenon Riverdance who will be treating the city to a live performance.
Takeaway is the one show that people always tell us they'd love to be in the audience for, so we've decided to take the show to them! Just like the TV show the audience will have a chance of winning some fantastic prizes as well as being an essential part of the show. It's been an ambition of ours for a long time to go on tour and we can't wait to come home!
– Ant & Dec
Load more updates
Back to top