Historic vote in favour of women bishops
National
The Church of England has voted in favour of allowing women bishops for the first time in its history.
The result means women bishops could potentially be appointed by the end of the year.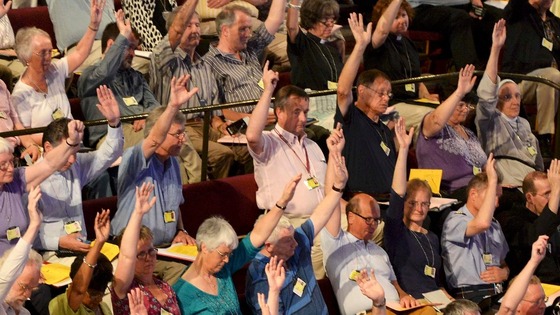 After almost five hours of debate, the legislation to allow women to take up senior roles in the church received the required two thirds majority in all three Houses of the General Synod.
Thirty-seven bishops voted in favour with two against and one abstention, while 162 clergy approved with 25 against and four abstentions.
In the House of Laity, there were 152 votes in favour, 45 against and five abstentions.