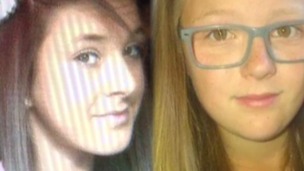 Tonibeth Purvis died trying to save her friend last summer. Her family want to help prevent more deaths.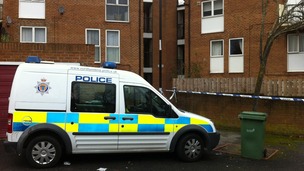 Police have charged a 45-year-old man after a 20-year-old man was stabbed to death in Washington.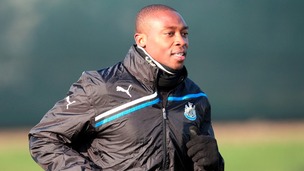 A man from Washington, Tyne and Wear has been arrested after a racist comment was posted on Facebook about a Newcastle United striker.
Live updates
Two found dead in Washington
Police are investigating the deaths of two people in Washington. They were called to an address at Biddick Villas in the town earlier today.
A man and a woman were found by a carer and were pronounced dead at the scene.
A man has been treated in hospital after being attacked with a suspected samurai sword in Washington. He was taken to hospital with minor injuries at about midday this afternoon.
Another man aged 26 has been arrested in connection with the attack and remains in police custody.
Advertisement
Police are appealing for witnesses after a man was assaulted in Washington.
It happened outside an address in Thornton Court in Glebe at 10pm on Wednesday, November 20.
A 46-year-old man was taken to the Queen Elizabeth hospital back and abdominal injuries which are not life threatening.
Police have arrested and bailed two men aged 43 and 33, and two women aged 51 and 28 on suspicion of wounding with intent to commit grievous bodily harm.
Sapper Walker not wearing body armour when killed
An inquest heard that a soldier from Washing killed in Afghanistan wasn't wearing any body armour at the time.
Sapper Richard Walker was shot by a member of the Afghan forces he was serving alongside. A coroner in Sunderland has returned a verdict of unlawful killing.
A1 multi-vehicle crash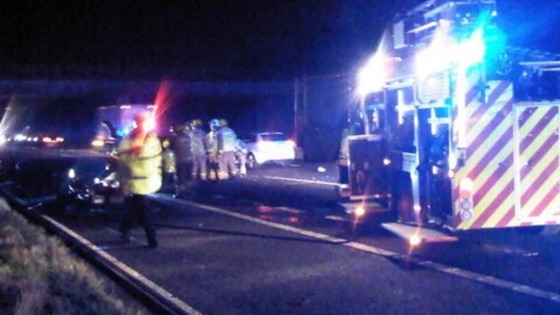 Two lanes closed and queueing traffic due to a multi-vehicle accident on the A1(M) southbound at J64 A195 (Washington).
Lanes one and two (of three) are closed.
A1 multi-vehicle crash
Advertisement
Missing Daniel Moir found dead
The family of missing Daniel Moir has made the following statement after his body was found in the River Wear.
"We want to thank our family, friends and neighbours for their love and support. We also wish to thank Northumbria Police for their commitment and efforts in trying to find Daniel and the help and support of police officers. Please respect our privacy now as we deal with our loss."
– Daniel's family
Missing Daniel Moir found dead
Police have confirmed that the body found in the River Wear is that of missing 23-year-old Daniel Moir from Washington.
Missing Daniel Moir found dead
Police have taken to the streets of Washington to ask people if they have any information regarding Daniel Moir.
His parents have appealed for him to make contact, after he went missing on Tuesday last week.
Missing Daniel Moir found dead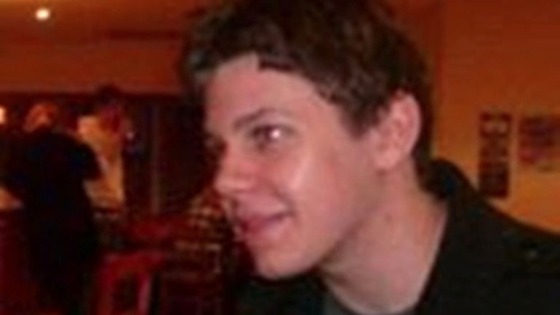 Police are continuing to appeal for help in locating a missing Washington man, a week after he disappeared.
Daniel Moir, 23, from the Fatfield area of Washington, was last seen at 8.30pm on Tuesday, October 22, when he left his home to go for a walk.
He did not return and his family and police are concerned for him.
Officers have been searching in Washington for the past week and are going to the Fatfield area on Tuesday evening to hand out flyers and appeal for information.
A family statement says: " Daniel you are not in trouble with anyone. Nothing that has happened is a problem. Please come home or ask for help. All of your family and friends miss you and want you home, especially Oscar our dog.
"Please pick up the phone and ring home, friends, or the police and let them know you are safe."
Daniel is around 5ft 5ins tall and of medium build. He has medium length brown hair.
When Daniel left he was wearing a black hooded top with a bright green 'Monster' logo on it, dark jeans, a black Tshirt with rubik's cubes on it and black skater trainers with bright green laces. Anyone who has any information as to his whereabouts is asked to contact police on 101.
Load more updates
Back to top