Live updates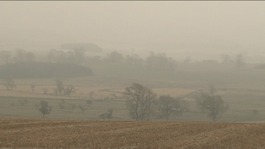 A new wind turbine planned for Callaly in Northumberland would open the floodgates for more, say opponents of the scheme.
Read the full story
Row looms over new wind turbine
Wind turbine: How big it will be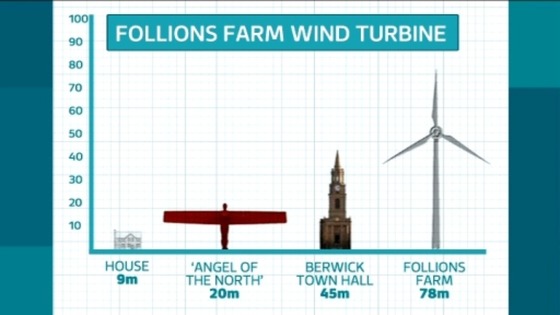 Opponents of the proposed Follions Farm wind turbine have shown its size in comparison with the Angel of the North and Berwick Town Hall.
Advertisement
Row looms over new wind turbine
Residents meet over wind turbine plans
Residents in Callaly north of Rothbury in Northumberland are meeting this evening to discuss plans for a new wind turbine at Follions Farm. Parish councillor Richard Bateson has organised a local referendum so people in the area can say how they want their councillors to vote.
1,000 new jobs on Tyneside
Artist's impressions of new wind farm factory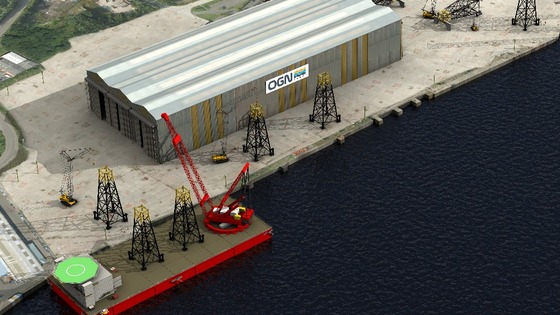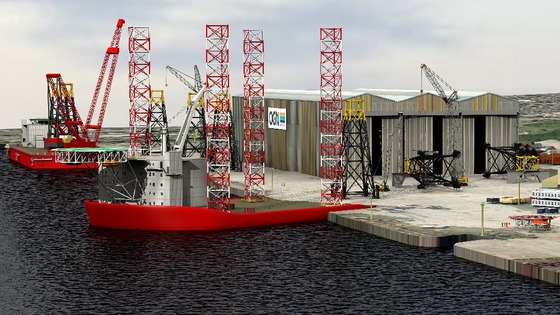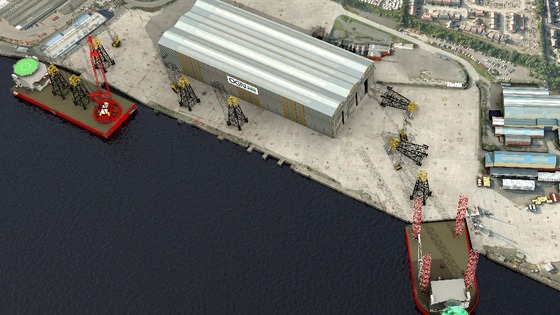 A firm on Tyneside expects to create one thousand engineering jobs by 2014.
Offshore Group Newcastle, in Wallsend, has received a government grant to make a prototype of a new foundation for offshore wind turbines.
OGN then hopes to build a factory on North Tyneside to mass produce the new technology.
The black and yellow structures in the artist's impressions are the wind turbine 'jackets' which the company produces.
Back to top