Only 3 prototypes were ever built during the Great War, and now experts at the Yorkshire Air Museum, near York, are rebuilding an Eastchurch Kitten.
An attempt was made in the 1980s to essentially build one from scratch stalled in 1987.
Now experts at the museum have taken control of the project,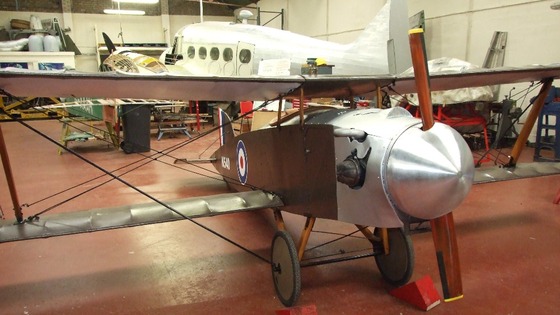 The Eastchurch Kitten was to tackle the threat posed by Zeppelin airships
The Kitten was planned to be launched from platforms on battleships, cruisers or even torpedo boats.
It was to be a 'disposable' aircraft, to simply go up, intercept and shoot down the airship, then ditch in the sea.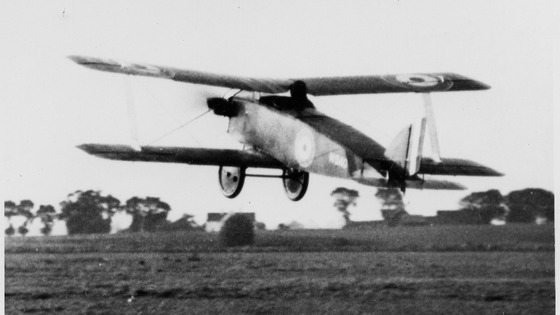 However, by the time it was ready to go into full production, the war had ended.
The reconstructed bi-plane will get its first public showing at the museum, in Elvington, on Sunday 2nd March.