'Suspicious' fire at Yarm's former Tall Trees nightclub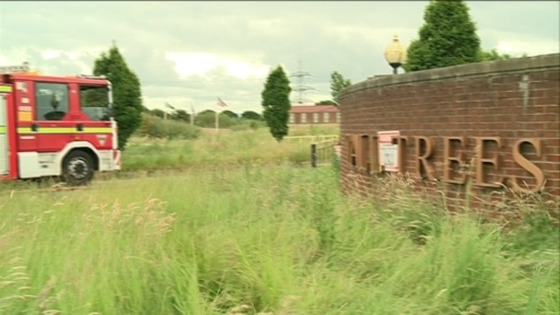 Investigations will begin in earnest this morning into the cause of a fire at a former nightclub near Stockton.
At its height, fifty firefighters were involved in tackling the blaze on the site of Tall Trees hotel in Yarm.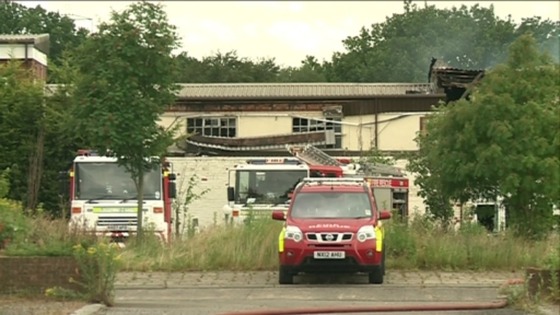 The hotel closed last year and plans are in place for a housing development on the site.
A spokesman for the hotel said:
"We would like to thank the fire brigade for their prompt and efficient response. "We will be assessing the situation, but at the moment it is too early to say how this may affect our plans."