Aviation minister Lord Ahmad will examine the way alcohol is sold at airports amid a spate of drunken incidents on planes
Read the full story ›
Jeremy Corbyn has praised the work carried out by Durham Miners' Association Secretary Dave Hopper.
Jeremy Corbyn at the funeral of Dave Hopper, former Secretary of the Durham Miner's Association. https://t.co/vSRV48YpbE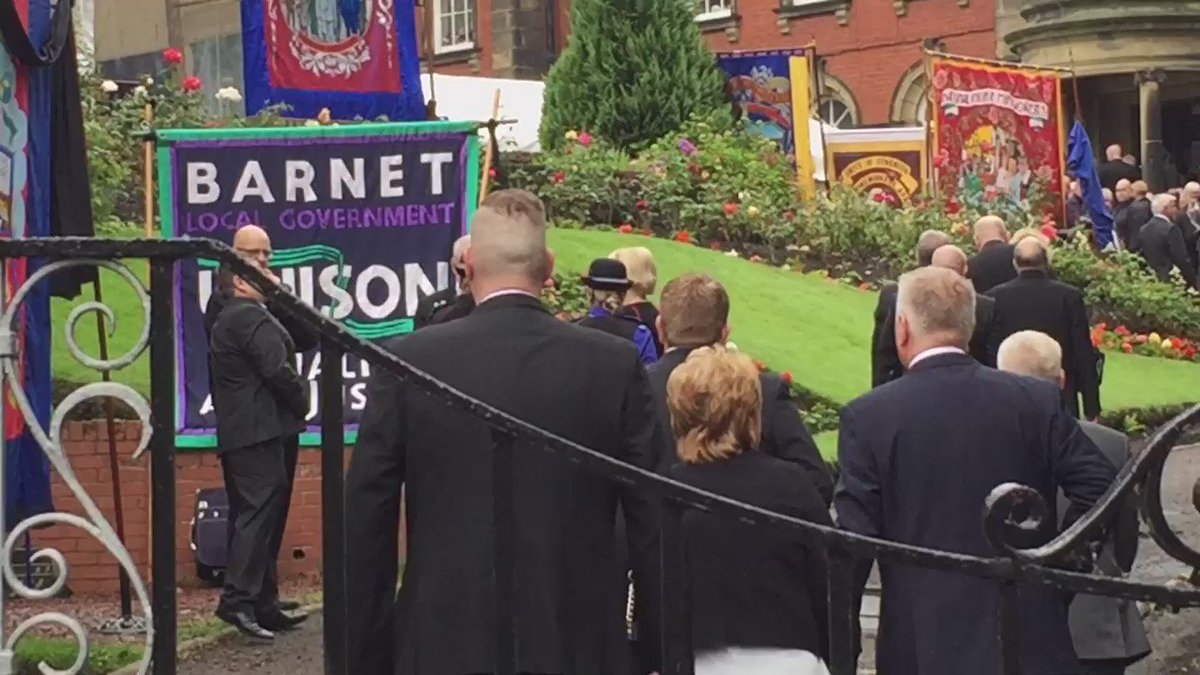 Dave Hopper helped revive the popularity of the Durham Miners' Gala and had recently shared a platform with Jeremy Corbyn at the 132nd event. He died suddenly a short time after the 2016 Big Meeting.
At his funeral today, Jeremy Corbyn thanked him for everything he had done.
Jeremy Corbyn addresses funeral saying: "Davey thank you for everything you did for all of us."
Advertisement
New figures have revealed 321 people died in accidental drownings in 2015 nationally.
Read the full story ›
Extensive searches have been carried out over night as teams look for an elderly man who has been reported missing from home.
Archibald "Archie" Campbell, 82, is from the Parkside area of Darlington. He is described as 6' tall, uses a walking stick and has ear length wispy grey hair.
Police would like to hear from anyone who has seen him in the last 24hrs. Anyone with information is urged to contact Durham Police on tel 101.
The new £5 note was brought to the region on Tuesday when it came to the Metrocentre and Beamish.
ITV Tyne Tees asked people what they thought it it.
Some of the UK's most iconic venues - including the Gateshead International Stadium - have signed up to be part of ITV's I Am Team GB day.
Read the full story ›
Advertisement

The tourism industry in the North East says there are signs of a boost in the number of people choosing a staycation after the UK's decision to leave the EU.
Security fears and a weaker pound have led to a rise in interest from holidaymakers looking to take a break closer to home.
Some of the region's attractions have also seen an increase in visitors.
Julia Barthram reports:
A1 Western Bypass Northbound travel time currently 19mins between J65 Birtley & J77 Airport
Load more updates