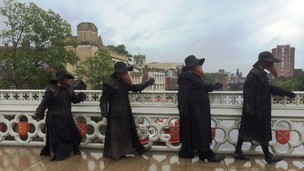 The York Dungeon's new Plague Show lets visitors come face to face with the full effects of the Plague.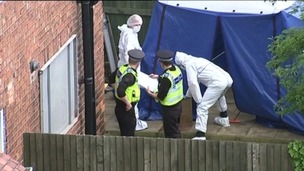 Police have spent a second day carrying out forensic examinations of homes in York and North Shields.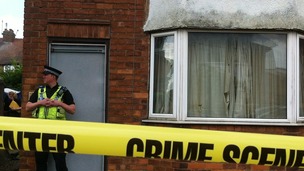 Forensic searches have been carried out at houses in York and North Shields by officers investigating the disappearance of Claudia Lawrence
Live updates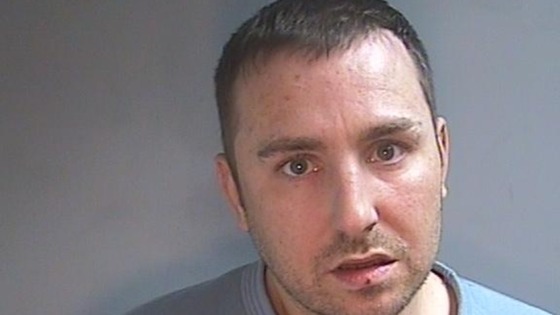 A man who admitted killing an elderly woman during a burglary at her home in York on New Year's Day has been jailed for 12 years.
Peter Harris, 33, was sentenced to eight years and nine months for the manslaughter of Elsie Mowbray, 87, and a further three years and three months for committing another robbery less than one hour later. The sentences will run concurrently.
Harris knocked on Elsie Mowbray's door in Victoria Court in York, at around 11am on January 1.
When Elsie answered, Harris claimed to be looking for his rabbit and pushed his way into the house before making his way upstairs looking for something to steal.
At this point Harris was disturbed by Elsie's son and struggled with him before forcing his way past Elsie, who fell to the ground and hit her head on the wall.
Elsie was taken to York Hospital and died from her injuries on January 8.
Shortly after the incident,Harris made his way to a flat in Turpin Court, in the Fishergate area of York.
At around lunchtime, he knocked on the door and asked one of the flat's occupants if he could come in as he needed some money because the police were looking for him.
When the man refused, Harris barged his way in and stole money from a wallet, a watch and a tin containing about £40 in change which was being saved for a baby girl who was in the house at the time of the robbery.
At 5pm on New Year's Day police called atHarris's home on Apollo Street, where they found him hiding in the base of a divan bed. He was wearing the watch which was stolen during the robbery at Turpin Court.
He was taken into custody and questioned about the robbery.
On 8 January he was arrested in connection with the death of Elsie Mowbray.
Tour de France 2014
Welcome to Yorkshire estimate the economic impact on the region to be £100m

More than 100,000 visitors watched the Tour in York alone

25,000 were at York's Racecourse to see the start of Stage Two.

There were visitors from across the UK as well as Europe, China, Australia and the USA
Advertisement
Tour de France 2014: York
Rolland is caught with 8km to go. All together now.
Tour de France 2014: York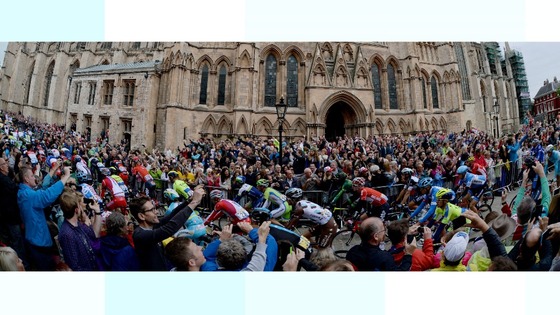 Tour de France 2014: York
Yellow jersey rider Marcel Kittel crashed in the middle of the pelotol as it climbed Bludderhouses.
On French TV, Giant-Shimano DS Christian Guiberteau said: "It's no problem for Marcel, just a little crash because there are so many people on the roadside. He's back in the peloton."
Tour de France 2014: York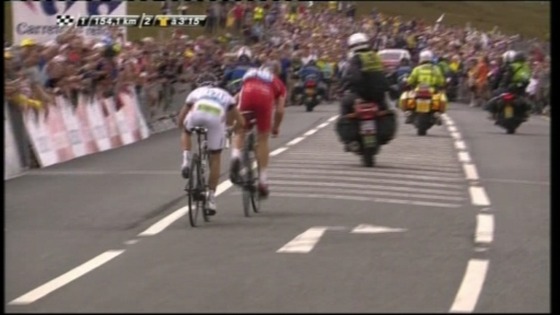 French rider Cyril Lemoine (Cofidis) outsprinted Armindo Fonseca (Bretagne) to to be first over the line atop the fourth category climb of Bubberhouses at km 47.
Advertisement
Tour de France 2014: York
Mark Cavendish honest, humble and apologetic about yesterday - if only certain football superstars were the same when things go wrong
Tour de France 2014: York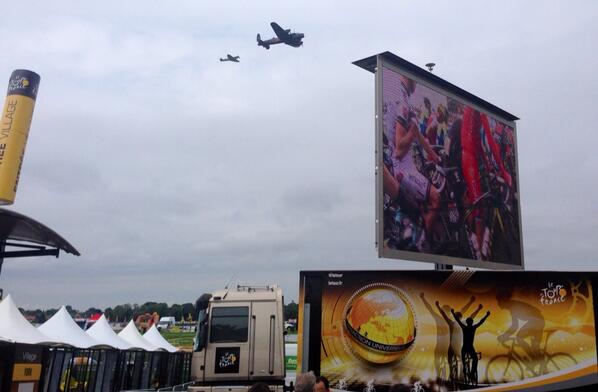 Tour de France 2014: York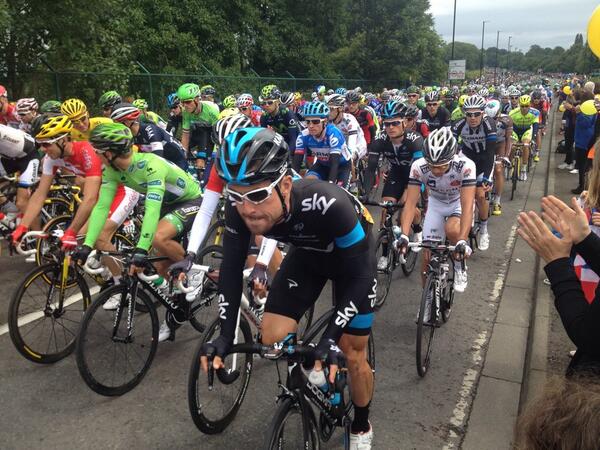 Tour de France 2014: York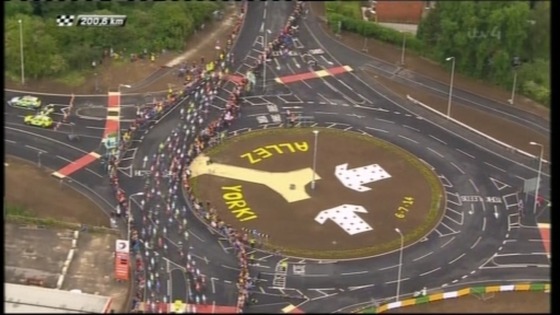 Load more updates
Back to top