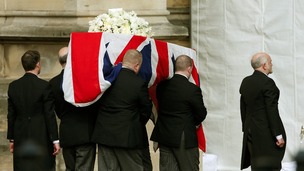 The National Secretary of the National Union of Mineworks, Chris Kitchen, shares his thoughts of Margaret Thatcher's legacy.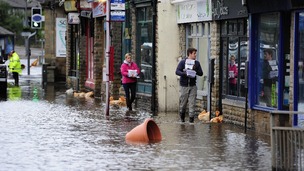 The Government has been too slow bringing in measures to protect from the "shattering" impact of flooding, a Yorkshire MP has warned.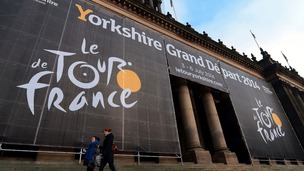 After weeks of waiting, the route for the Yorkshire leg of the 2014 Tour de France has been announced this morning.
Live updates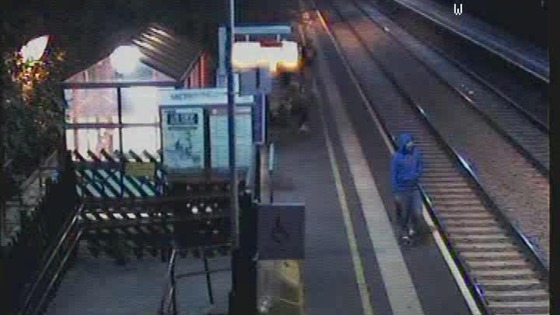 British Transport Police is appealing for information after a man was assaulted, knocked unconscious and robbed at Sandal and Agbrigg railway station on Saturday 31 August. They have now released CCTV images of a group of youths who they would like to speak to.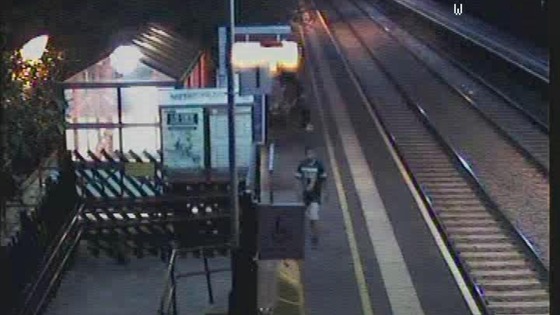 The victim was a 19-year-old man from Kingsley. He was waiting for a train when five youths walked onto the platform and sat on a bench nearby. They then surrounded him, police say he was punched in the face and knocked unconscious. His bag and mobile phone had been stolen when he came round.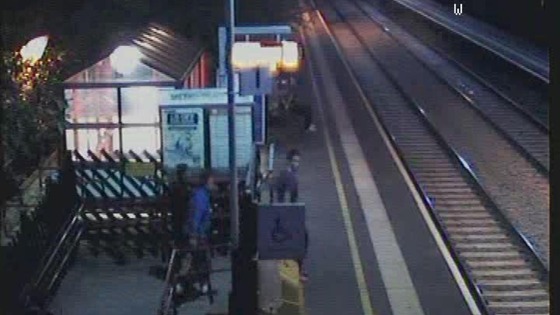 Anyone with information can call British Transport Police on 0800 40 50 40 or text 61016, quoting reference B3 of 20/09/2013 or call the independent charity Crimestoppers on 0800 555 111.
A Yorkshire teenager has made sporting history by becoming the youngest county cricketer for more than a century when he played for Yorkshire yesterday, June 9.
Matthew Fisher, aged 15, from York had to reschedule his GCSE French exam so he could play.
Simon O'Rourke reports:
Advertisement
Matthew Fisher become the youngest post-war cricketer to play in one of England's county competitions today.
Food bank demand rockets
The Prime Minister David Cameron has faced questions over the rise in demand for emergency food and food banks.
The question came as part of today's Prime Minister's Questions in the House of Commons.
Food bank demand rockets
Calendar
Asked whether David Cameron was concerned about the massive increase in people using foodbanks under his Government, the Prime Minister's official spokesman said:
Recognising that these are tough economic times is why the Government has been taking the action it is in a number of areas to help families, including through measures around fuel duty and council tax.
– David Cameron
Baroness Thatcher's funeral
Calendar
Former policeman turned author Mike Pannett from North Yorkshire talks about his experience as an officer during Margaret Thatcher's time as Prime Minister.
Advertisement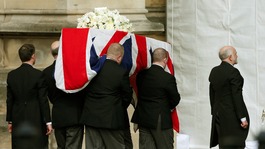 The National Secretary of the National Union of Mineworks, Chris Kitchen, shares his thoughts of Margaret Thatcher's legacy.
Read the full story
Baroness Thatcher's funeral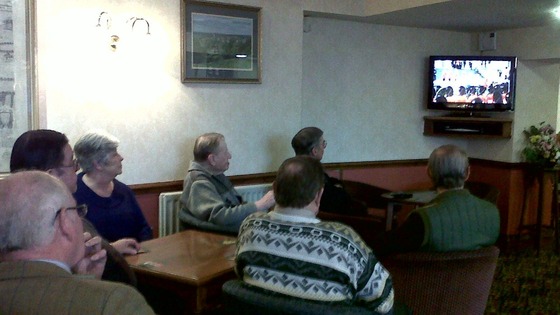 Calendar
Additional places for the Yorkshire marathon are being made available due to unprecedented public demand. The race which takes place on Sunday October 20, was sold out within just three days.
Organisers have now increased capacity of the event to 6,100. Tickets go on sale on Friday April 26th. To get on the waiting list visit www.theyorkshiremarathon.com
Calendar
It's feared Yorkshire and Lincolnshire will be among the worst hit by changes to benefit payments.
Experts from Sheffield Hallam University say the government's changes to Housing Benefit, Disability Living Allowance and Child Benefit will 'widen' the north-south divide. People living in the north of England could lose a combined total of more than five billion pounds a year.
Load more updates
Back to top