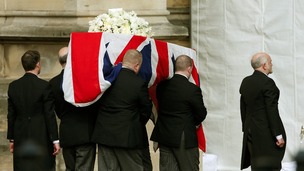 The National Secretary of the National Union of Mineworks, Chris Kitchen, shares his thoughts of Margaret Thatcher's legacy.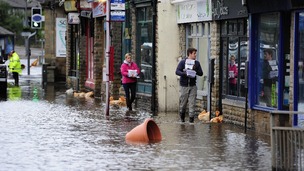 The Government has been too slow bringing in measures to protect from the "shattering" impact of flooding, a Yorkshire MP has warned.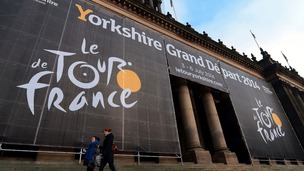 After weeks of waiting, the route for the Yorkshire leg of the 2014 Tour de France has been announced this morning.
Live updates
Food bank demand rockets
Prime Minister questioned over rise in food bank demand
The Prime Minister David Cameron has faced questions over the rise in demand for emergency food and food banks.
The question came as part of today's Prime Minister's Questions in the House of Commons.
Food bank demand rockets
Calendar
PM on foodbanks: "These are tough economic times"
Asked whether David Cameron was concerned about the massive increase in people using foodbanks under his Government, the Prime Minister's official spokesman said:
Recognising that these are tough economic times is why the Government has been taking the action it is in a number of areas to help families, including through measures around fuel duty and council tax.
– David Cameron
Advertisement
Baroness Thatcher's funeral
Calendar
Memories of Margaret Thatcher
Former policeman turned author Mike Pannett from North Yorkshire talks about his experience as an officer during Margaret Thatcher's time as Prime Minister.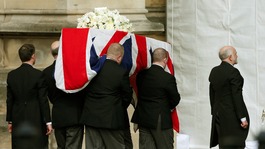 The National Secretary of the National Union of Mineworks, Chris Kitchen, shares his thoughts of Margaret Thatcher's legacy.
Read the full story
Baroness Thatcher's funeral
North Yorkshire Conservative club marks Thatcher's funeral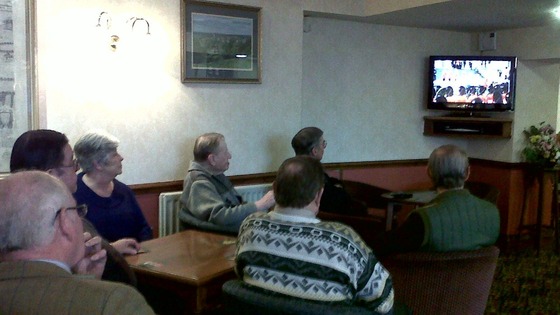 Calendar
Yorkshire Marathon - gets bigger
Additional places for the Yorkshire marathon are being made available due to unprecedented public demand. The race which takes place on Sunday October 20, was sold out within just three days.
Organisers have now increased capacity of the event to 6,100. Tickets go on sale on Friday April 26th. To get on the waiting list visit www.theyorkshiremarathon.com
Advertisement
Calendar
Fears benefit changes will 'widen' north-south divide
It's feared Yorkshire and Lincolnshire will be among the worst hit by changes to benefit payments.
Experts from Sheffield Hallam University say the government's changes to Housing Benefit, Disability Living Allowance and Child Benefit will 'widen' the north-south divide. People living in the north of England could lose a combined total of more than five billion pounds a year.
Calendar
Yorkshire County Cricket club in last training session ahead of new season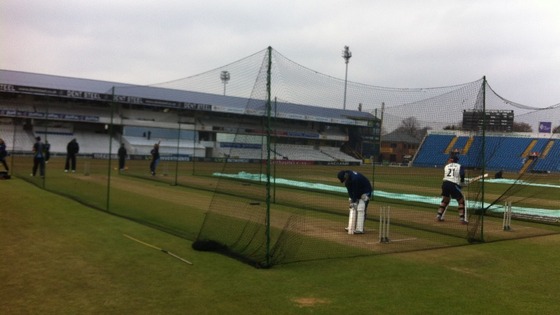 Yorkshire County Cricket Club held their final training session ahead of the new season today.
Not only are they back in the first division of the County Championship after promotion last year, but the club is also celebrating its 150th anniversary.
Police renew appeal for wanted man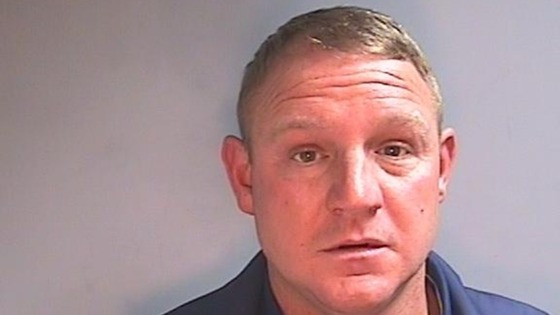 Police in York have renewed their appeal for the public to help locate a wanted man.
Scott Tuohey, 37, of Bad Bargain Lane, is wanted for breaching a non-molestation order issued following domestic violence.
Missing prisoner detained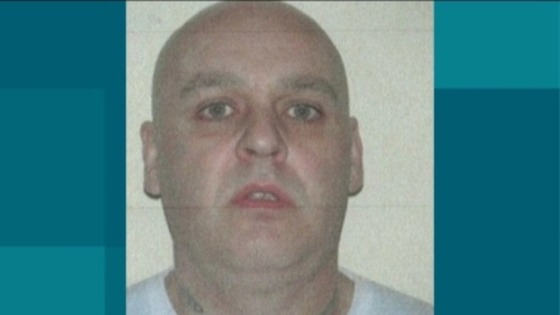 Police have detained a prisoner who failed to return to Kirklevington prison in Yarm while on day release. Craig Hendley was found in Barnsley last night.
Load more updates
Back to top