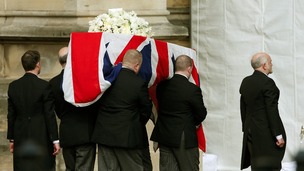 The National Secretary of the National Union of Mineworks, Chris Kitchen, shares his thoughts of Margaret Thatcher's legacy.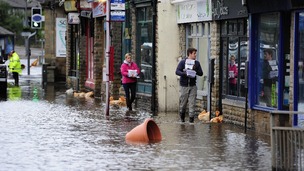 The Government has been too slow bringing in measures to protect from the "shattering" impact of flooding, a Yorkshire MP has warned.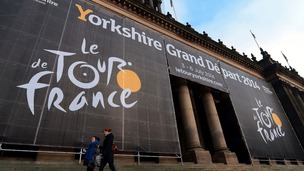 After weeks of waiting, the route for the Yorkshire leg of the 2014 Tour de France has been announced this morning.
Live updates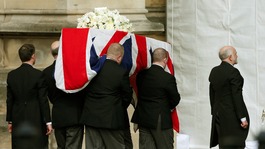 The National Secretary of the National Union of Mineworks, Chris Kitchen, shares his thoughts of Margaret Thatcher's legacy.
Read the full story
Baroness Thatcher's funeral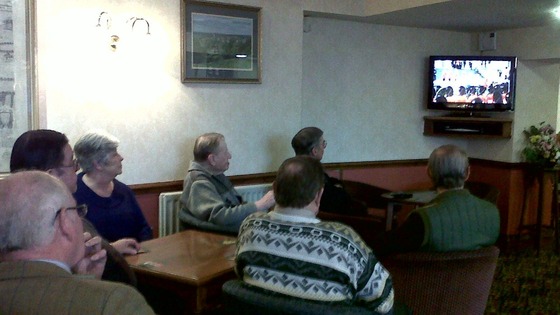 Advertisement
Calendar
Additional places for the Yorkshire marathon are being made available due to unprecedented public demand. The race which takes place on Sunday October 20, was sold out within just three days.
Organisers have now increased capacity of the event to 6,100. Tickets go on sale on Friday April 26th. To get on the waiting list visit www.theyorkshiremarathon.com
Calendar
It's feared Yorkshire and Lincolnshire will be among the worst hit by changes to benefit payments.
Experts from Sheffield Hallam University say the government's changes to Housing Benefit, Disability Living Allowance and Child Benefit will 'widen' the north-south divide. People living in the north of England could lose a combined total of more than five billion pounds a year.
Calendar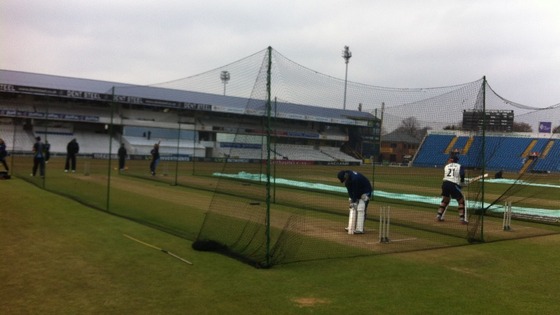 Yorkshire County Cricket Club held their final training session ahead of the new season today.
Not only are they back in the first division of the County Championship after promotion last year, but the club is also celebrating its 150th anniversary.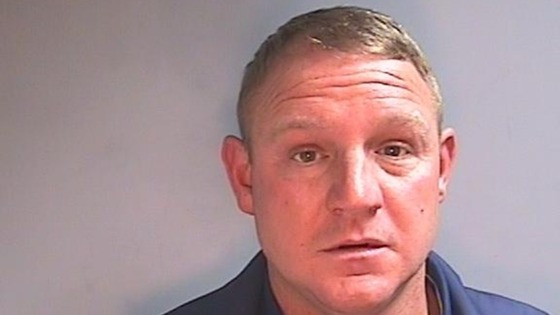 Police in York have renewed their appeal for the public to help locate a wanted man.
Scott Tuohey, 37, of Bad Bargain Lane, is wanted for breaching a non-molestation order issued following domestic violence.
Advertisement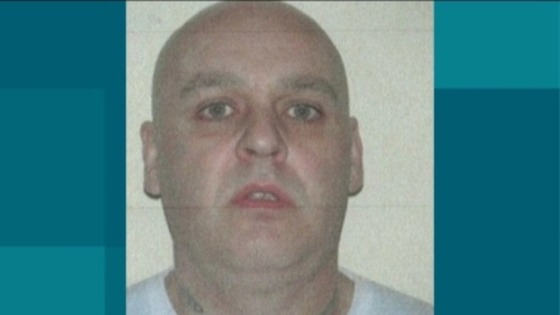 Police have detained a prisoner who failed to return to Kirklevington prison in Yarm while on day release. Craig Hendley was found in Barnsley last night.
Calendar
Heart surgery is to resume at Leeds General Infirmary after a lengthy meeting to review the decision to suspend it.
Sir Bruce Keogh, medical director of the NHS, said he had been contacted by two whistleblowers last Tuesday, who said they had data showing mortality rates for the children's heart unit carrying out children's heart surgery was higher than expected.
He also said there were suspicions that LGI were not referring complex cases onto other centres.
But now, after a meeting between NHS authorities, surgery will resume next week.
Following a productive multi-agency meeting to review the decision to

suspend children's cardiac surgery at Leeds General Infirmary, agreementwas reached to work together to restart surgery on the site early next weeksubject to independent assurance of concerns raised.

The meeting involved NHS England, Leeds Teaching Hospitals NHS Trust,the NHS Trust Development Authority, and the Care Quality Commission.

Over the course of the weekend all agencies will work together toprovide sufficient assurance to all interested parties that this service is safe and can therefore re-open next week.
– Leeds Teaching Hospitals Trust
Calendar
Members of the Public and Commercial Services union (PCS) are walking out in a half-day strike in protest against cuts in pay, pensions and terms and conditions.
PCS members are facing whopping hikes in rent, pension contributions, gas, electricity, and public transport prices. Yet successive Governments have frozen or capped their pay below the rate of inflation. This industrial action is being organised to send a message to the Government that PCS members will not pay for an economic crisis that was caused by super-rich tax avoiders and fat-cat bankers. Ministers need to get round the negotiating table with union leaders and meet the union's reasonable demands."
– Nick Parker, PCS Branch Secretary
Calendar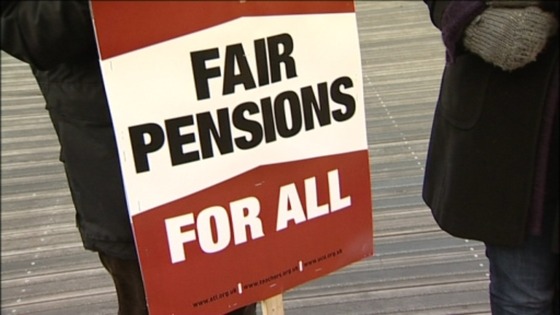 Thousands of civil servants around the region are walking out in a half day strike in protest against cuts in their pay and changes to their terms and conditions.
Load more updates
Back to top