Clegg announces youth unemployment cash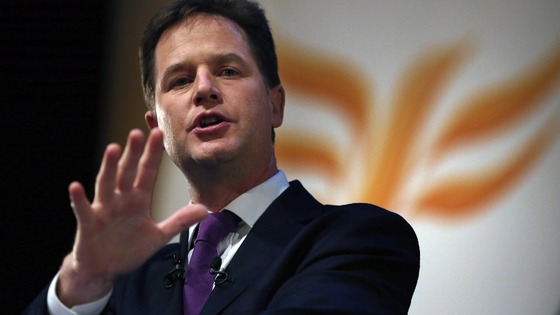 Nick Clegg has announced that the Government will spend £4.5 million to help young people in the North East find work. The money is part of a £50 million national fund.
It will pay for employment advisers and peer mentors, at the discretion of local authorities in the region.
The Deputy Prime Minister said: "Helping young people succeed is crucial to our economic recovery."