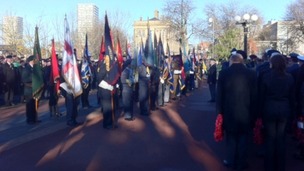 People from across the region paused to remember fallen soldiers at 11am on the 11th day of the 11th month.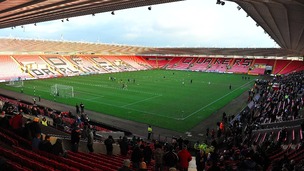 Darlington FC's former stadium could become a new rugby ground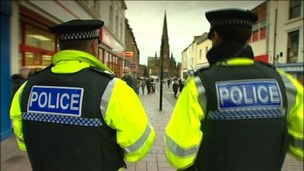 A change to policing: PCC elections explained
Live updates
Two young women from North Yorkshire, who both had babies in their teens, are helping other young mothers overcome what they say is prejudice and isolation.
One is a single mother living in a rural village. The other is an army wife whose husband is in Afghanistan. They've enlisted the help of youth organisation Fixers to encourage mums to talk to each other and find support.
Chris Brown inquest
An inquest has heard that prison officers were warned that Raoul Moat was planning his shooting spree on the day he was released from jail. However, it was told that the warning was left on a desk overnight.
The hearing is looking into the death of Chris Brown, who was gunned down by Raoul Moat in July 2010. Julia Barthram has been at Newcastle Crown court.
Advertisement
A couple of months ago it was announced that hundreds of jobs would be lost in Northallerton. Almost 500 jobs will go as a result of the closure of the local prison as well as the Rural Payments Agency.
This has left many concerned that families will struggle this Christmas and into the New Year. However, the community has decided to fight back. Local people are trying to help those who will lose their jobs to find other work. Frances Read has the story.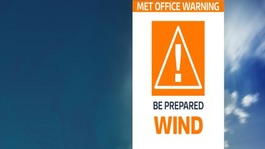 North East man held in India
The sister of former paratrooper Nick Dunn has said the family "absolutely need him home for Christmas". Nick Dunn, from Ashington, has been accused of illegally possessing weapons and is being held by the Indian authorities.
Lisa Dunn was with her and Nick's mother, Margaret, when she spoke to our Correspondent Gregg Easteal.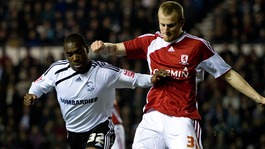 Advertisement
Funeral of boy hit by bus
Hundreds of people turned out for the funeral of Matthew Hayes. See Kenny Toal's full report here.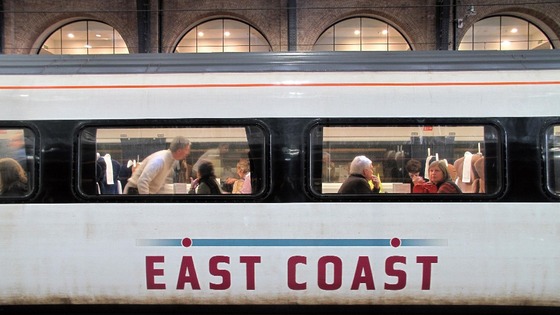 Train operator East Coast is advising passengers to allow extra time to make their journeys tomorrow (Thursday 4th December).
Passengers can call National Rail Enquiries on 08457 484950 for more information.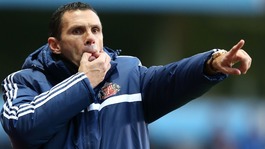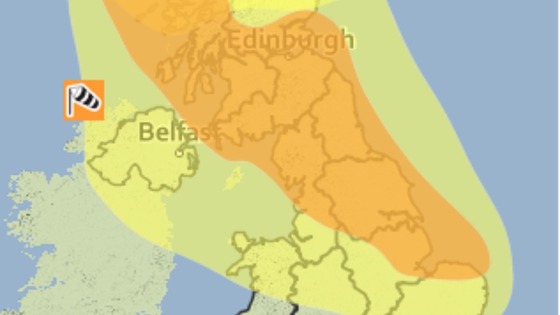 East Coast trains is asking passengers to allow extra time to make their journeys tomorrow as stormy weather is expected.
There will be a revised timetable throughout Thursday as large parts of the route are expected to be affected by strong winds and heavy rain.
Customers are being told they can use their tickets to travel on alternative East Coast services.
Tickets for Thursday 5 December will also be valid for travel on Friday.
You can find more information here
Load more updates