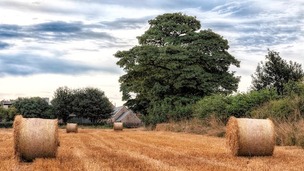 A look at the forecast for the next few days.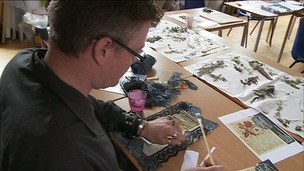 A centre which helps homeless people in the North East has set up a summer school programme.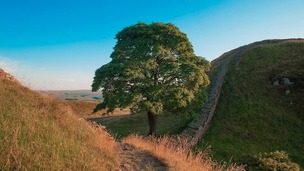 A look at the forecast for the Tyne Tees region
Live updates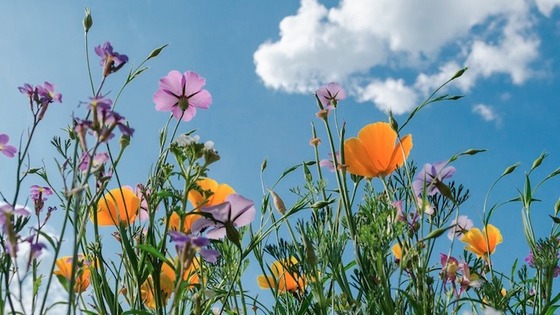 Rather cloudy with scattered showers through the day, some heavy and perhaps thundery in the afternoon.
Some warm sunny spells are likely between showers. Light winds. Maximum temperature 20 °C.
York Potash has extended its public consultation period to allow more time for people to comment on its plans for a new mine and mineral transport system.
Members of the public have been given access to public exhibitions to see details about the proposed potash mine in the area between Whitby and Scarborough.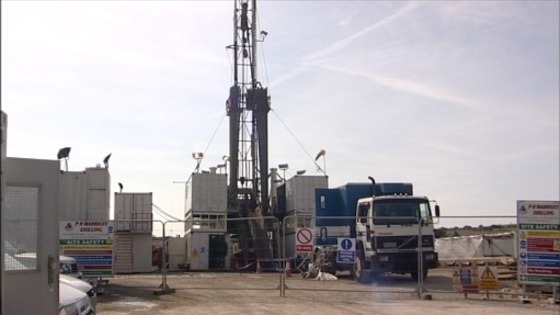 Advertisement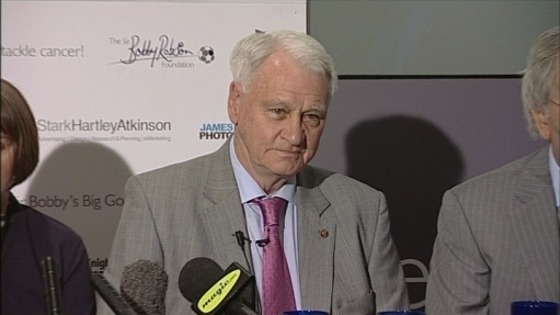 Today (July 31) marks the fifth anniversary of the death of Sir Bobby Robson.
Since the death of the footballing legend, the cancer charity he established has gone from strength to strength.
The Sir Bobby Robson Foundation has raised more than seven million pounds.
His widow, Sir Elsie Robson and son Mark talk about his legacy:
A lifelong Newcastle United fan has become the first ever blind coach to be recognised by the Football Association.
Paul Mathison, who has a guide dog, now teaches other people with sight problems how to play the game.
Our reporter Joshua Shrimpton Dean caught up with him as a he led a training session at Walker Activity Dome.
Johnny Walker, a painter and decorator from South Tyneside has been telling the remarkable story of how his determination brought the boxer, Muhammed Ali, to the North East in 1977.
A book has been written about how Johnny persuaded Ali to come here and earlier we spoke to the author, Russ Routledge from Newcastle. He spoke to Pam Royle and Tim Backshall.
Advertisement
It has been the jewel in the crown of York Minster for six hundred years and today work began to replace the glass in the Great East Window. The precious panes were removed six years ago as part of a multi-million pound restoration scheme.
As Julie Harrison reports, the delicate task of returning the glass marks an historic milestone in the extraordinary project.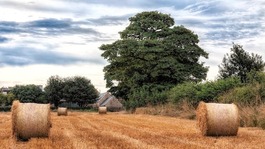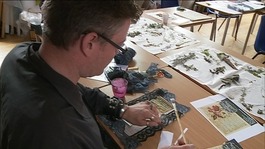 A centre which helps homeless people in the North East has set up a summer school programme.
Read the full story
One of the region's biggest landmarks has been daubed with red graffiti.
Red paint has been sprayed on three sides of Penshaw Monument on Wearside.
It is owned by the National Trust, which will spend thousands of pounds removing it.
The vandalism is believed to have happened on Saturday night or Sunday morning (26, 27 July).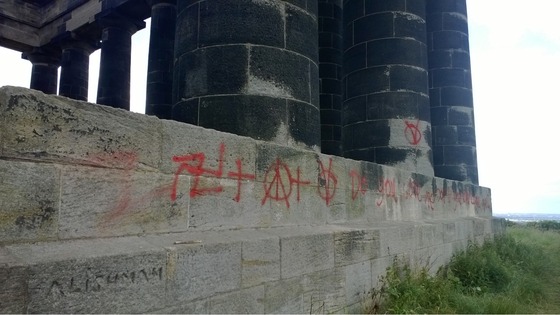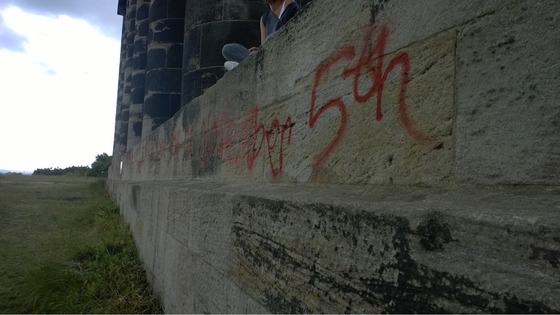 Load more updates