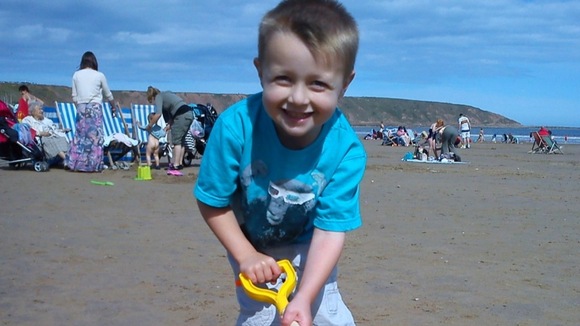 Archie Anderson suffers from Cerebral Palsy and has difficulties walking. But a £50,000 operation in St Louis Hospital, Missouri, could give him a chance.
The workers, who are being made redundant, have donated their entire social fund to three charities - one of which is Archie's charity.
The donation from the Rio Tinto workers brings his total to more than £45,000.
Marie Anderson, Archie's mother, has tweeted: "Thank you so much to the workers at Alcan for your wonderful donation to Archies Dream."